Together, we make great stories

They are the ones who tell it best.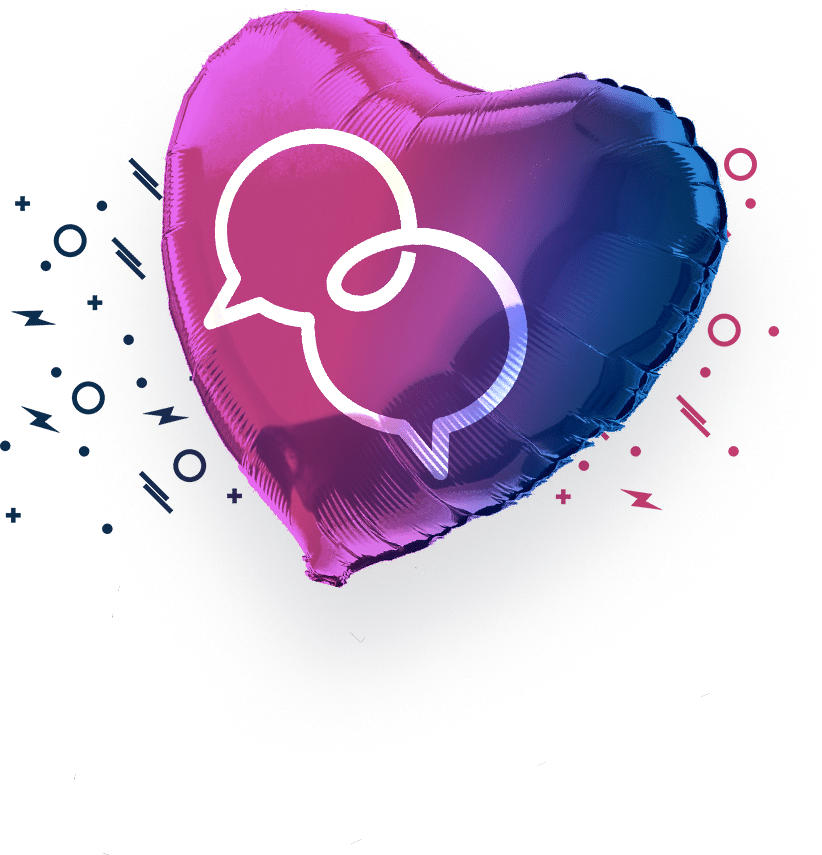 Expand
your growth with
an all-in-one
Marketing Solution
traffic increase in less than a year
leads generated after 10 months of use
How did Talenco double its lead generation in 1 year with Plezi?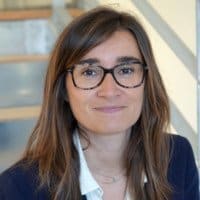 How to generate leads and better feed the sales team? 
To meet their targets, Talenco relies on an inbound marketing strategy. To automate content diffusion and lead processing, the former marketing manager chose Plezi…
Customer reviews
"Plezi is more than just easy to use.
The way the features are designed is a huge time and productivity saver, all I need is there. Thanks to Plezi, I have considerably increased my lead generation results."

Fanny Bourdon-Bart

Communication Director at WIZALY
"Plezi makes daily life easier, especially if you are doing the marketing on your own. Every morning, my first habit is to open my mailbox and Plezi in order to see my results."

Emilie Kerebel

TALENCO
"Plezi is a tool structured for implementing inbound marketing. The tool provides both the marketer and management with a quick and synthetic overview of their traffic, lead generation and various inbound KPIs."

Maud Epinette

WEBCONVERSION
"Plezi is easy and accessible, it's a real help. It is a software that allows you to send customized content and feed your visitors with the content they really want. What's more, with Plezi we have a solid and good relationship with transparency and simplicity."

Frédéric David

CEO at ALLIANCE CONNEXION
"Plezi is an intuitive and very ergonomic platform that makes it easy for our customers to access inbound marketing."

Michel Brebion

CEO at WINBOUND
"We started inbound, we needed special support for this new strategy. We are very satisfied with the tool, which is technically well designed and efficient.

Gaële Florin

NEOLEDGE
"The best customer service I've ever seen! They are always available and very helpful. They find a solution within the day and are even super nice and funny! The application is easy to use and they are always working on new features. "
More than 200 customers trust us