Become visible online (without investing money in ads)
Make your future customers come to you! Find out how our marketing automation software generates traffic by delivering your content to the right audience.
Get a demo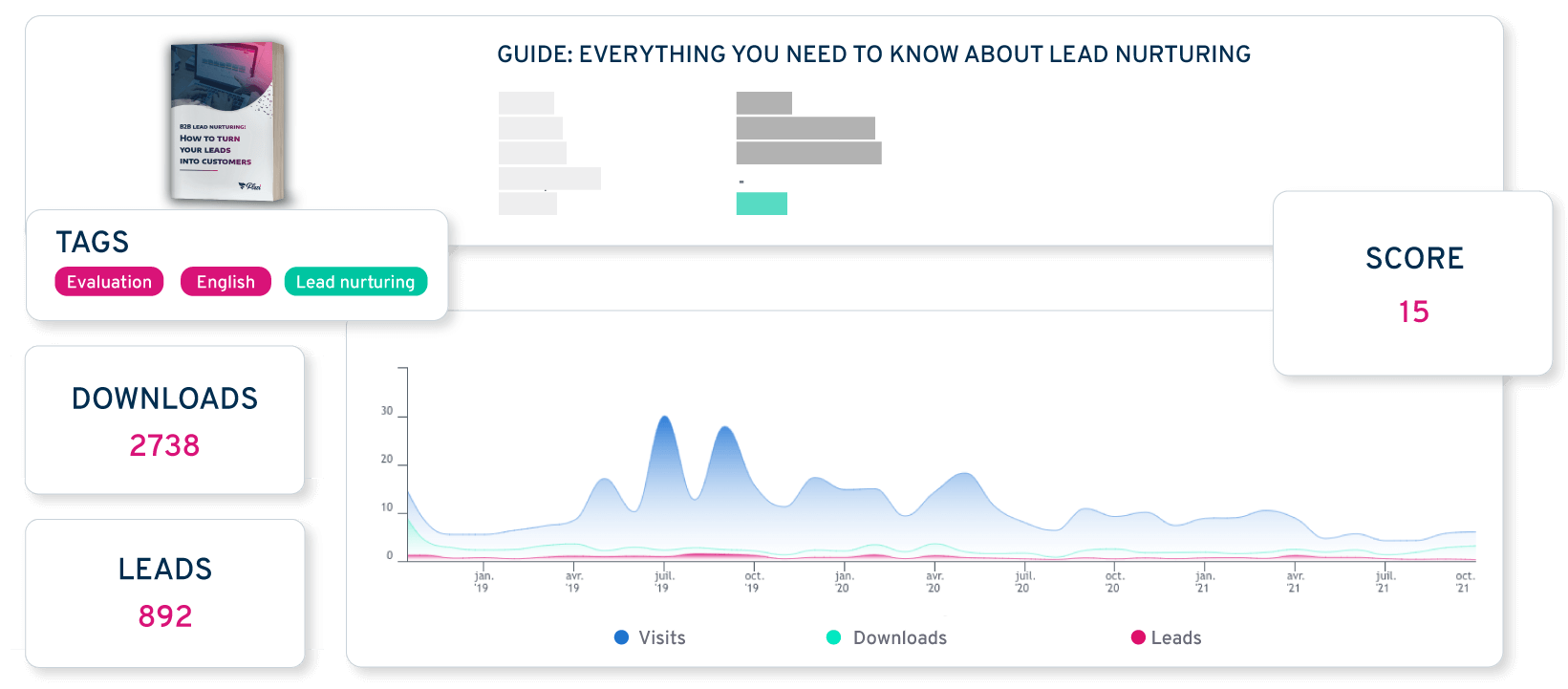 HUNDREDS OF COMPANIES AND MARKETING TEAMS TRUST US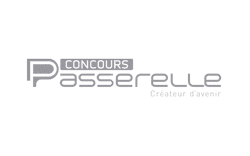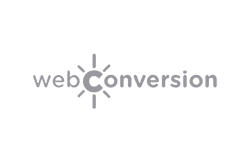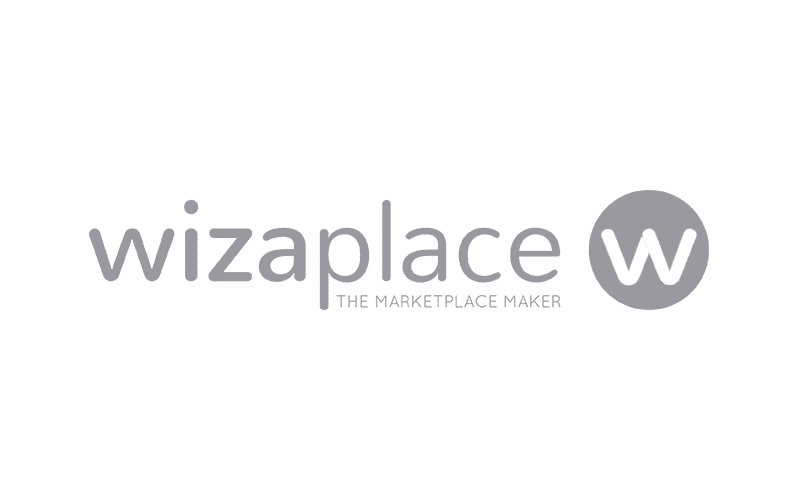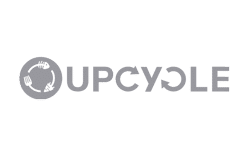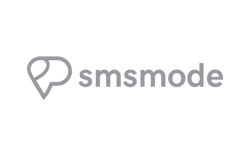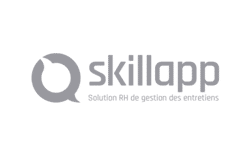 You can't generate leads on your site if you're not attracting visitors
Whether it's social media, emailing or content marketing, Plezi helps you harness everything digital marketing has to offer to grow your audience.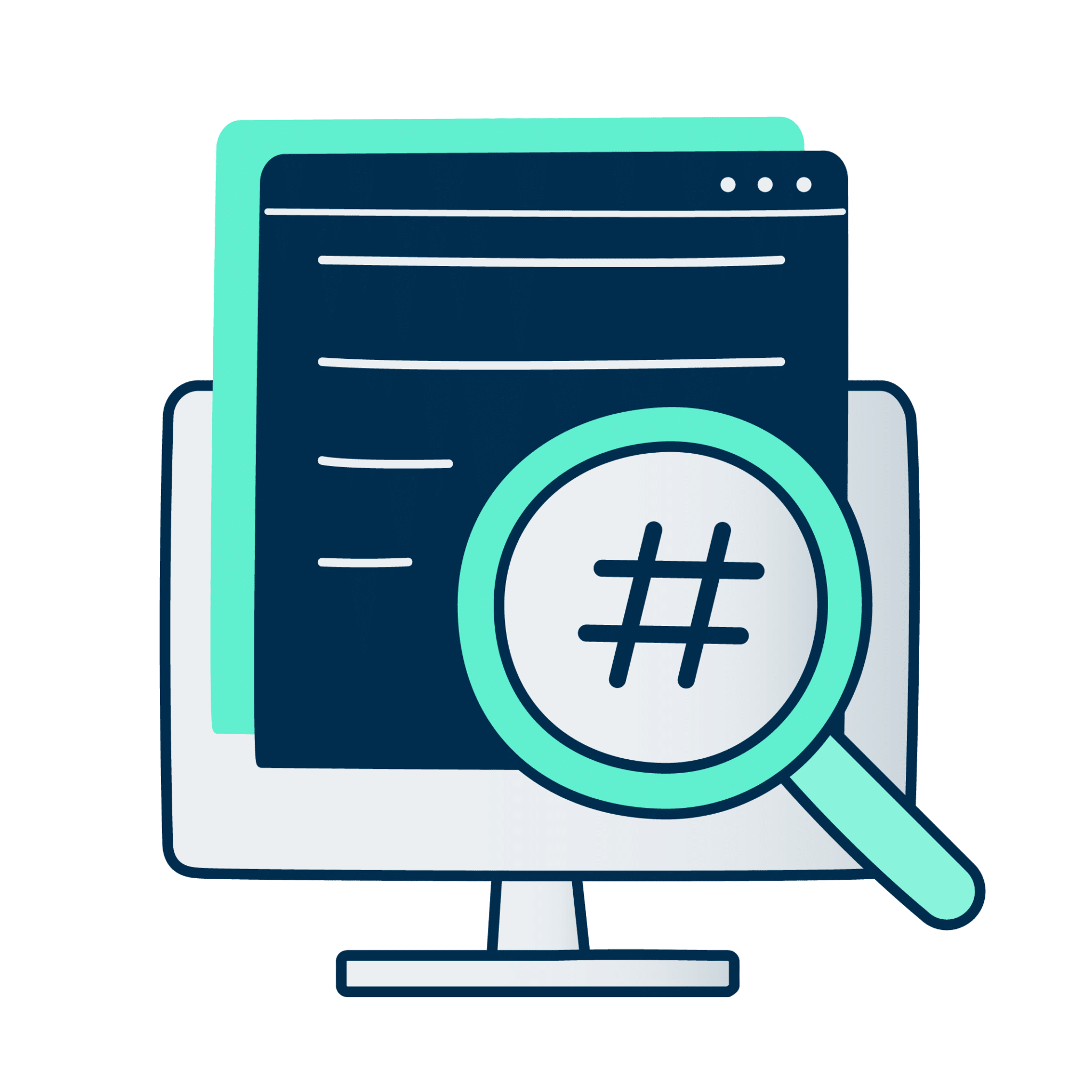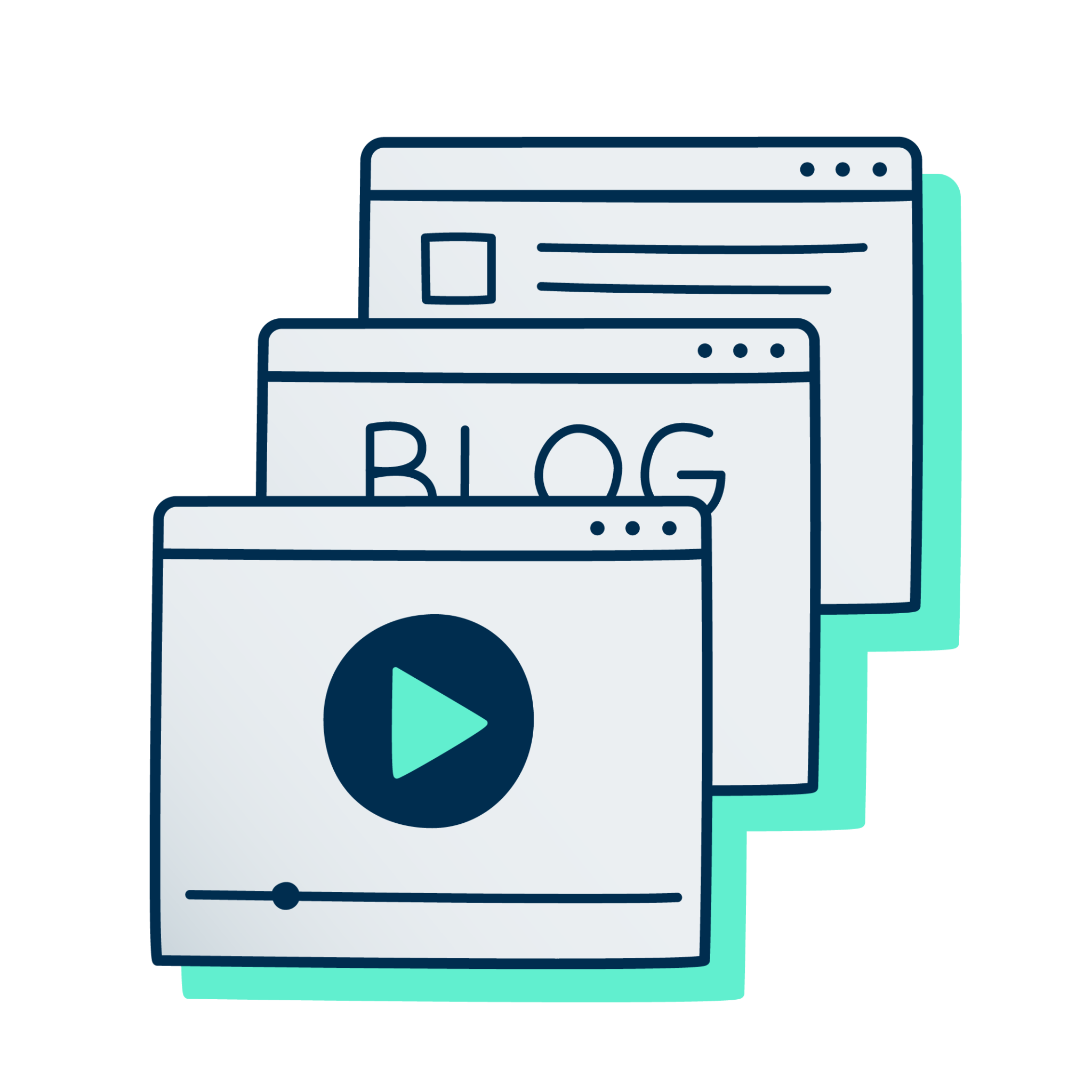 Content Creation & Promotion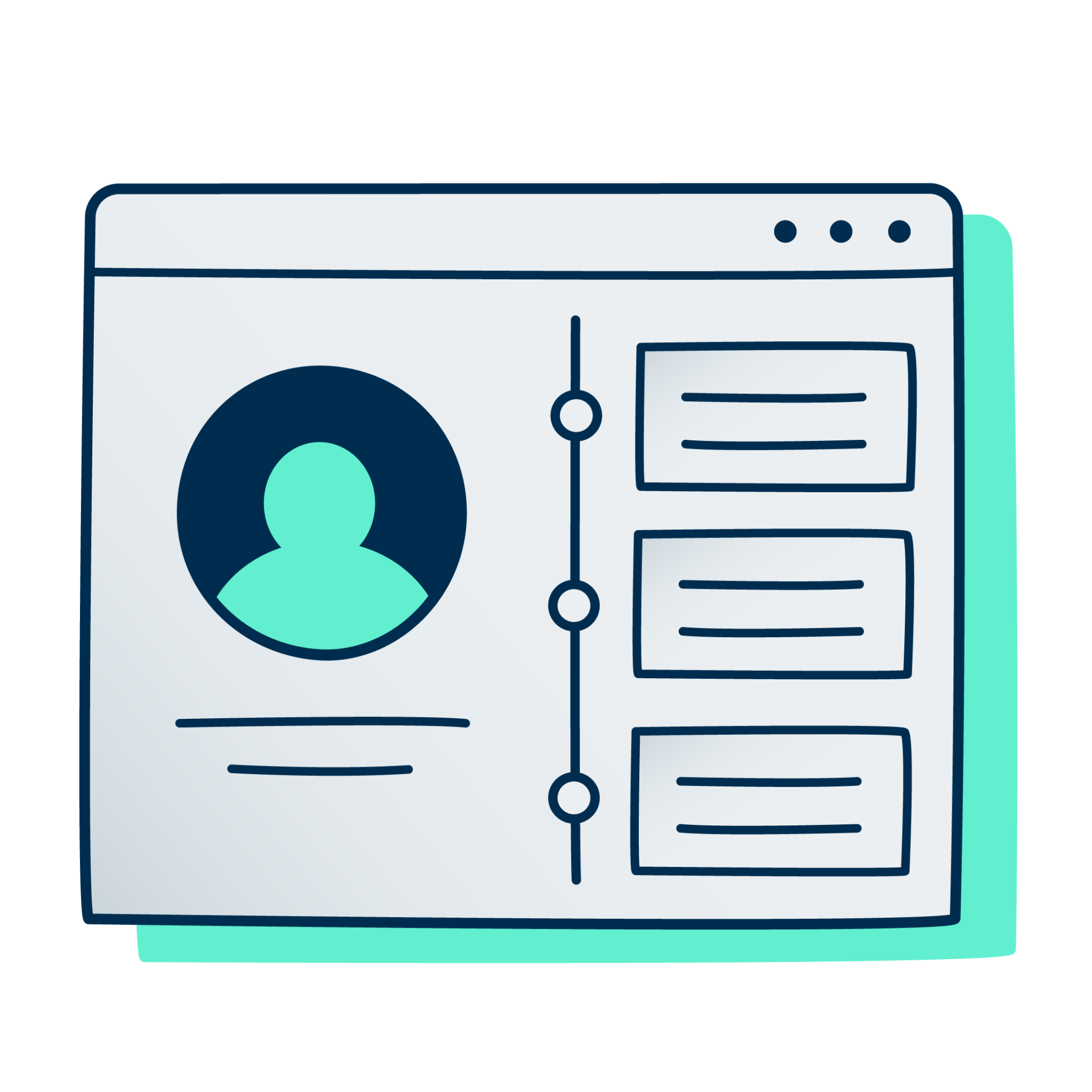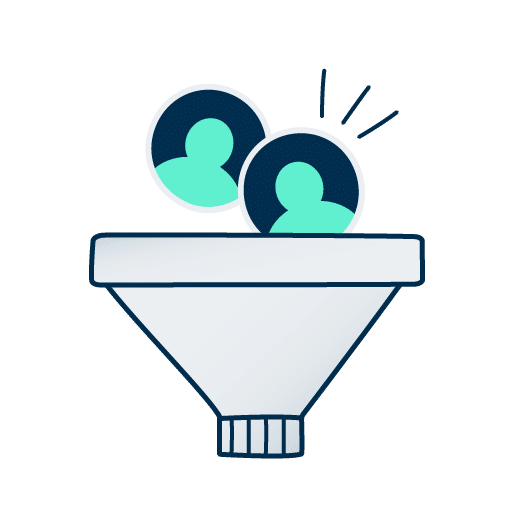 Site Analysis & Reporting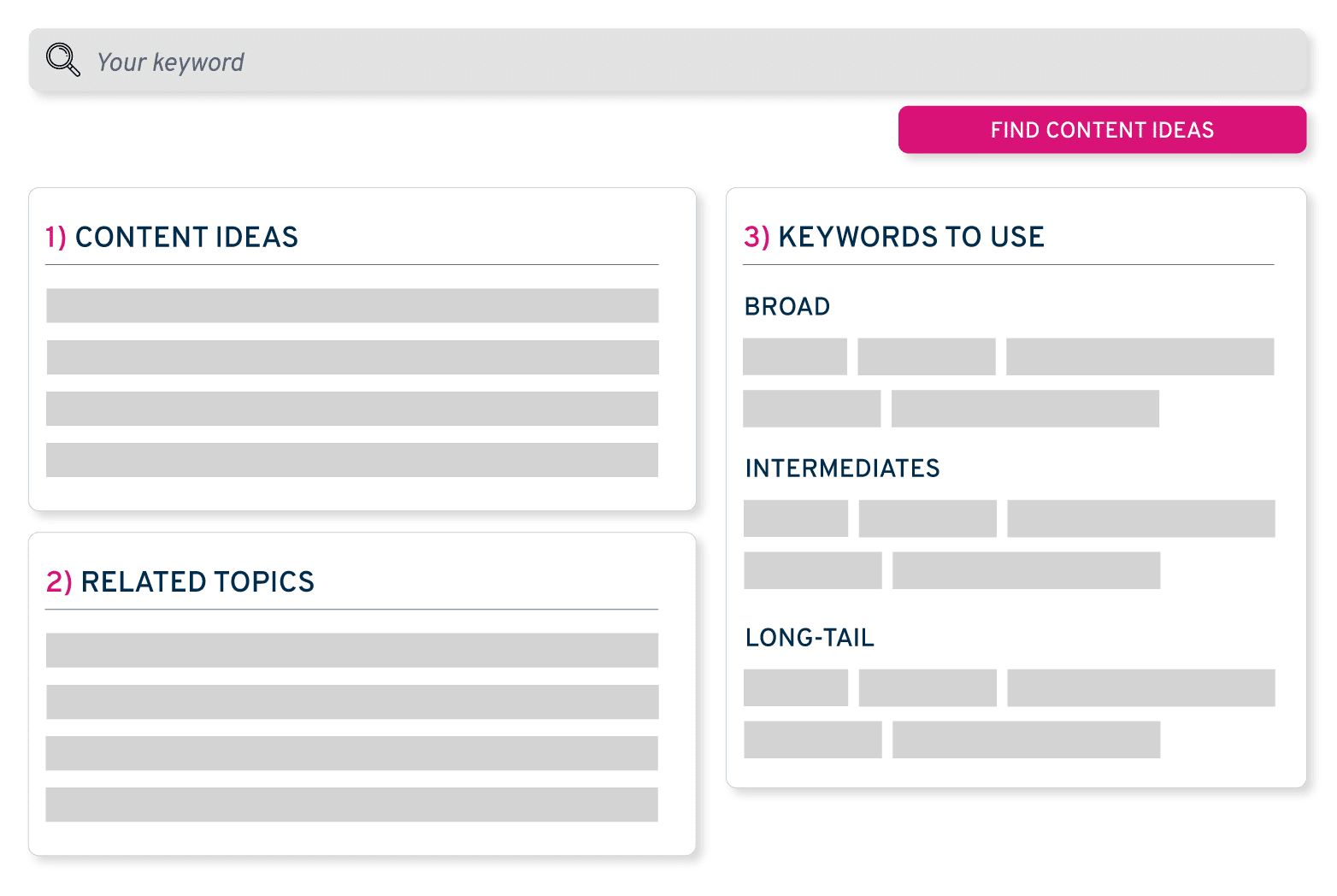 💡 Create optimised content for your target market and for SEO
Effective content marketing addresses the needs of your readers and search engine algorithms.
By analysing your audiences Google searches, Plezi helps you come up with content ideas relevant to your target market. Find out all the information you need to create your editorial planning and article outline.
Plezi will also show you the keywords necessary to place in your article to make sure it is optimised for search engines.
🎨 Make emails that stand out
How can you make sure your emails stand out from the dozens of others that your prospects receive? For us, it is two things: personalisation and quality.
Personalise your emails according to the interests and profile of your audience. Whether you want to promote your content or your services, you can maximise the impact of your emails with Plezi.
Our drag and drop editor means you can make quality emails, simply and quickly, without needing to rely on a single line of code.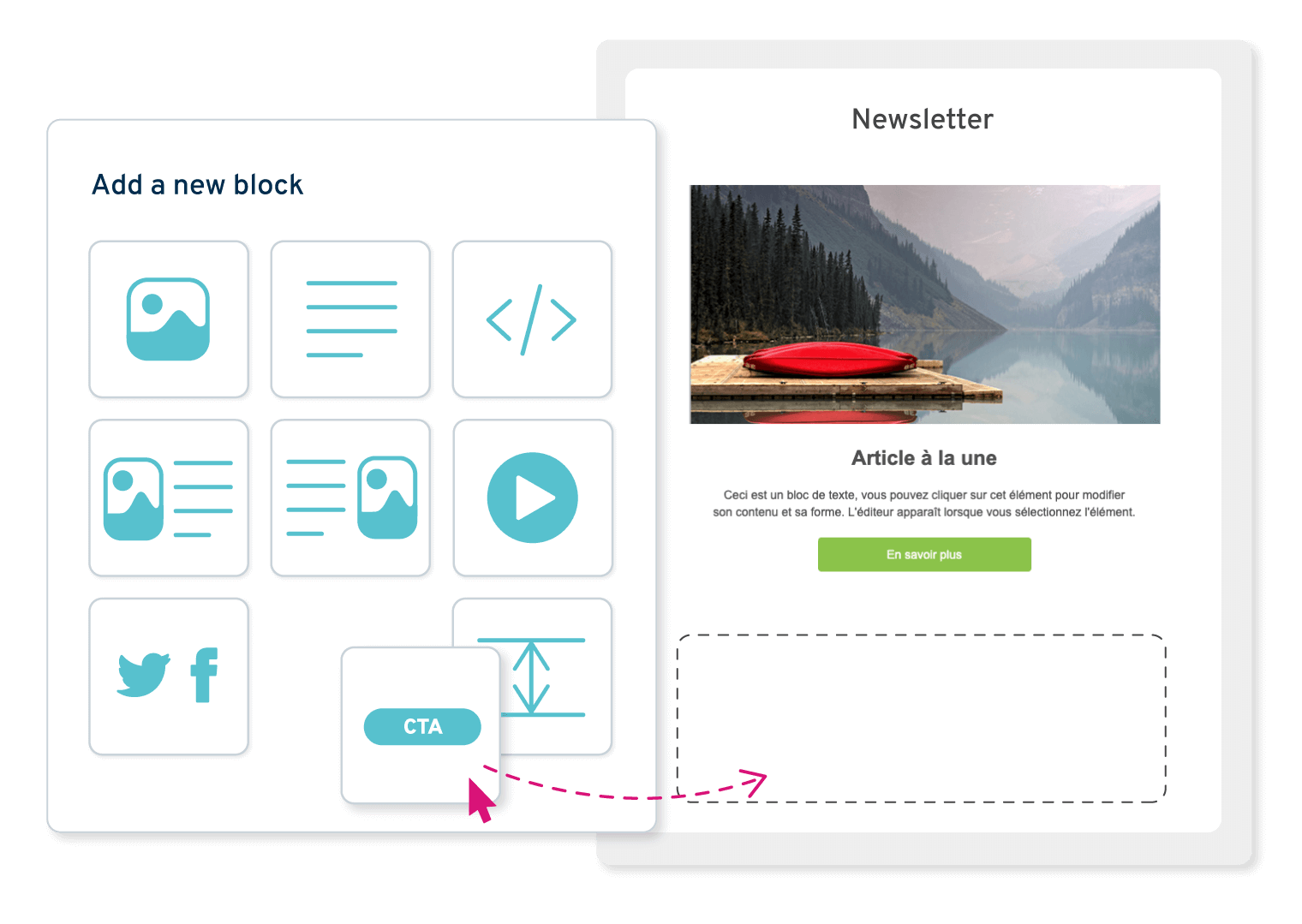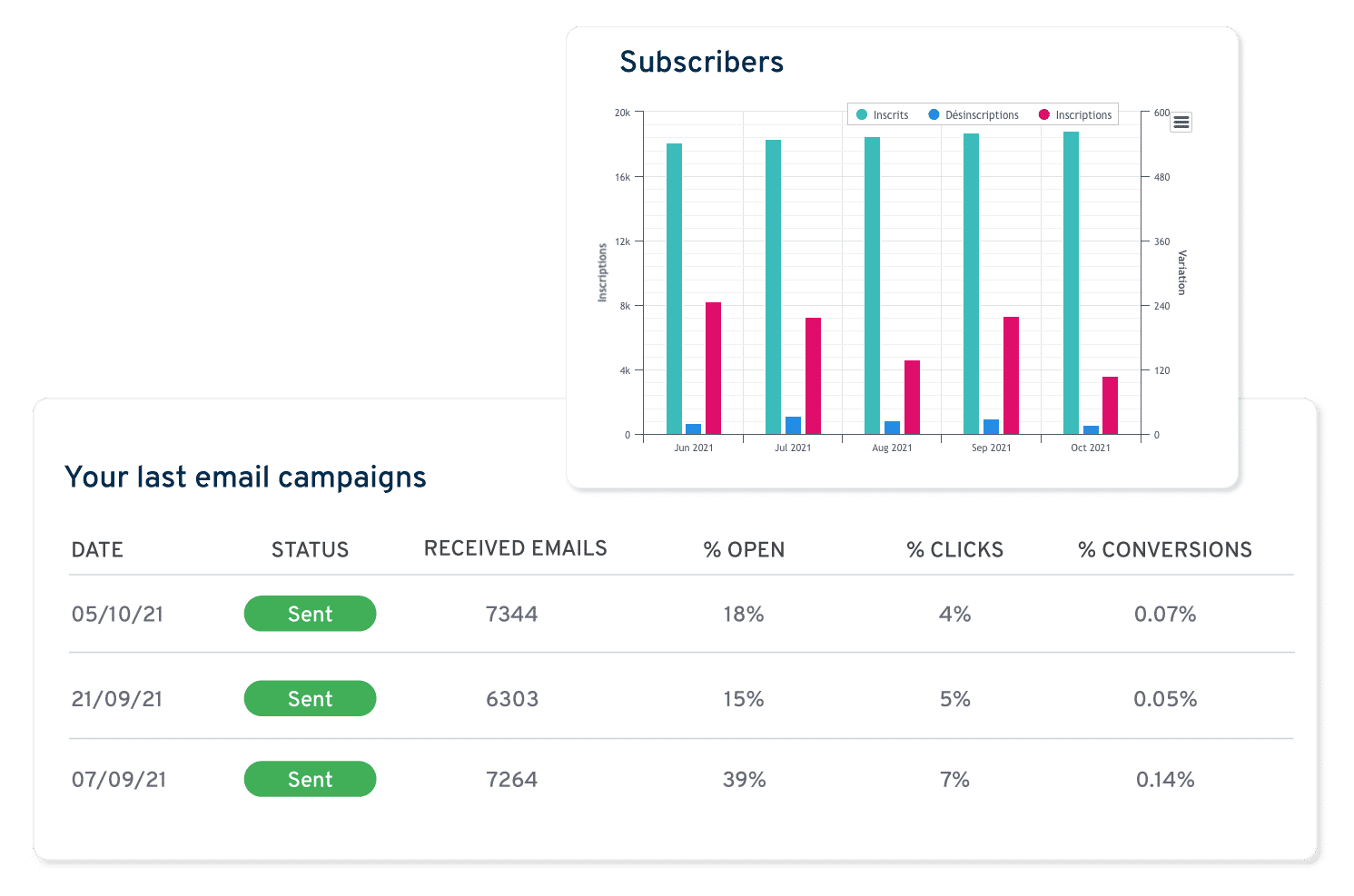 📩 Engage your audience with newsletters
Newsletters are a great way to build a relationship with your prospects and customers, while providing them with added value from your content.
Plezi's newsletters automatically adapt and personalise for your audience by offering them content that is relevant to them.
🐦 Publicise your messages on social media
Get people to see your new articles, content and webinars on social media by making and scheduling posts on LinkedIn, Facebook or Twitter in advance.
Leverage the network and influence of your colleagues by programming their posts on Linkedin.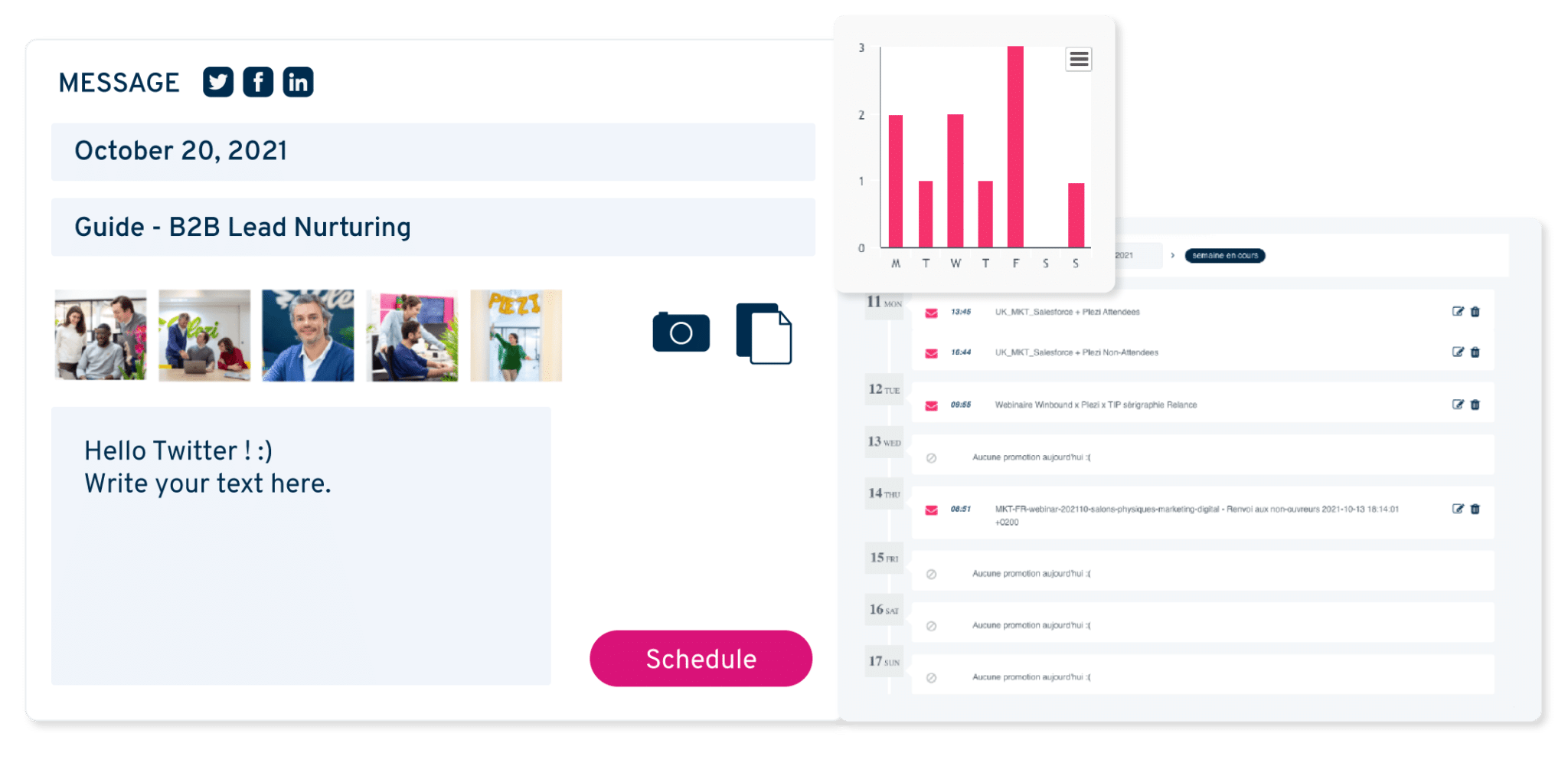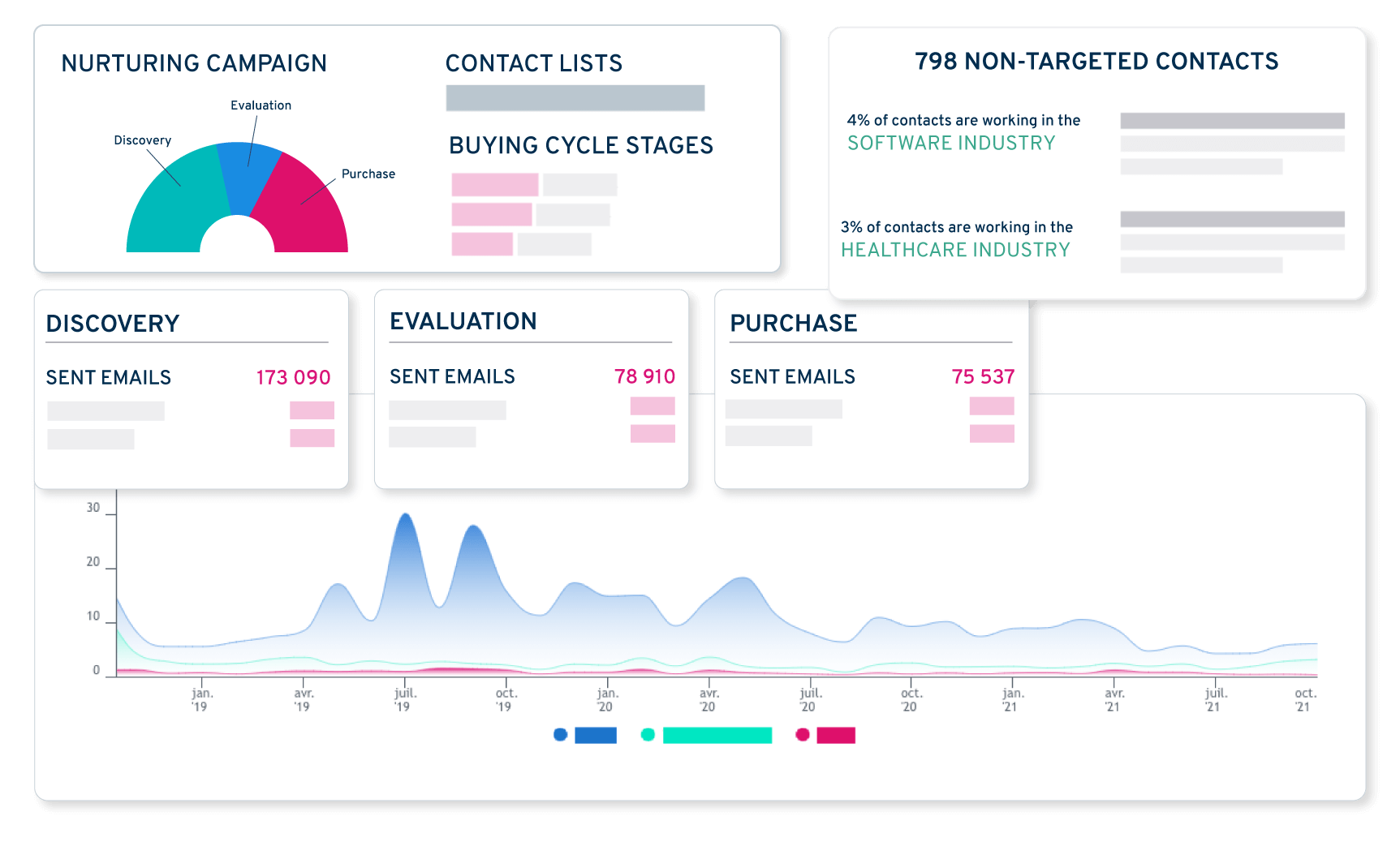 🎯 Identify your blind spots
Analyse your audience's behaviour and profile to see what topics are missing from your content strategy. Perhaps 12% of your audience work in the industry sector and you have nothing for them?  Let Plezi point it out for you so you don't miss this opportunity.
🔍 Analyse the impact of your Digital Marketing
Where does your traffic come from? What content is read the most? Which webinar is the most viewed? Are you getting new visitors each month?
All these important questions deserve simple answers. Plezi's dashboard helps you understand your marketing performance, identifies areas for improvement and presents your results to your managers.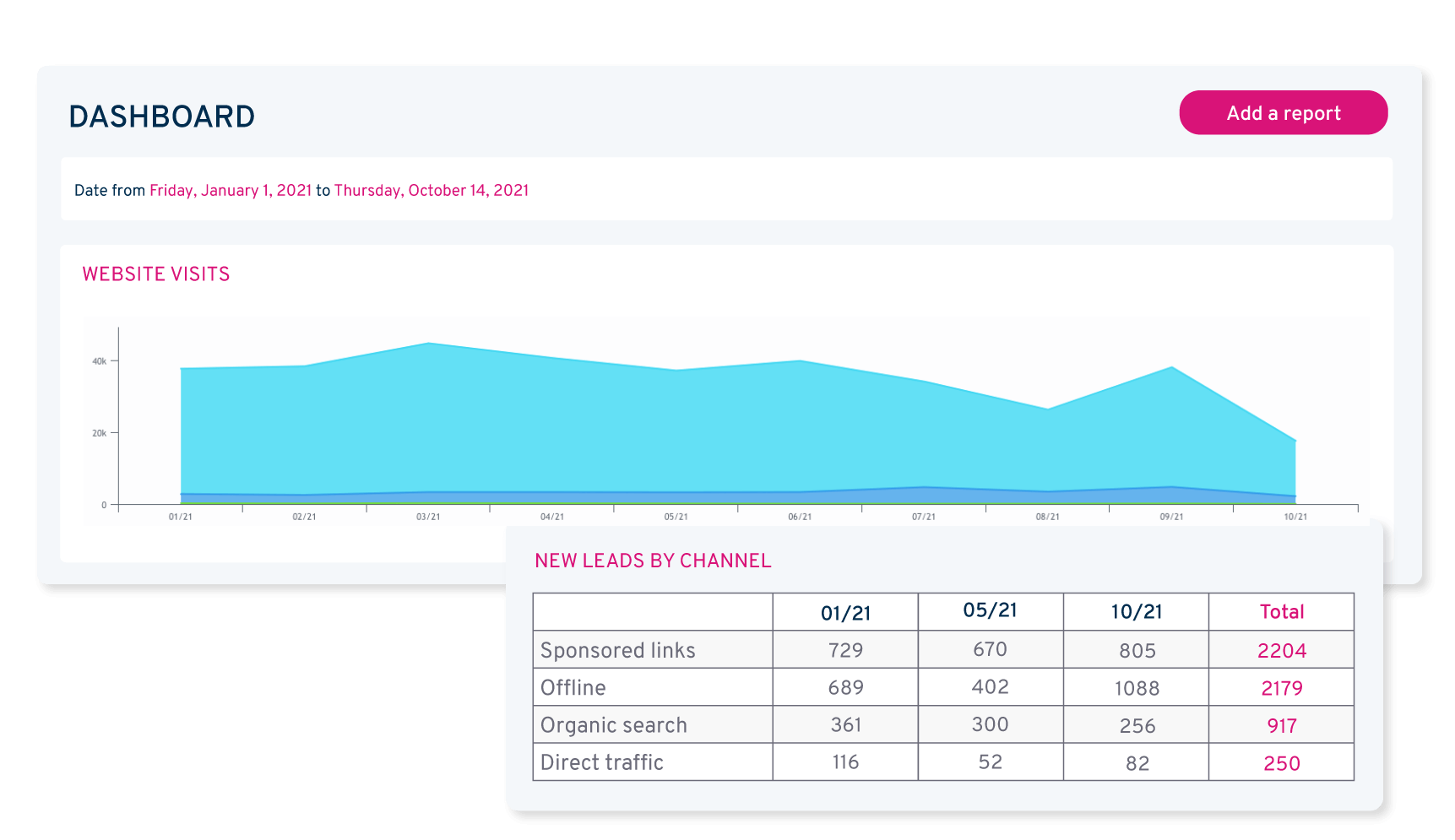 Our customers have increased their traffic by
70%

in less than a year.
They tell it better than we do:
"Plezi makes life easier on a daily basis, especially when you're alone in marketing. Every morning, my first instinct is to open my mailbox and Plezi to track my results."

Emilie Kerebel

Talenco
"We chose Plezi when we were starting out in inbound marketing, as we needed special support for this strategy, and we are very satisfied with the tool!"

Gaële Florin

Neoledge
"50% of our warm leads today come directly from a contact request on the site. Our sales people no longer need to do cold calling!"

Thomas Chazot

NOVRH
Find out what Plezi can do for you
Fast implementation and results
A reactive support that will answer you in less than 5 minutes
A human support and a custom onboarding for all our customers
A solution that integrates easily with your other professional tools
A European player that guarantees that your data will be hosted in France and in full compliance with the RGPD
Find out why over 400 companies have chosen Plezi to generate leads and revenue by requesting a personalized demo of our platform.
Go deeper with our resources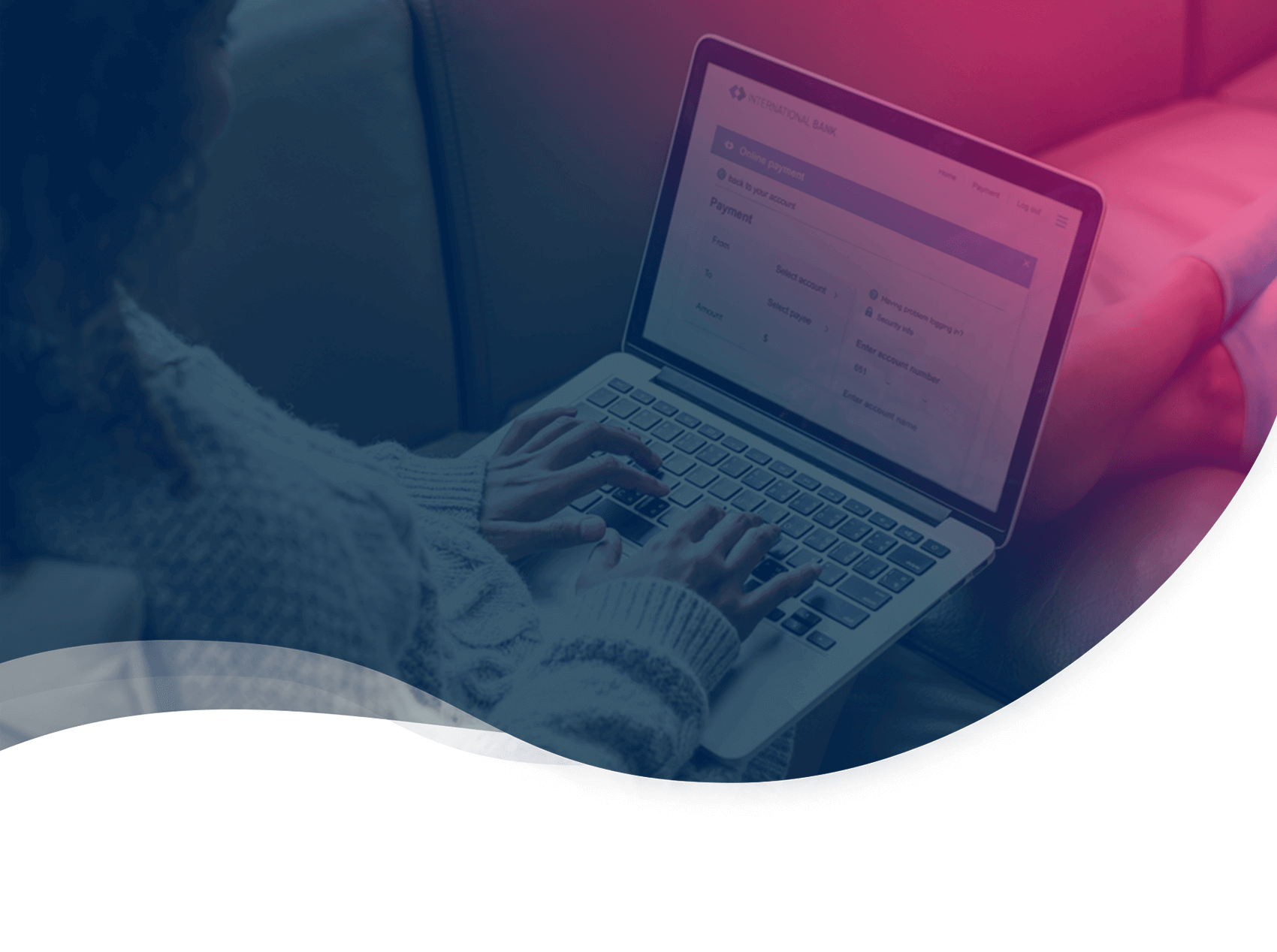 GUIDE
The definitive guide to marketing automation software. What it can do and how it can help you.