Looking for a Digital Agency?
Our network of partners can help you achieve your digital marketing goals.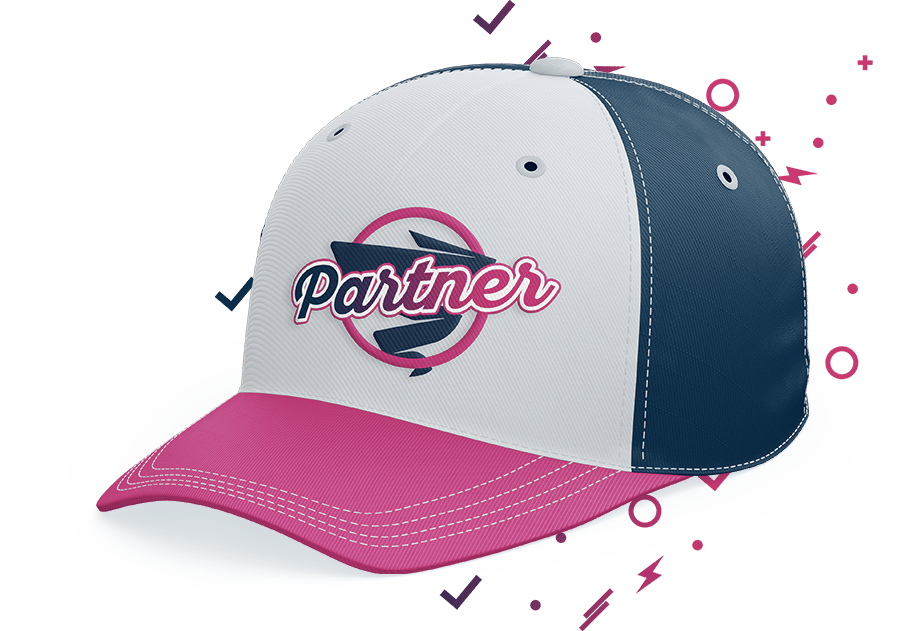 Why work with our partners?
Each of our partners has its own specialities and skills to help improve the results of your inbound marketing strategy. Whether it is to give brand awareness, overall strategy, content creation, to generate leads or to help you implement your vision.
All of our partner agencies are fully trained on Plezi, which ensures that you align strategy and operational practices.
How do we choose our agencies?
All of our partners are certified on Plezi. Not only are they experienced in digital marketing they are also proficient with our software and giving you regular updates.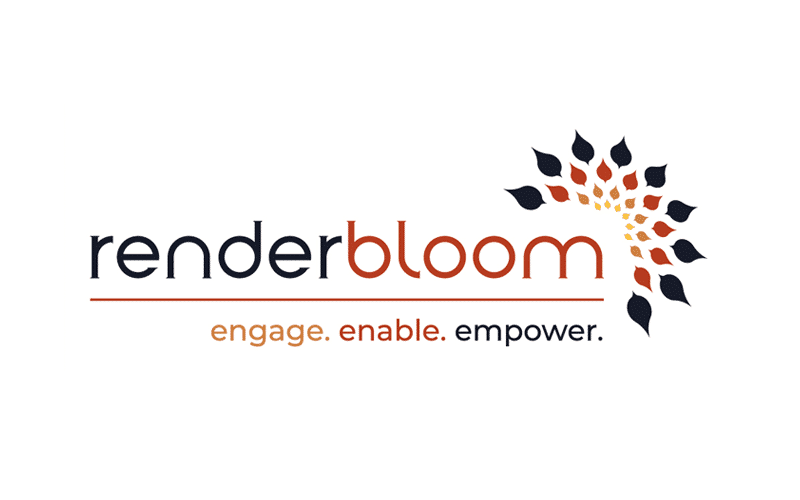 A Digital Growth Partner that provides creativity, analytics and content to become the most relevant and trusted brand.
Digital First Website design
Inbound marketing
Content factory
Marketing/brand strategy
Sales enablement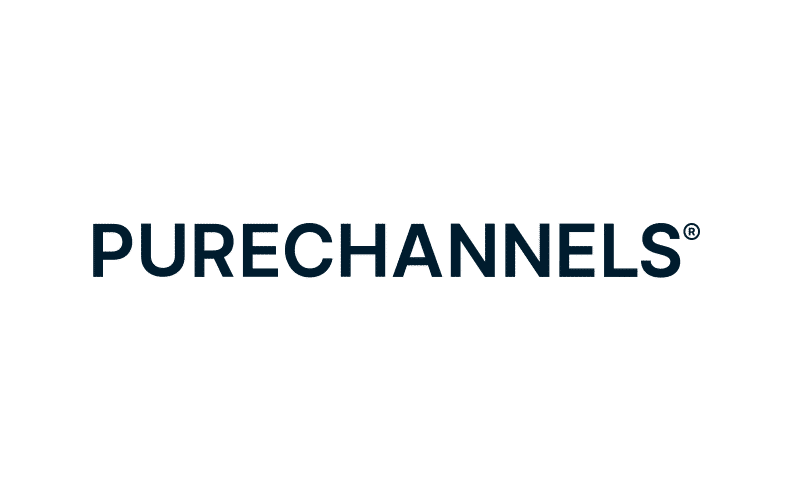 Working with vendors, distributors and partners to drive better revenue, relationships and ROI
Channel marketing
Lead generation
Marketing campaigns
Content creation
Partner portals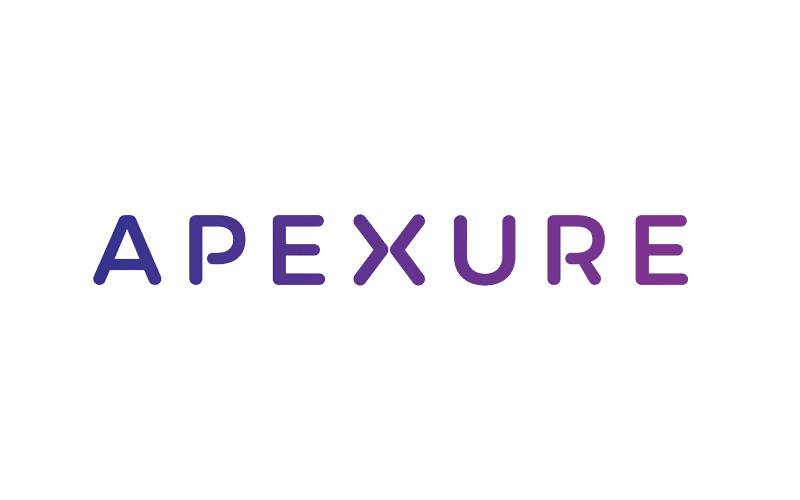 Conversion focused, landing page and web design agency
Inbound marketing
Lead generation
Marketing strategy
Website and landing page design
25+ partner agencies in Europe