Meet the best alternative to HubSpot
While HubSpot is the market leader today, their Marketing Hub is a marketing automation solution that is often considered complex. Plezi was created to make these tools accessible to busy marketers.  Find out why Plezi is the best alternative to HubSpot Marketing Hub.
Get started
Looking for HubSpot alternatives?
With their powerful marketing automation tool, HubSpot has established itself as a market leader and democratized the practice of inbound marketing.
The company then took a turn by choosing to develop more features around sales. They now present themselves as a complete suite built around a CRM, integrating a marketing brick.
Plezi was born out of the realization that suites like HubSpot are increasingly complex to set up for small and medium-sized businesses, because they require dedicated resources and rely on workflow logic that can quickly become a real gas factory.
That's why Plezi has chosen to be a 100% marketing tool, aimed at companies that are just starting out in digital marketing as well as those that want to generate more results.
What are the differences between HubSpot Marketing and Plezi?
Stop drowning in the management of all your workflows
HubSpot's automation is essentially based on workflows. A practical tool, also available in Plezi, but which quickly presents its limits. Updating them is time-consuming, reporting is a headache, and their logic forces you to anticipate every conceivable user behavior.
That's why we created the Smart Campaign, which automatically sends the right content, at the right time, to the right contact based on their maturity, interests and profile.
Your day-to-day life is simplified and your prospects move faster through the buying cycle thanks to automated and truly personalized lead nurturing. Your prospects will never again receive content that does not concern them!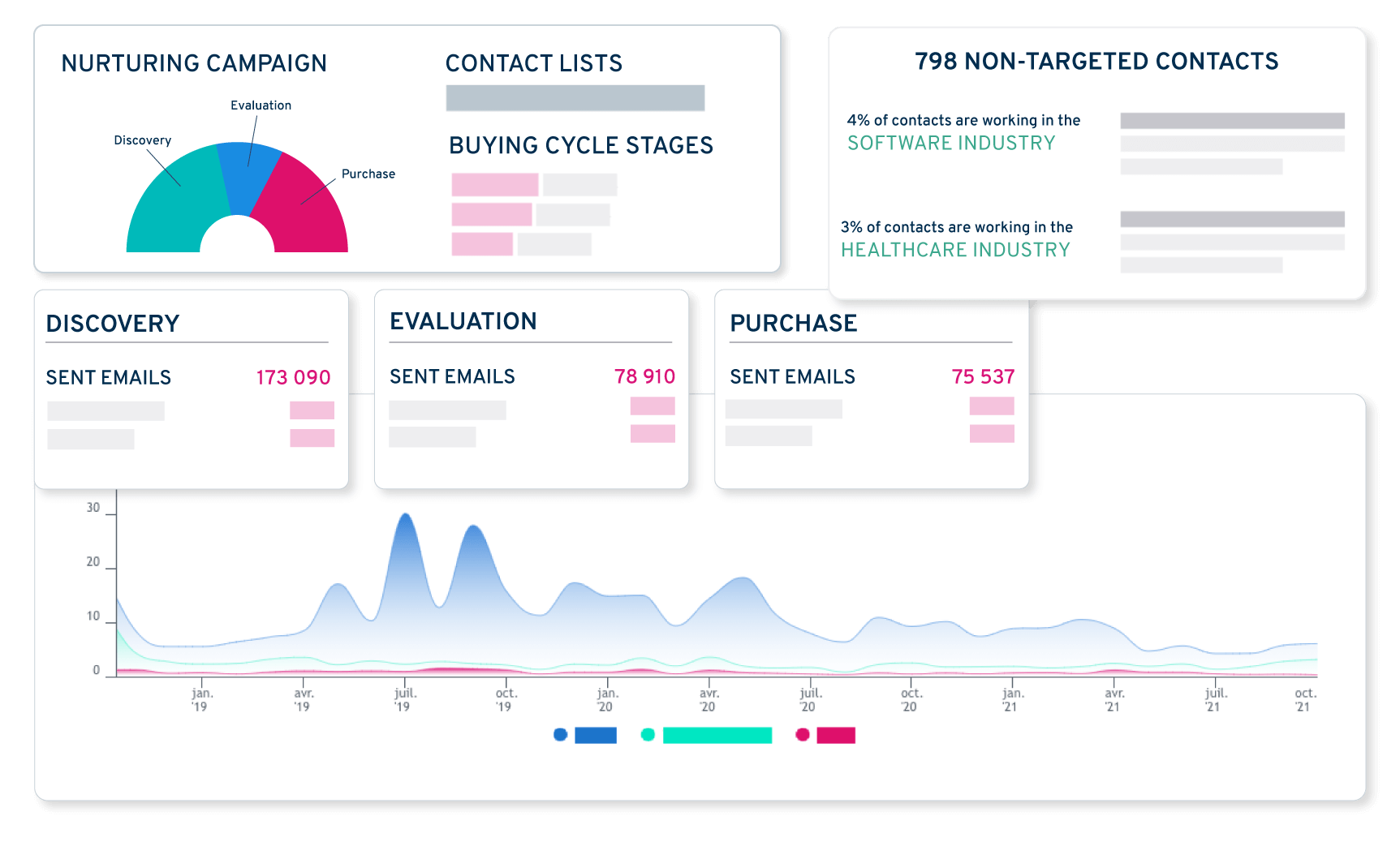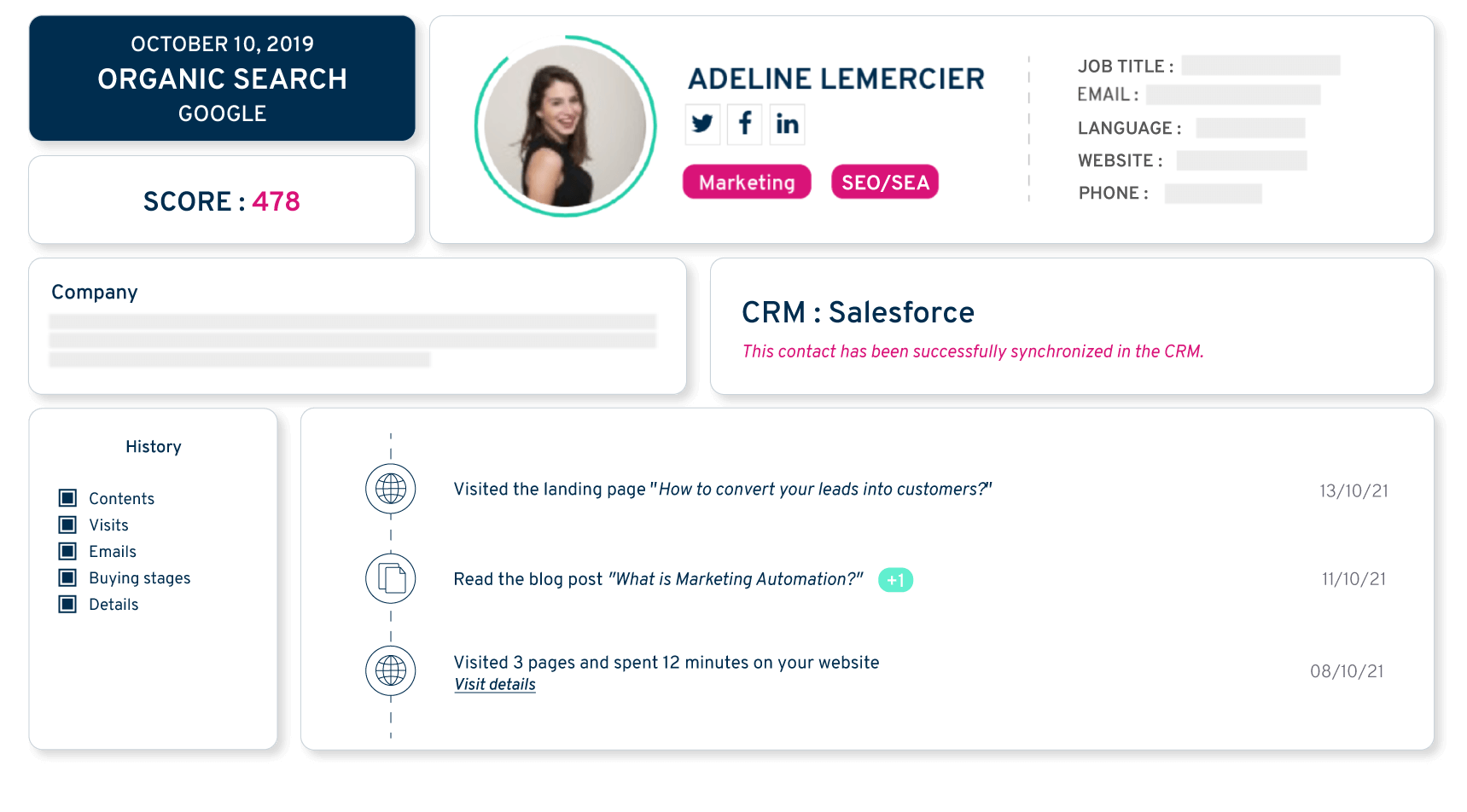 Take advantage of a support that gives you the keys to a quick ROI
Getting started with HubSpot is complex, involving a need for support, often by an agency, and initial results that are more distant in time.
At Plezi, support is a key element. Onboarding is done by an expert to make you autonomous and generate ROI quickly. Your dedicated CSM will help you progress in marketing automation throughout the collaboration.
Don't waste time creating your marketing content
HubSpot relies on a way of working where you have to create each element independently of each other (publishing the content, creating the download form, creating the landing page, creating the transactional email to send the content, etc) before you have to connect them all together.
In Plezi, the different actions are connected to each other in a logical way to create a common thread that guides marketers in their daily actions. You will be able to manage the different actions related to a content directly from the content itself, from creation to promotion.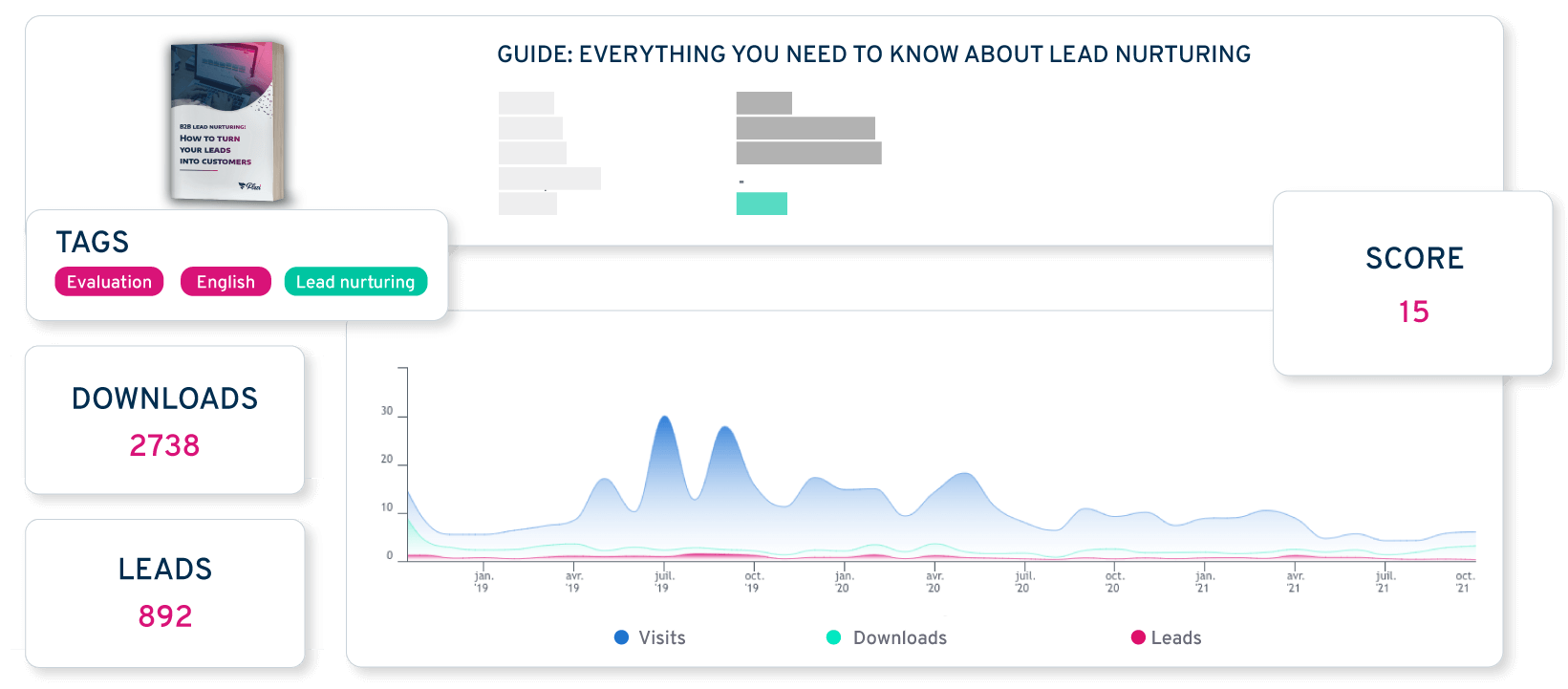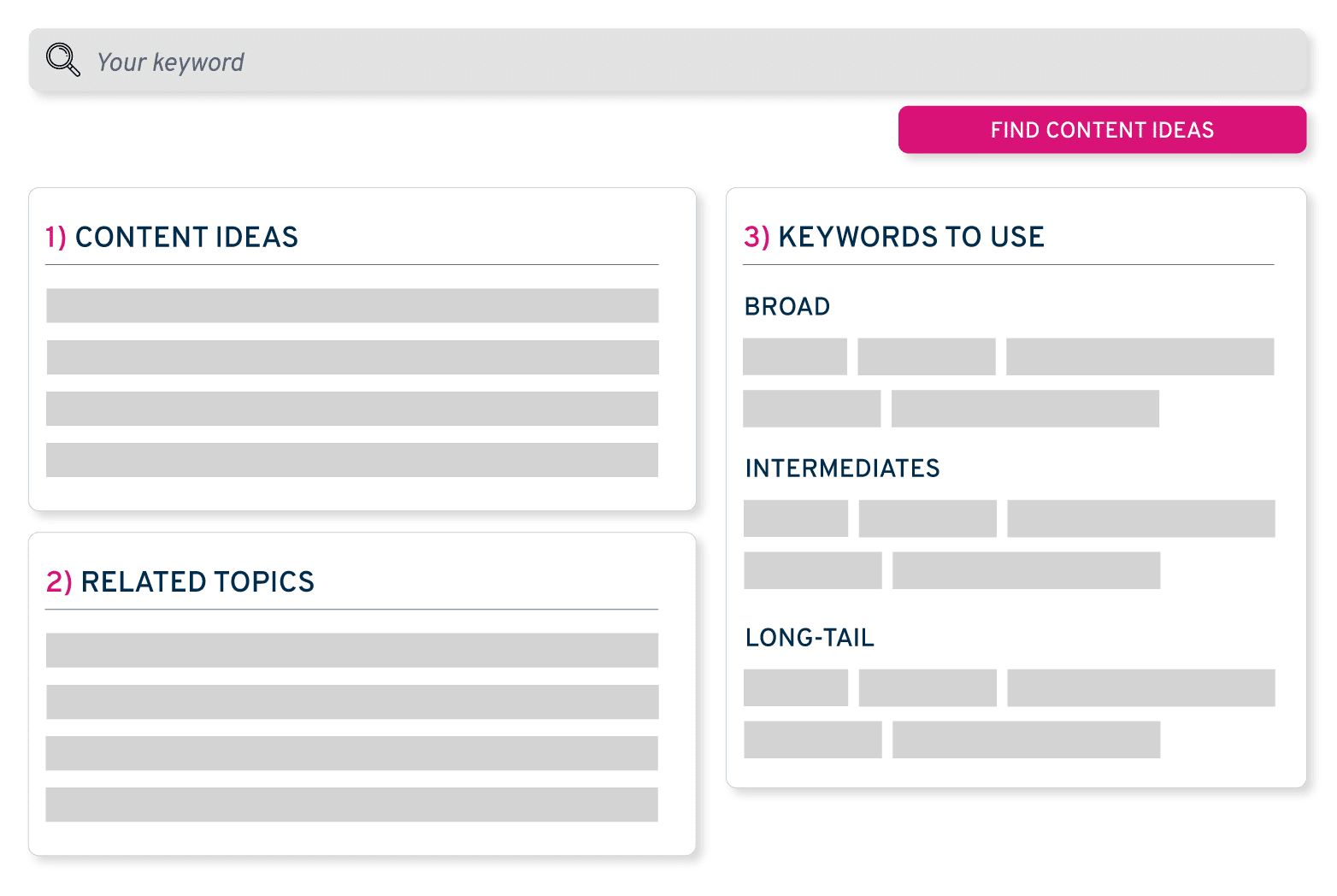 You deserve a tool 100% dedicated to your needs
Unlike HubSpot, which today presents itself as a CRM, Plezi has remained a tool designed for marketers.
We are able to focus our R&D efforts on marketing features (while integrating seamlessly with the leading CRMs on the market) and all the products and services we've developed reflect this desire to serve marketing teams.
A price that doesn't punish you for your success
Plezi offers a fixed price, only impacted by your number of contacts. To move forward with HubSpot, you will have to pay for additional features to the standard package, which will significantly increase the overall cost of the tool, in addition to your number of contacts.
Here's a cost projection for your first 3 years with Plezi and HubSpot: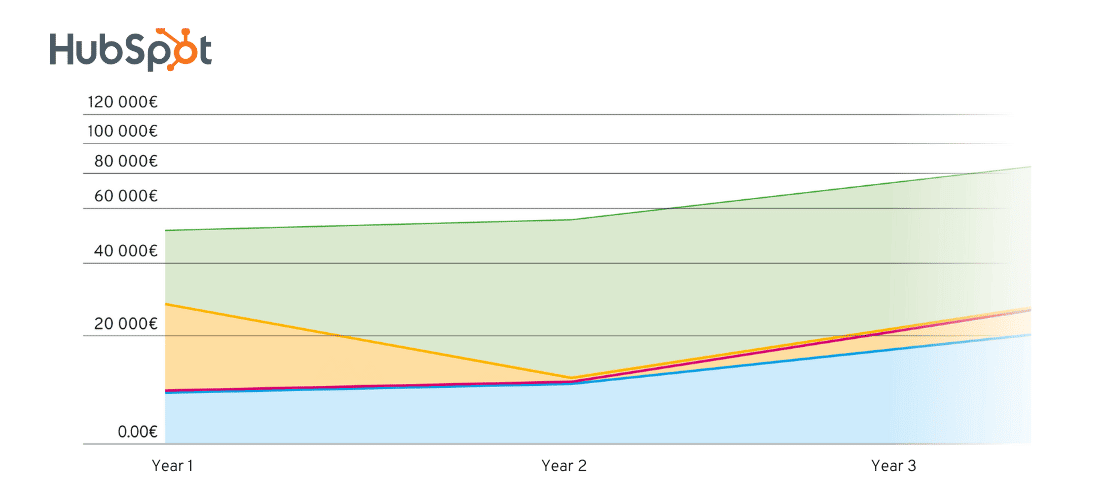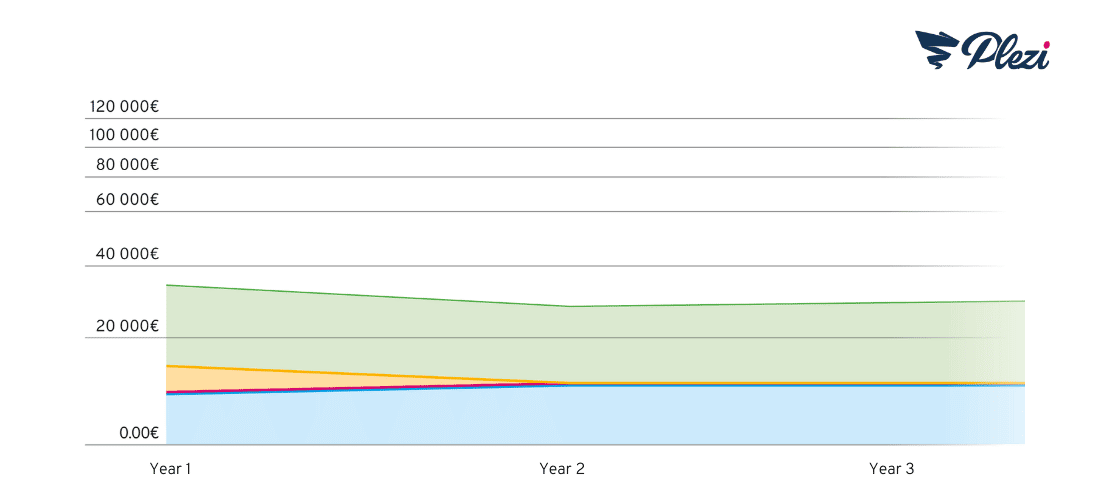 With HubSpot
To get 100% up to speed with the tool, you will need 1 to 2 people or the support of an agency, which will result in a rapid and significant increase in costs.
The number of workflows to be maintained will increase from year to year and you will have to dedicate more and more resources over time.
To advance your strategy, you will need to subscribe to additional features, which will also increase the overall cost.
With Plezi
Licenses are the only cost that increases over time as the number of contacts increases.
You are not limited by the number of emails you send, the number of automations you set up or the number of Plezi users.
HubSpot Marketing Hub and Plezi Pricing
PLEZI IRON PLAN
From 599€/month
(4,000 contacts included)
PRO PLAN
From 740€/month
(2,000 contacts included)
+ 29€/month
Every 1,000 additional contacts
+206,75€/month
Every 5,000 additional contacts
Hundreds of companies trust us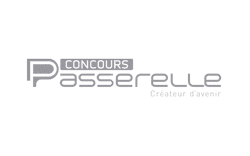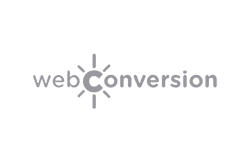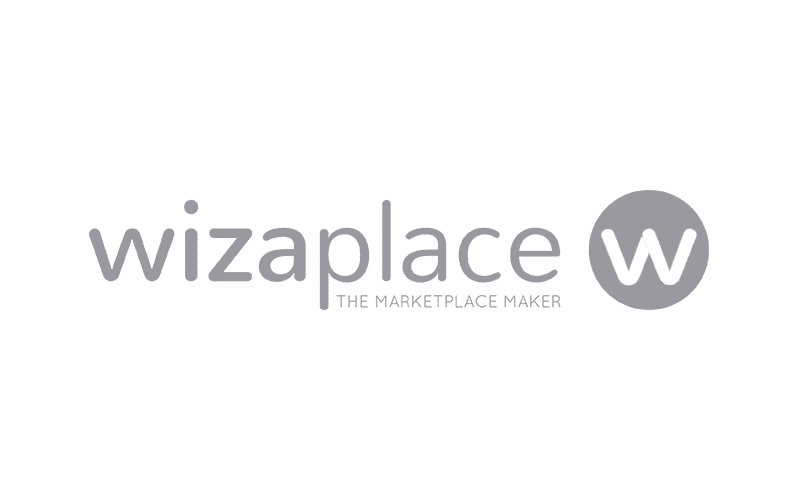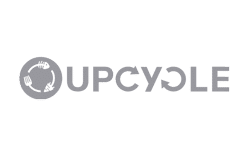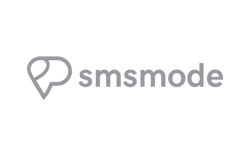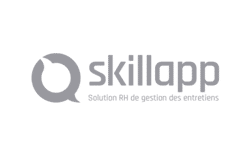 "I've been working with clients on both Plezi and HubSpot for several years. What I like about Plezi is that I can get my content and campaigns online and administered 3 times faster than with HubSpot. Plezi gives me exactly the features I need to run my marketing efforts and keeps me from getting lost in a lot of features that at first glance seem very sexy but in reality are gimmicky because they have no impact on the marketing ROI of my efforts."

Fanny Bourdon-Bart

Meraki
"Adding content to the Smart Campaign takes about four times less time than setting up a workflow. We saved 1 to 2 days per month."

Mathilde Ginisty

Budgetbox
"The onboarding made all the difference. The support and the time spent helping us launch this strategy on a large scale as we wanted, was very strong, and that's what made the difference for us."

Thomas Chazot

NOVRH
Comparison between HubSpot Marketing Hub and Plezi
Compare the different features between the two marketing automation tools.


Creation and customization of forms
Limited (many parameters are only included in the Pro and Enterprise plans)
Drag and drop landing page creation
Personalization with your company colors
Drag and drop or HTML email editor
Limited (limited number of emails sent according to the number of contacts purchased)
Centralized content library
Publishing and distribution tools directly from the content
Centralized content management by content type
Suggestions of content to create and keywords for your SEO
Content distribution on social networks
CONTACT MANAGEMENT AND QUALIFICATION
Contact profile with personal information
Behavioral history of each contact
Customization of contact fields
Personalized contact lists
Behavioral and demographic scoring
Smart newsletter that sends personalized content to your contacts based on their profile
Classic automated newsletter to customize with blocks
Personalized lead nurturing according to the interests and maturity of the contacts
Alert of missing content to be created for your lead nurturing
One-sided integration via Zapier
Bi-directional integration with CRMs
With Salesforce, HubSpot CRM, Pipedrive, Microsoft Dynamics, Zoho, C4C & Sellsy
With Salesforce, HubSpot CRM, Pipedrive, Microsoft Dynamic, Zoho & Freshdesk
Transmission of sources to CRM
Automated alerts to sales and marketing
Limited (Enterprise plan only)
Multi-user access to the platform
Unlimited and free on all plans
Limited number of users depending on the offers
Starter: 230€ – Pro: 2,760€
Enterprise: 5,500€ – Advanced: 13,800€
By email, chat or phone. Possibility to make an appointment with your CSM.
Generate qualified leads for your sales team with Plezi
Learn how our solution helps you attract visitors, generate leads and convert them into customers.
Request a demo