Generate qualified leads with a unique platform
Implementing an inbound marketing strategy requires multiple tools. Plezi allows you to do it yourself, without technical skills.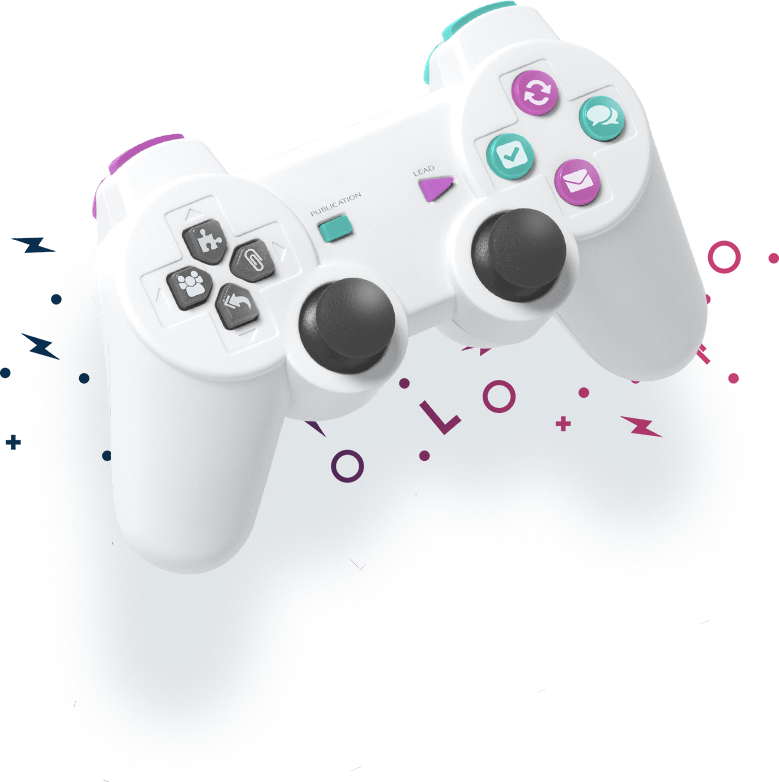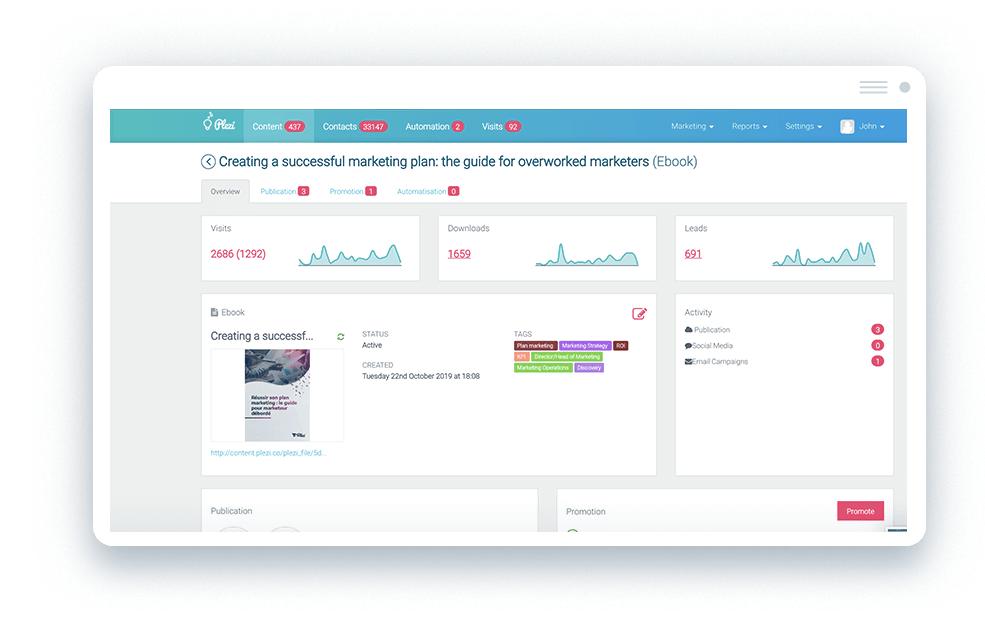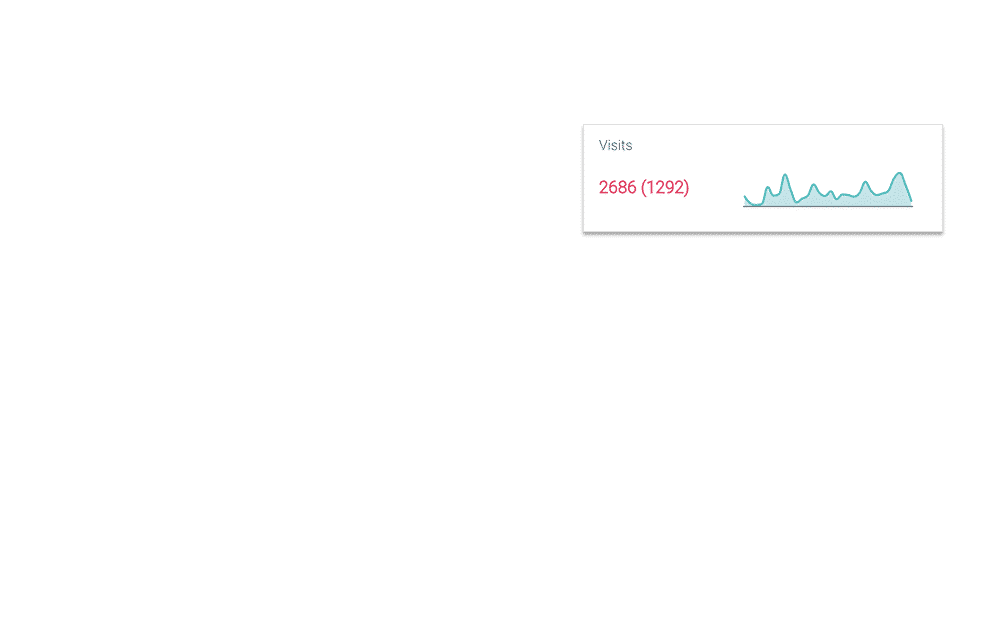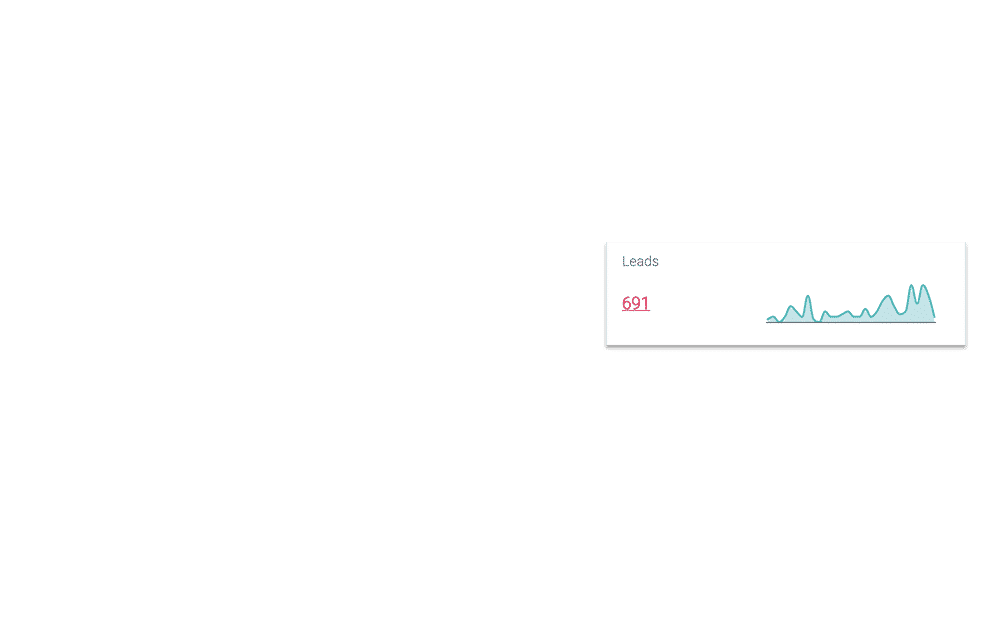 Get the most out of all of your content with Plezi's publishing and promotion features:
Newsletter management and automation
Social network diffusion & promotional calendar
Publication on the social network of each employee
Do you want a boost?
Set up advertising campaigns and measure their performance.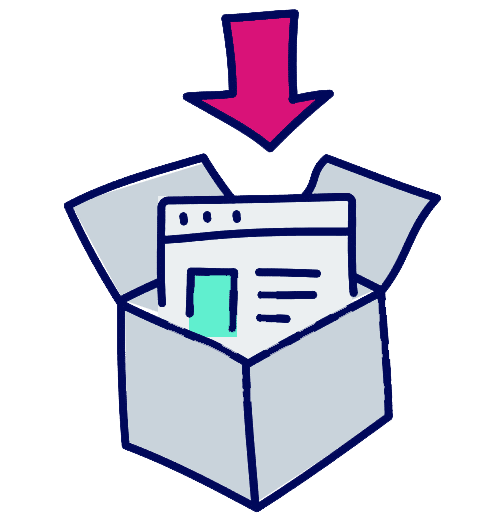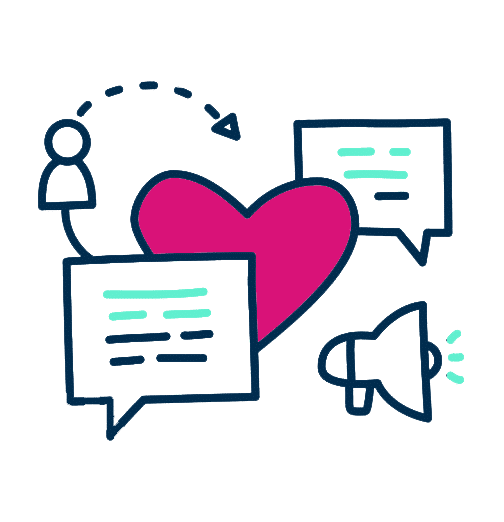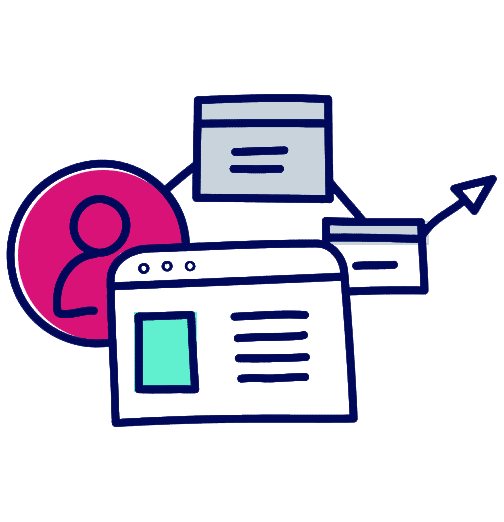 Track advertising campaigns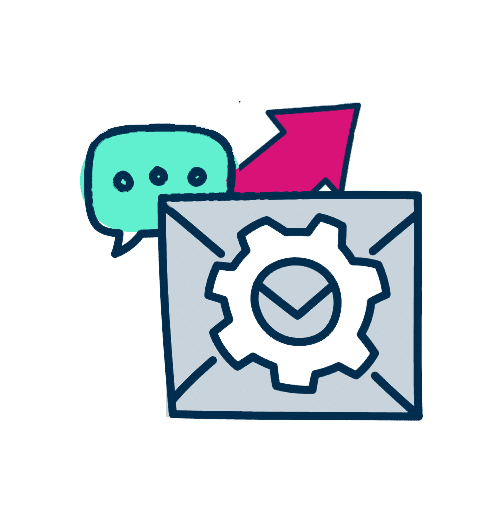 There is no magic formula to attract prospects online: you must offer interesting content.
Host and secure content
Creation of conversion pages in "drag and drop"
Intelligent Campaigns that understand and adapt to each prospect
Progressive qualification of contacts
Is it really working?
Our customers, on average, increase three times their number of leads in one year.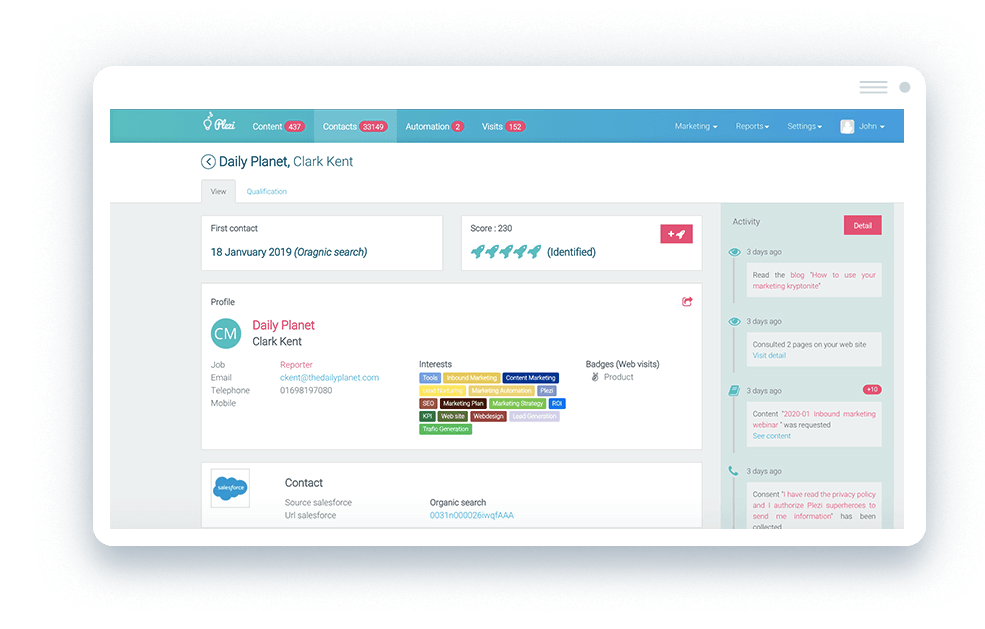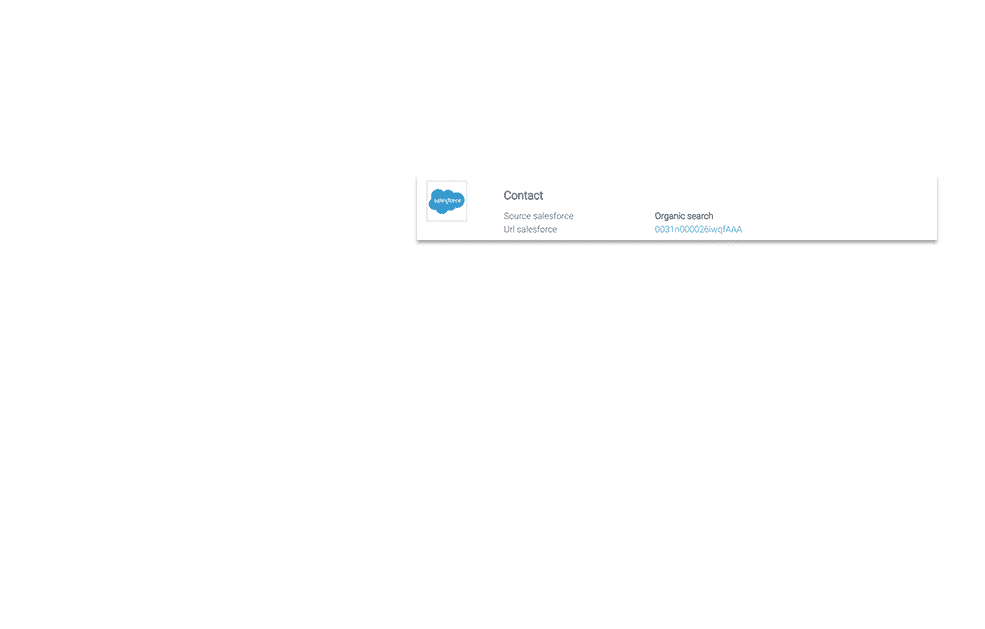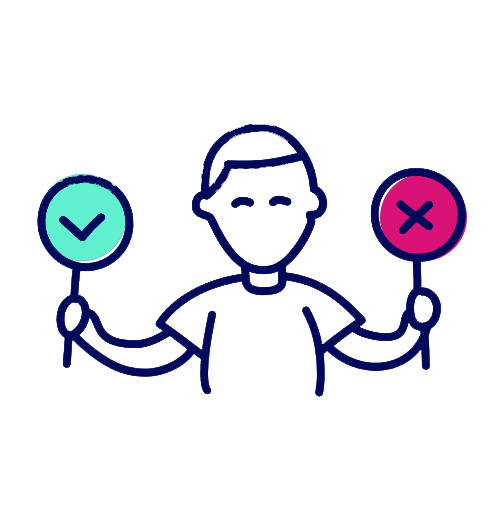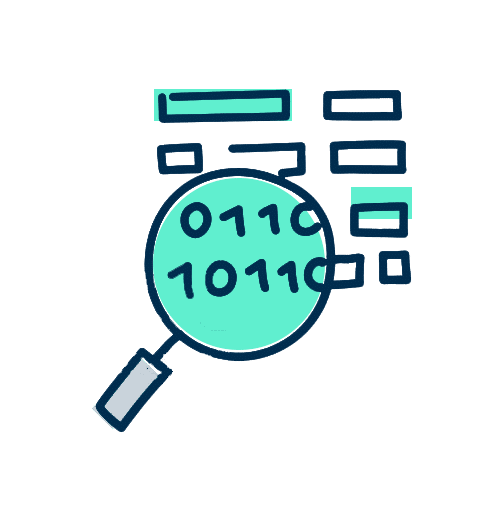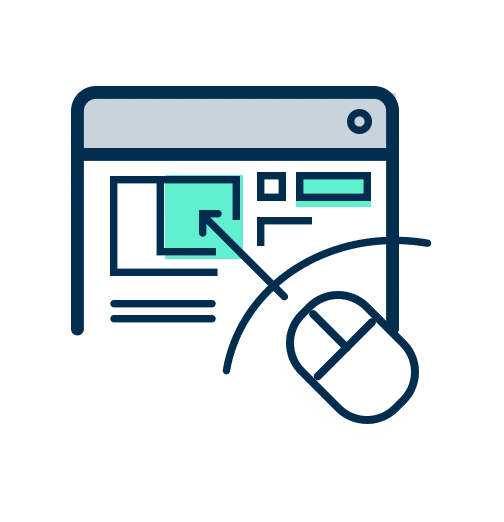 Landing pages "Drag & Drop"
Automated contact collection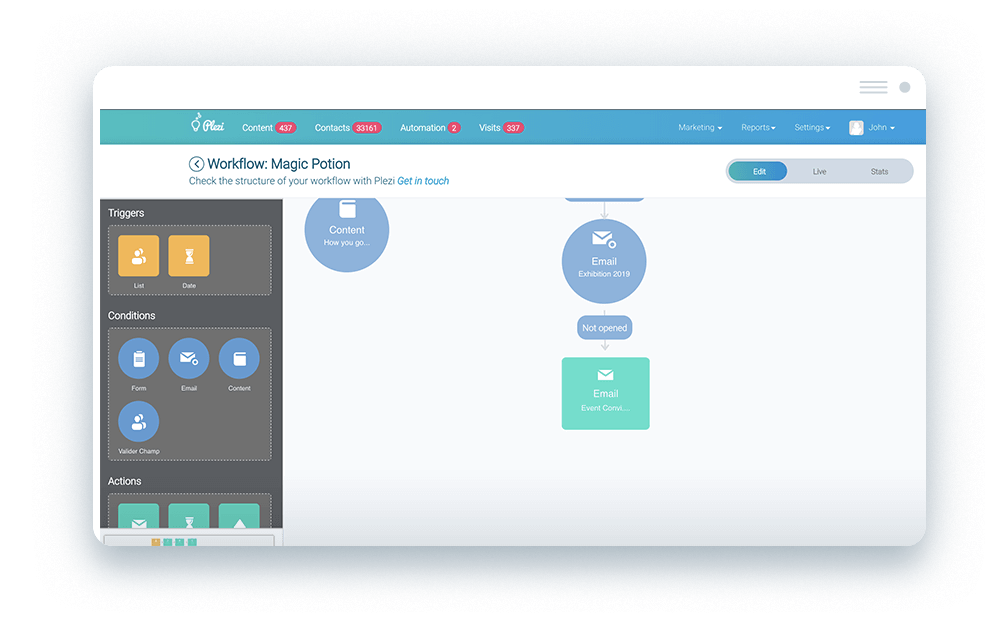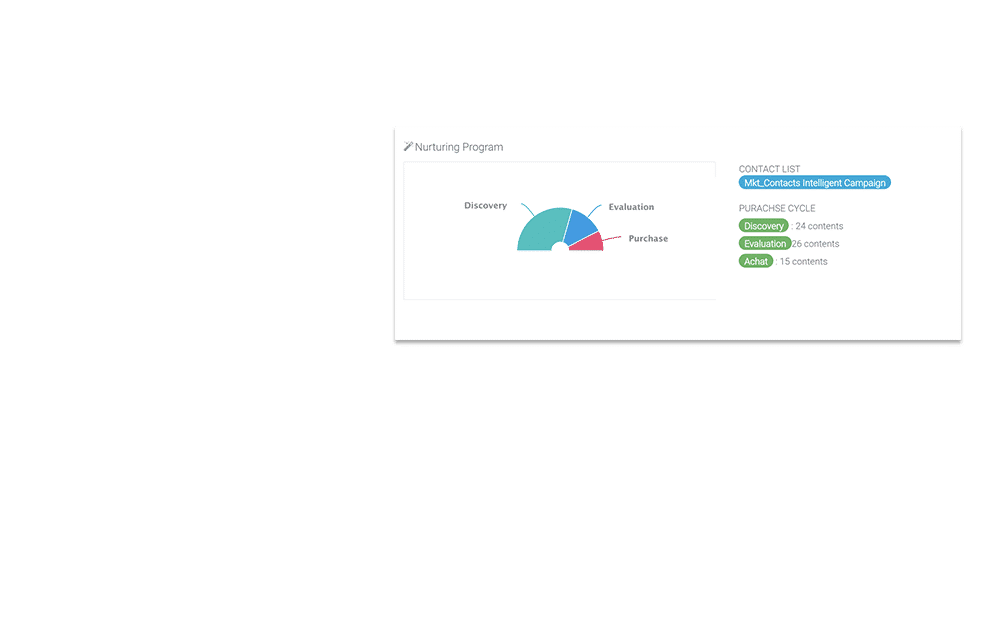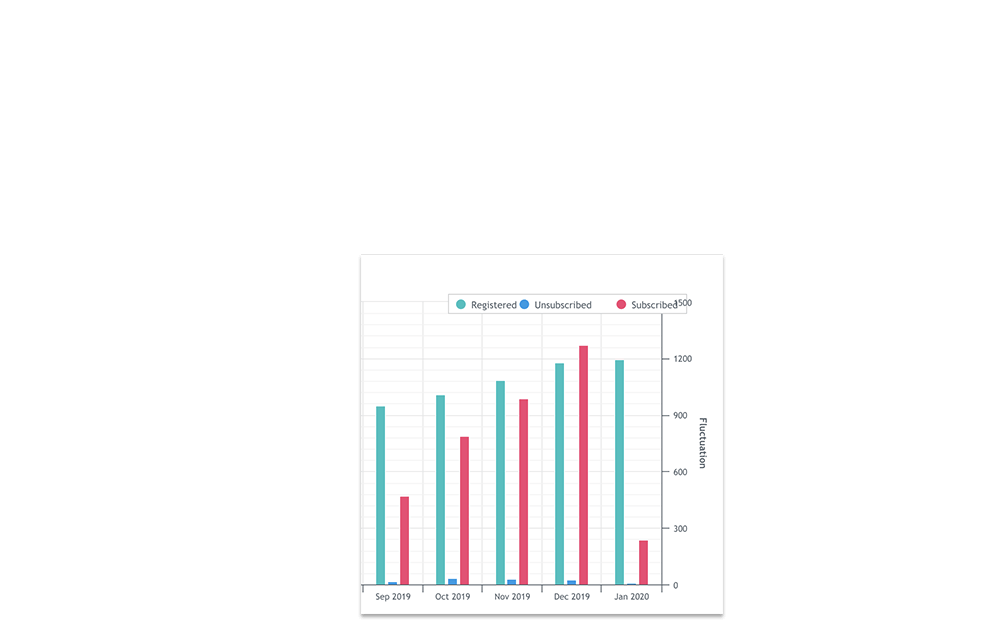 Send qualified leads to your salespeople
An email collected from the Web is not necessarily a hot prospect.
Analysis of each online action from your prospects
Sending content, newsletters and scenarios automatically
Detect the buying phase of your prospects
Intelligent and automatic segmentation of contacts
What about workflows in all this?
We also offer "classic workflows", but our algorithm allows you to avoid this traditional method.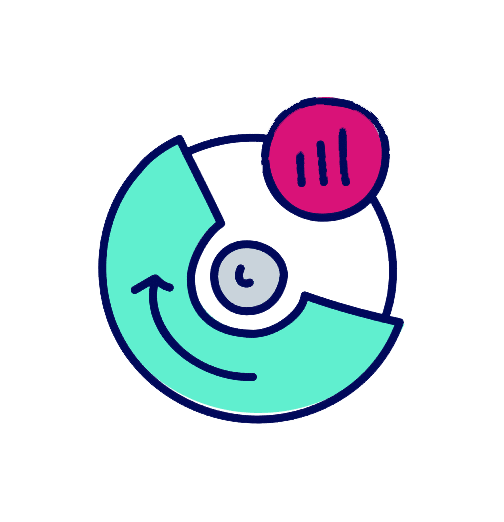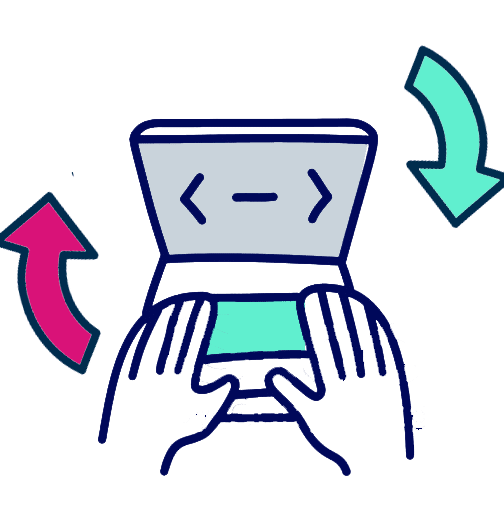 Automatic synchronization with your CRM
Align marketing with sales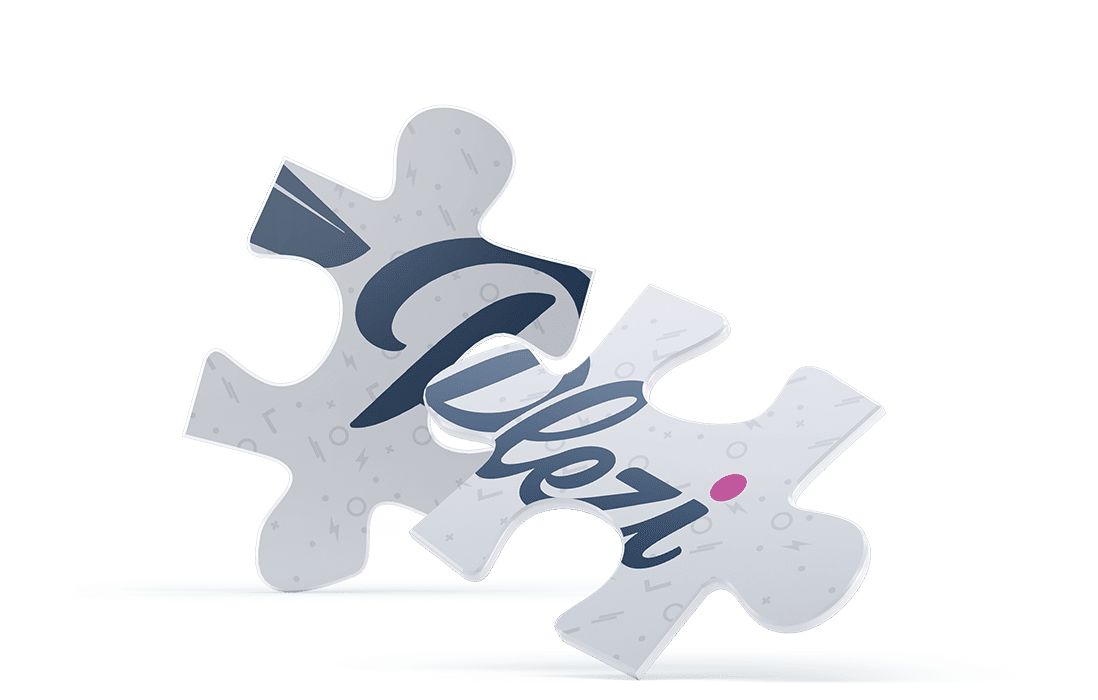 What is your return on investment?
Plezi analyzes all the movements of your prospects and tells you which actions and contents generate business.

What interactions did each of your leads have?
Give your visitors a face and stop analyzing numbers. Visualize the buying journey and all the multichannel interaction you have with your prospects.

 How many contacts do you have at each stage of the purchase cycle? 
Know how to predict the number of contacts you will send next month to the sales team.