Webinars
Your online guide to understanding inbound marketing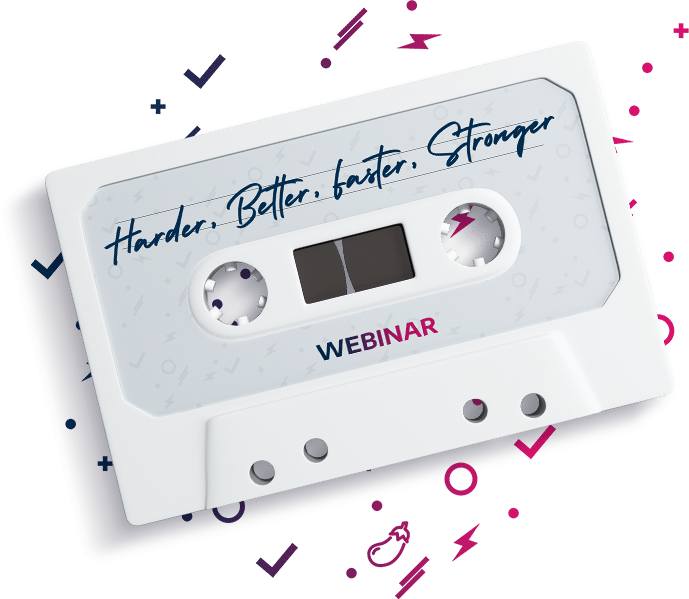 Webinar: Predict the buying cycle for sales and marketing
Whether your strategy to attract more leads is inbound or outbound, it is important for you to be able to effectively predict the sales forecast.
Do you have an overview of how your marketing actions and spend actually affect sales? Can you keep track of the effectiveness of engagement once a lead has been given to sales?
In partnership for this webinar, Plezi and Ebsta discuss two separate routes to predict your future revenue: inbound marketing and outbound sales.
Webinar: Plezi Unchained: Stop using every guru tactic and market your way out of it
Here we discuss different actions you can take to make sure your marketing is effective, from evergreen techniques to the latest hacks, what works and what doesn't. Practical advice for marketers who want to succeed through routine and best practice.