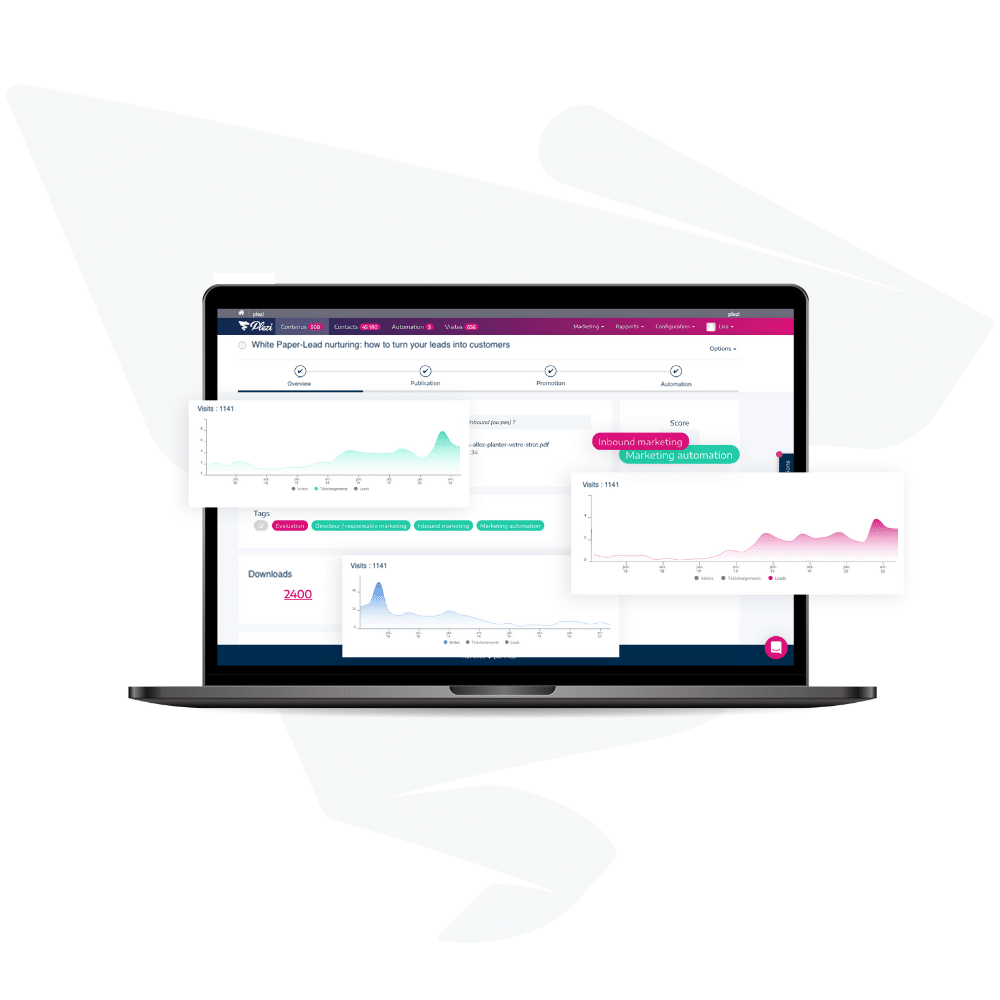 The B2B automation software for
smart

marketers
Plezi is a unique and effective platform for inbound marketing:
Understand your prospects interests and goals
Push relevant and effective content automatically
Reduce the sales cycle whilst driving conversion
Book your demo today
Trusted by hundreds of companies.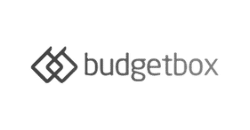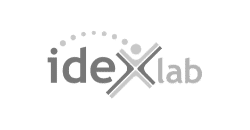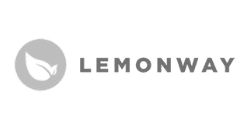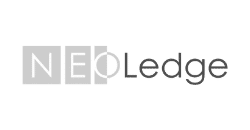 Here's how Plezi will help your business grow

Drive growth with intelligent campaigns on your marketing channels.

Easily build landing pages and forms to double your conversion rates.

Accelerate the buying cycle by sending the right content at the right time.

Integrate
with your tools
Monitor and enhance your lead lifecycle and synchronize your data with your CRM.
It's your time.
Use it wisely.
Plezi provide marketing professionals with help and guidance on publishing, promoting and automating each piece of content.
The Plezi software will also guide you through each marketing action and shows the next step so you can focus purely on producing outstanding content.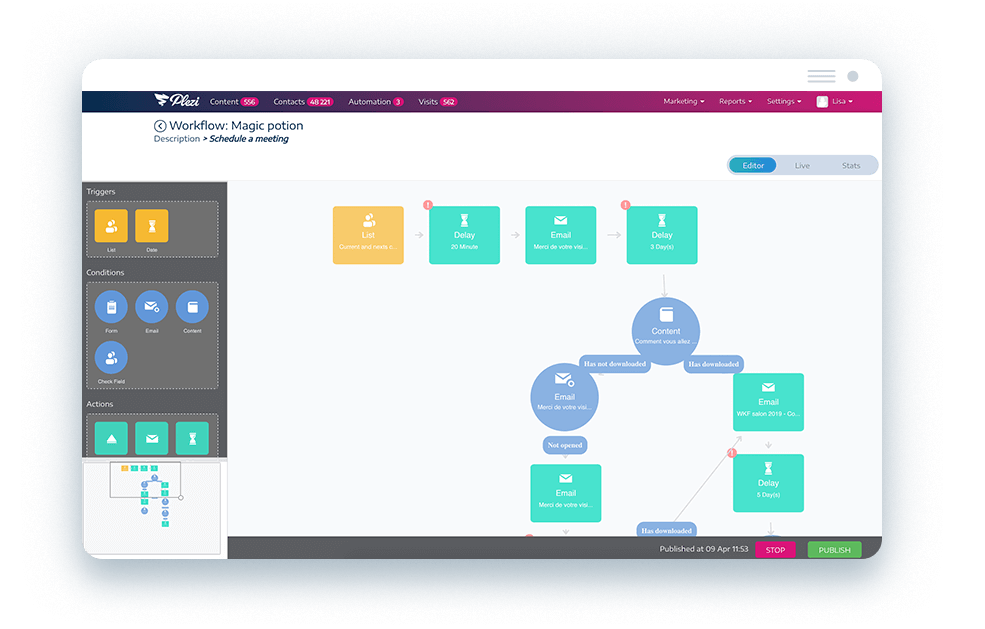 Let the sales cycle reveal itself.
Manual workflows are obsolete: each lead has their own buying cycle.
Using Plezi is like having a marketer behind each one of your leads. Every automated workflow is unique and adapts in real time to your leads' online actions, sending them the most relevant content to drive conversion.
One tool for the whole company
Focus on your strengths and create lead-generating content and campaigns! Plezi automates what needs to be done to increase return on investment tenfold.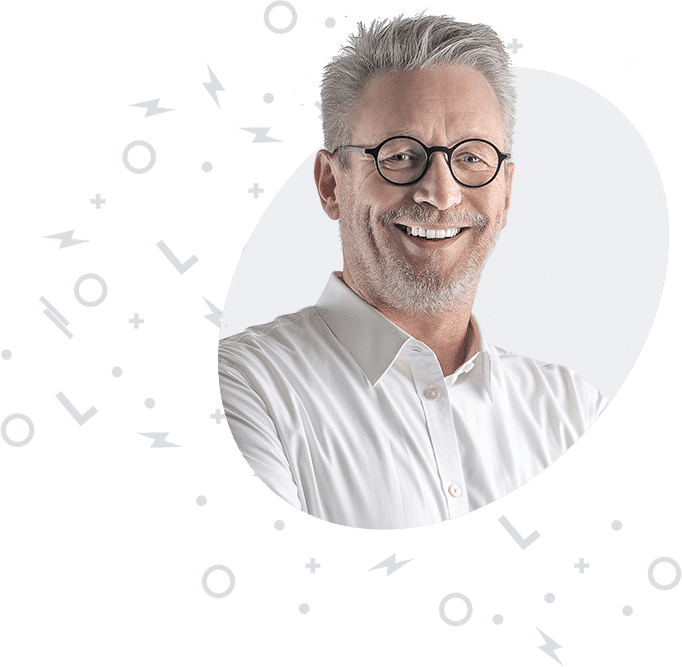 Let your prospects come to you! Rank higher than your competitors in search results with inbound marketing and easily link your marketing efforts to sales results.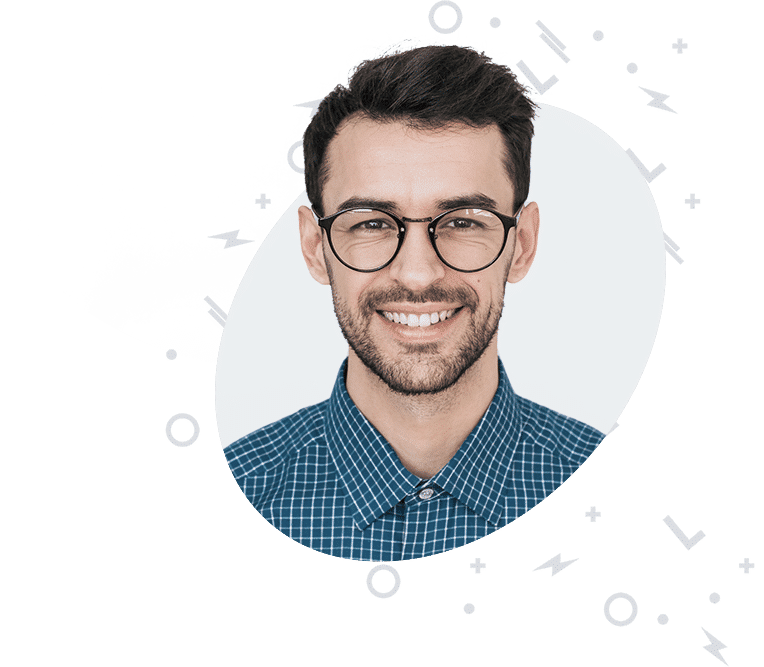 With Plezi, hot leads arrive already qualified in your CRM, avoiding complicated prospecting and letting you guide the purchasing process.
Automated marketing delivered by passionate people
You should see Plezi's committed team as an extension of your own marketing department. We are here through all the stages of your journey to offer personalised support to help you achieve your marketing goals.
400+
happy customers globally
3,000+
integrations available
<20mn
response time on our customer live chat
4.6/5
customer reviews on GetApp
The platform for automating your marketing
Our B2B marketing software is packed with powerful tools and features to make it easier for your business to create automated marketing campaigns; driven by an understanding of your customer to generate qualified leads.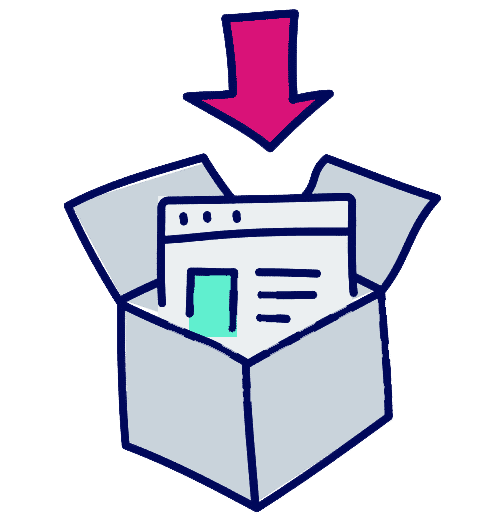 Content Management & Promotion
Contact Collection & Analysis
Automation Journey Planner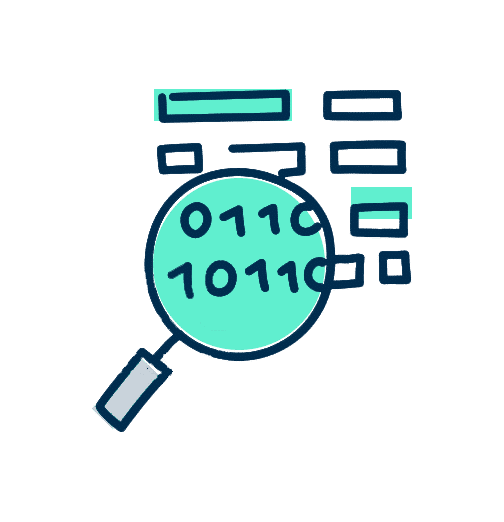 Customer Insight Tools & Database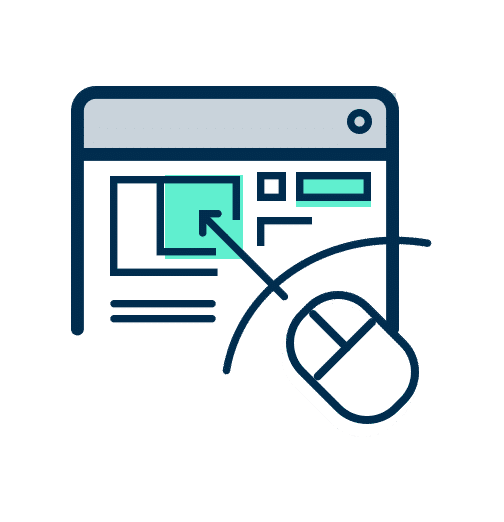 Landing Pages, Email & Forms Builder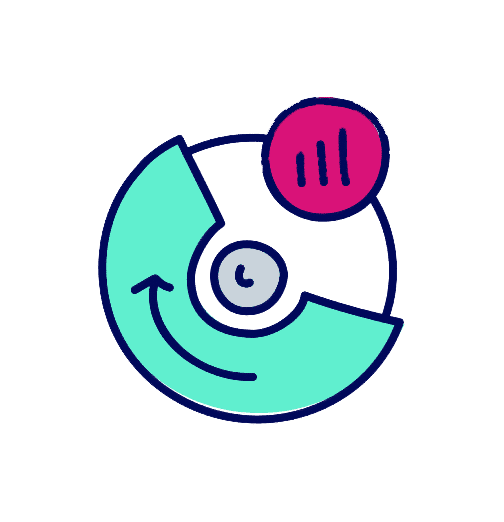 Lead Nurturing & Lead Scoring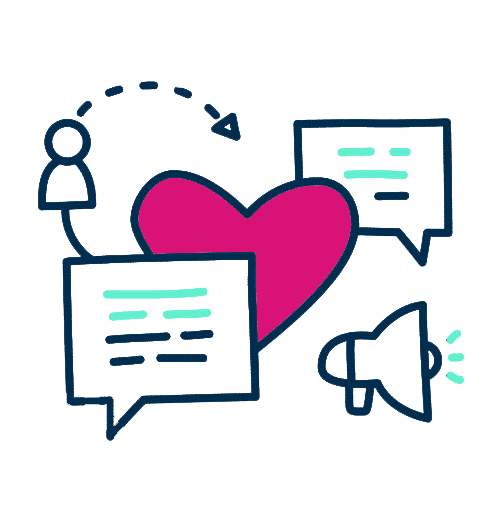 Social Media Planning & Publishing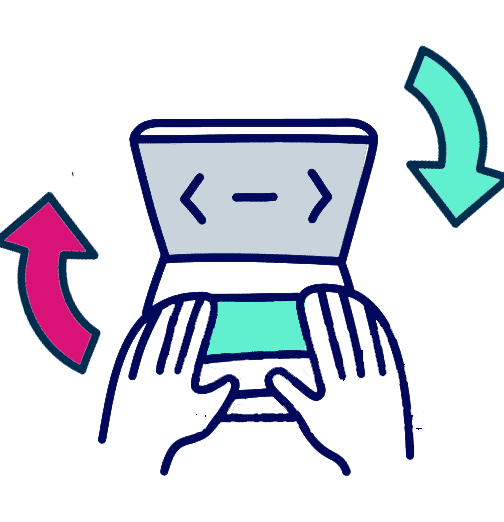 Synchronise With Your CRM Automatically
"Plezi is a tool structured for implementing inbound marketing. It provides both the marketer and management with a quick and synthetic overview of their traffic, lead generation and various inbound KPIs."

Maud Epinette

WEBCONVERSION
"Plezi is easy and accessible, it's a real help. It is a software that allows you to send customized content and feed your visitors with the content they really want. What's more, with Plezi we have a solid and good relationship with transparency and simplicity."

Frédéric David

ALLIANCE CONNEXION
"Plezi is more than just easy to use.
The way the features are designed is a huge time and productivity saver, all I need is there. Thanks to Plezi, I have considerably increased my lead generation results."

Fanny Bourdon-Bart

WIZALY
"Plezi is an intuitive and ergonomic platform that makes it easy for our customers to access inbound marketing."

Michel Brebion

WINBOUND
"Plezi makes daily life easier, especially if you are doing the marketing on your own. Every morning, my first habit is to open my mailbox and Plezi in order to see my results."

Emilie Kerebel

TALENCO
Discover how Plezi is becoming the foundation for successful marketing and sales alignment.