Throughout my exchanges with marketing managers and sales managers, I've noticed that there is often confusion between the notions of inbound marketing and content marketing. Many of my contacts simply do not know the difference between these two strategies. Is this also the case for you? Let's try to clear things up.
01. What is content marketing ?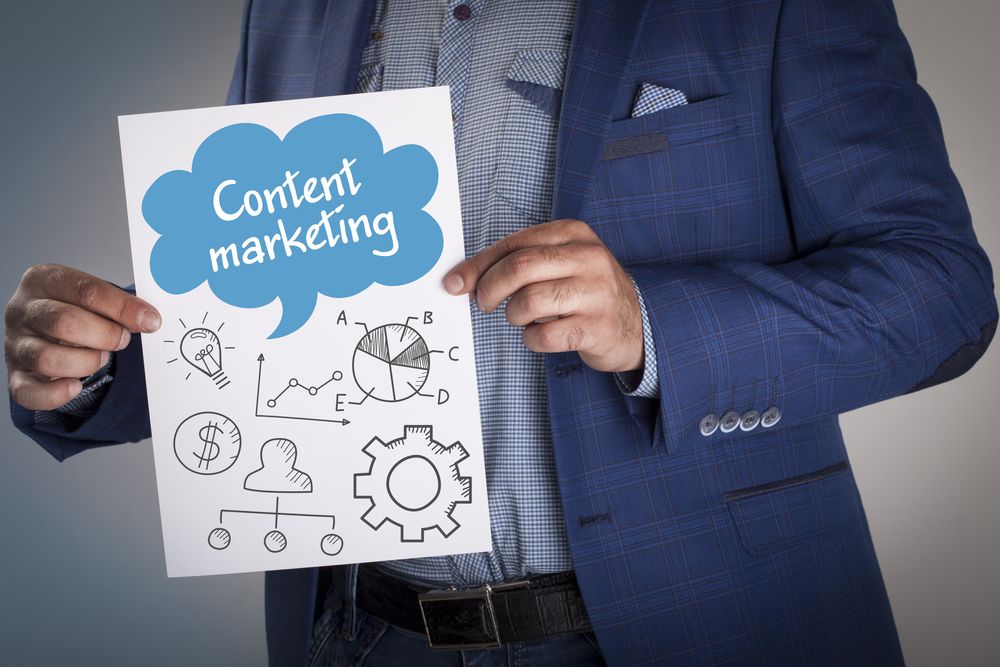 Get out your content marketing manual, open to the first page, and learn this wonderful definition by heart:
« Content marketing, or the marketing of content, is a marketing technique consisting of creating and sharing relevant media content intended for a predefined target audience with the goal of attracting and retaining clients. »
Why implement a content strategy for your brand ? The objectives pursued within the framework of a content marketing strategy are the following :
Generate qualified traffic on your website

Increase your brand's recognition

Establish a relationship of confidence and retain an audience

Generate engagement from internet users
In short, by implementing a content marketing strategy, your brand will use its own media to address your target clients. A content strategy is generally built around the following tools :
A blog (made up of editorial articles)

Whitepapers

Social media content

Newsletters
This list is far from exhaustive. You can also consider using infographics, videos, podcasts, or any other form of relevant content with regard to your activity and your target audience.
But the purpose remains the same: inform, educate, or entertain your target clients in order to support them in their purchasing path and engage them with your brand.
Content marketing has two components :
Content creation

Content promotion, in order to multiply the points of entry between internet users and your brand
02. What is inbound marketing ?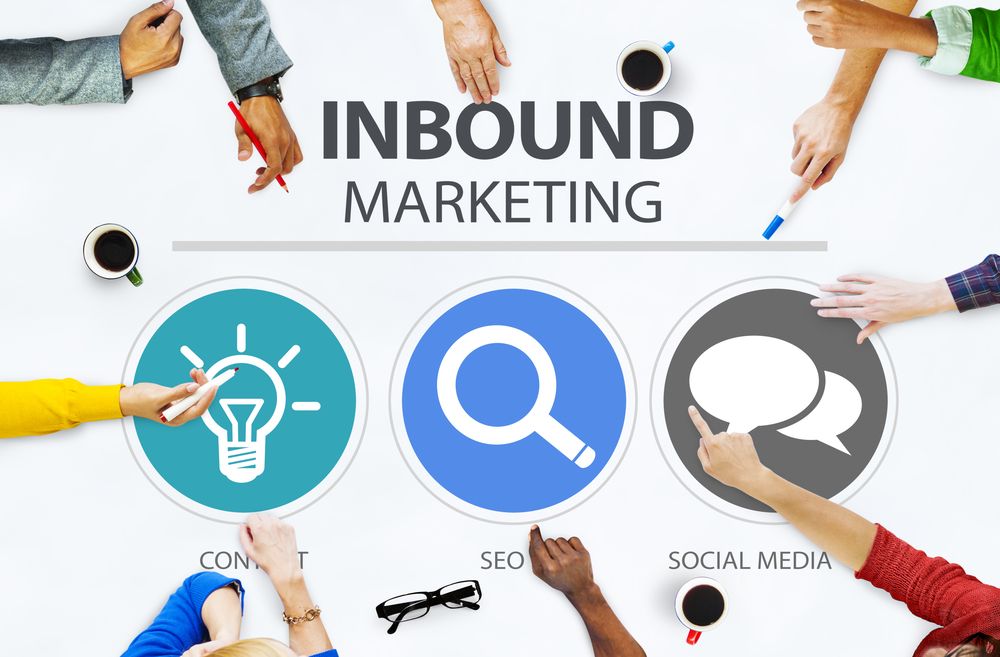 Do you understand everything about content marketing? If so, then it is time to move on to inbound marketing. Here again, we will start with a nice definition :
« Inbound marketing is a set of techniques consisting of attracting qualified visitors, generating leads,
converting them into clients of your solution, and retaining them. »
Inbound marketing distinguishes itself from traditional marketing techniques, known as outbound marketing. The web revolutionized purchasing journeys. Now, consumers have access to more information long before the first sales contact. They are therefore more and more autonomous and have become averse to undesired marketing solicitations.
As a result, inbound marketing aims to bring the client toward your brand, then, once they are enticed, they are advanced in your conversion tunnel.
The final goal of inbound marketing is therefore conversion.
To reach this goal, inbound marketing is based on several tools and techniques :
Content marketing

Web design

Indexing (natural and paid)

Social media marketing

Lead nurturing

Marketing automation
03. Content, the fuel for your inbound marketing strategy ?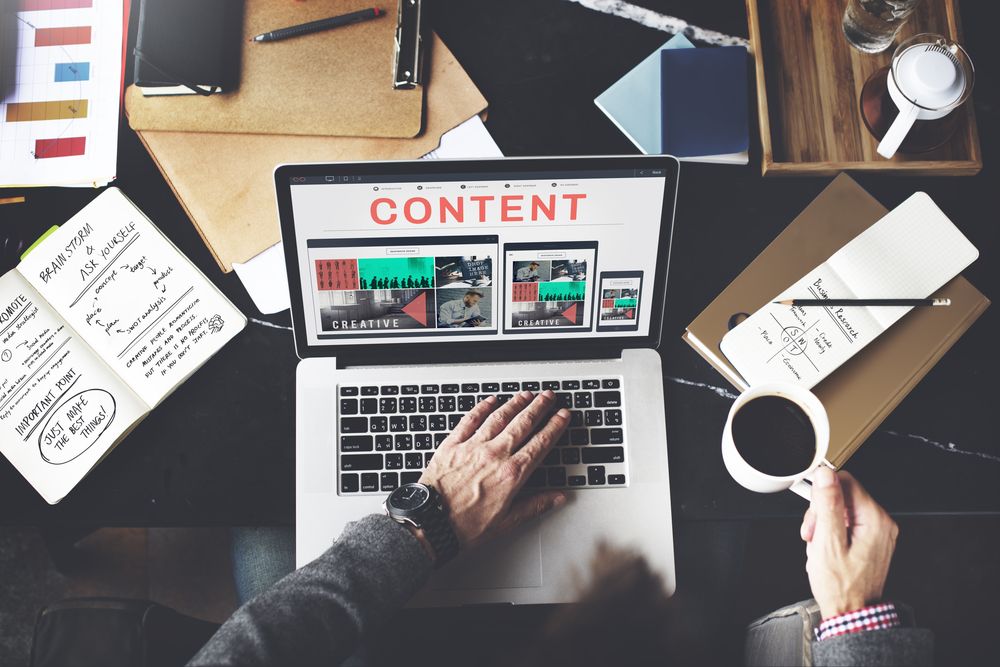 Content marketing is thus one element of your more global inbound marketing strategy.
In fact, inbound marketing encompasses all the elements of the marketing-sales process, and content marketing is only the first step.
Content marketing is like the foundation of your house. If it's not solid, the entire building will collapse. It's a key element because your ability to produce relevant content and to attract traffic to your site is the foundation of your inbound marketing strategy's success.
Your content will attract qualified visitors to your site. The entire point of an inbound marketing strategy is to convert these visitors into buyers of your solution. For this, you must include calls-to-action in your content to invite them to take the next step of engagement. You will create landing
pages with forms to capture leads, then implement your lead nurturing strategy.
Consequently, in order to skillfully coordinate your content marketing strategies and inbound marketing strategies, you must do more than just produce and share content that addresses your target clients' challenges. In your inbound marketing strategy's conversion logic, your content must cover all your target clients (buyer personas) and all the stages of their purchasing cycle.
With this in mind, the use of a marketing automation solution allows you to optimize the publishing of your content. Your leads will receive personalized content according to their behavior and their browser history. This is the perfect tool to maximize the impact of your content marketing in conversion logic.
Content marketing and inbound marketing are two distinct but complementary notions. The two strategies have the role of bringing qualified visitors to you in order to engage them with your brand. But inbound marketing goes further than content marketing, covering the entire marketing- sales process, from the first contact to repeated purchasing. Nevertheless, a winning inbound marketing strategy cannot be designed on the sole basis of relevant web content covering the different stages of the purchasing cycle. This is why content marketing can be considered as the first step of an inbound marketing strategy. What about you – what stage are you in ? Have you started producing web content ? Have you entered into a broader conversion process ?
Learn to become an ace of content marketing. These 8 tips will help you create and distribute content that is noticeable.

lire l'article

What is the difference between inbound marketing and content marketing? Where does one begin? Where does the other stop? We deliver the answers.

lire l'article