Lockdown, the birth of Saloon
As lockdown hit everyone at the end of March, we were very aware of how much we, as well as other small companies, rely on the upcoming events to create new business opportunities. And that's coming from a company that specialises in inbound marketing! Events allowed us to meet new leads, share ideas, learn new things and make our presence felt to our target market.
Not only that, but there was also the impact of the crisis itself on business, budgets, investment, people's work, stress levels and so on. As we know, the pandemic has hit business in such a huge way, that we have had to come up with new methods and ideas in order to deal with it.
Towards the end of March, our head office in Paris saw this coming as the news got worse and worse and within the space of three weeks had set up a site called Saloon. 
What is Saloon?
Saloon is a digital space, dedicated to events, where different conferences take place in the space of a day, two days or more,  and where any audience member can visit one or more conference, join in and ask questions and comment.
Created principally to help other French start-ups continue with their events – but this time online. Straight away, in April, we hosted our first online event. Three days dedicated to Digital Marketing with speakers across a range of disciplines. 
After the success of that, Saloon opened its doors to other events and sectors – HR, digital, gamification, data etc. We were really surprised by the engagement from companies and audiences alike. But don't take my word for it – here are some of the figures that we achieved in the space of three months: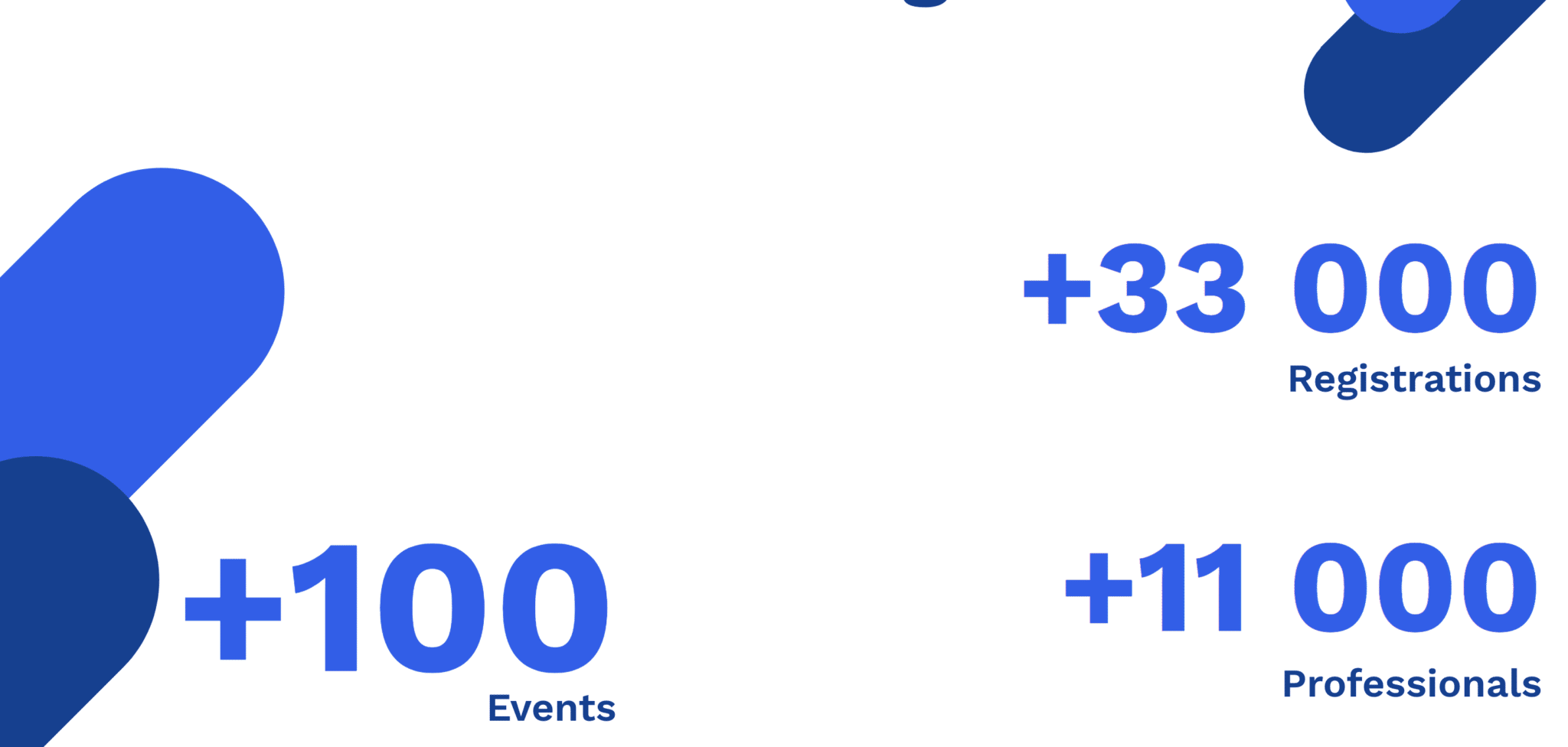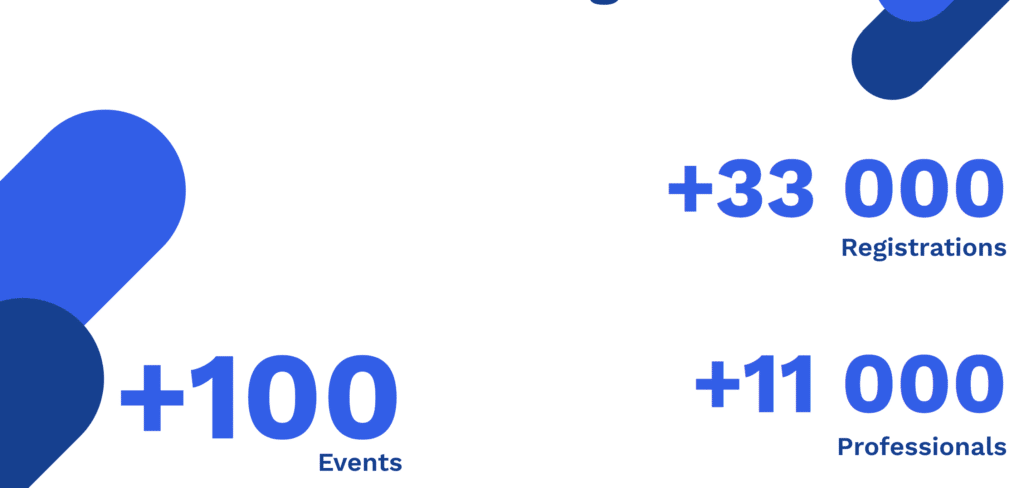 So just as Plezi is expanding its international reach, we're proud to present our first conference in English. And, of course, that event has to be centred around marketing. 
Marketing Wild Wild West
While we felt that the role of the marketer is getting more and more complex, that contradictory advice can be found in many different places and that as the digital world evolves, so too do our jobs, the aim of this Saloon is to help you navigate your way through the Marketing Wild Wild West.
And we're in pretty safe hands to do that. Joining us on the 22nd September will be:
Real Marketers reveal their recipes for success 
With topics from how to make your content travel, to avoiding the trap of "always more tools', to building your brand from scratch, marketers from Spendesk, S4M, ReallyB2B, Verve Search and, of course, Plezi, reveal their secrets during 8 different conferences. You can register for free on saloon.cloud.
We want to give you a comprehensive guide to marketing, with advice, practical strategies, personal stories and expert insight into all aspects of B2B marketing. 
Sign up for any of it here – come to one, come to all, but make sure you're there as the day is going to be full of interesting points of view. Take part, ask questions, saddle-up, join us in Saloon for Marketing Wild Wild West.