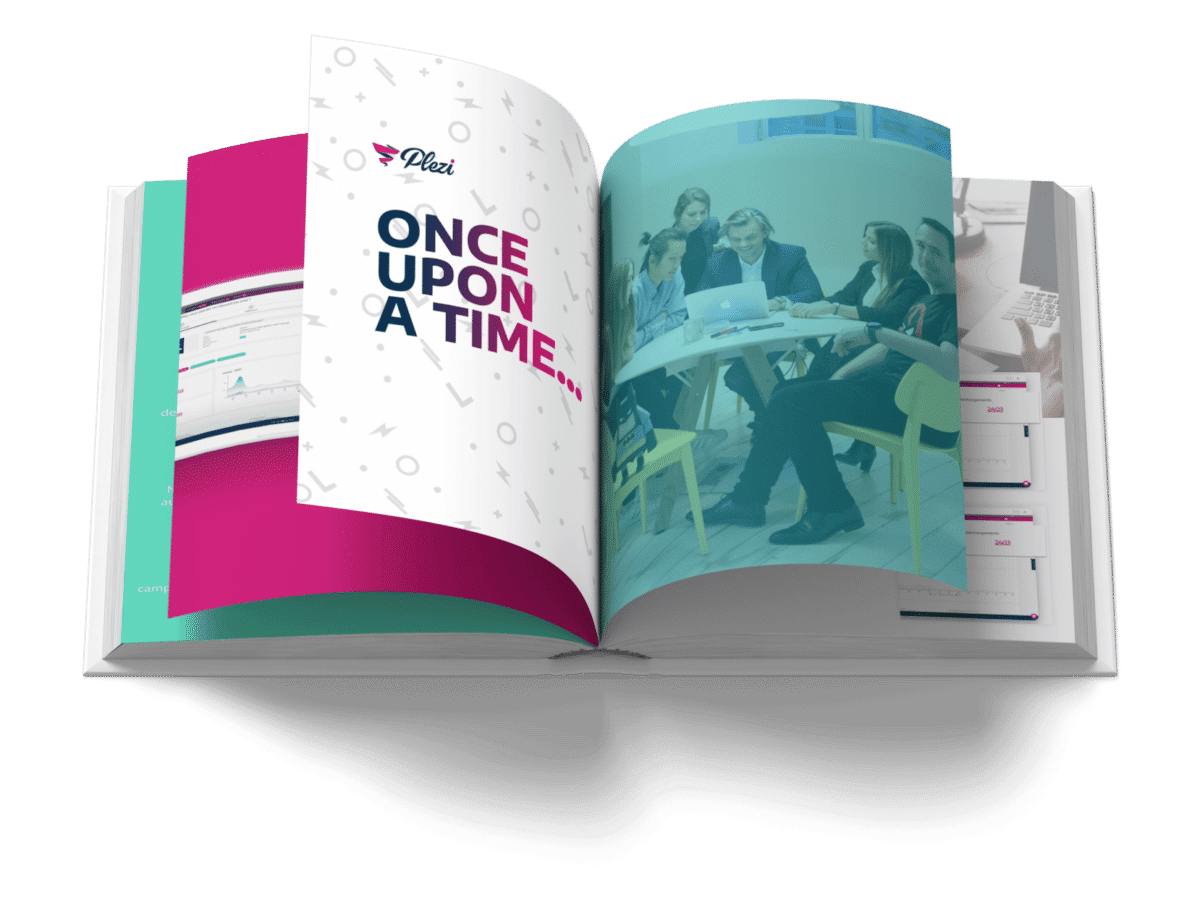 Our story…
Founded in 2015 by Charles Dolisy and Renaud de Lacotte, Plezi develops and distributes a marketing automation software. Plezi is the first SaaS (Software as a Service) marketing automation solution that allows you to send relevant content to your prospects based on their behavior and without having to create a scenario: our algorithms do it for you!
Born from a previous adventure, Plezi's story began in 2014.
Charles Dolisy and Renaud De Lacotte were looking for a marketing automation software to increase their number of leads and bring them to maturity. Existing solutions were too complex to implement and required too many features and resources. As they didn't find a solution that met their needs, they decided to develop their ideal tool.
And that's how Plezi born!
Since then, Plezi has really grown up!
After a first fundraising campaign in 2016, which aimed to create a solid and motivated team, the second fundraising campaign in 2019 serves as a springboard to solidify many projects and make Plezi grow even further.

Our motivation
Existing automation solutions were automatic only in name and required a lot of resources. Scoring rules were too complex. In short, we wanted to generate more leads, to qualify them better and support our growth in a simple way. We therefore needed a solution that could be both, pragmatic and easy to deploy.
A tool finally adapted to our needs
A marketer must spend time understanding his prospects and customers, and provide them with appropriate content. You can't predict a prospect's behaviour in a workflow.
With Plezi, a marketeer puts their content at the center of their strategy and let our algorithms create the best workflow for each one of your leads. No more wasting time, and finally smart workflows!