Do you want to generate more leads on your website ? Do you want to improve conversion rates ? You have researched inbound marketing and concluded that it is the best strategy to reach your goals. However, when the time comes to start, a few doubts remain. Do you really have everything you need to take the first step, in terms of human, technical, and financial resources ? To assist you, we are offering an overview of the resources necessary to take the next step with inbound marketing.
01. What budget must be anticipated to launch inbound marketing ?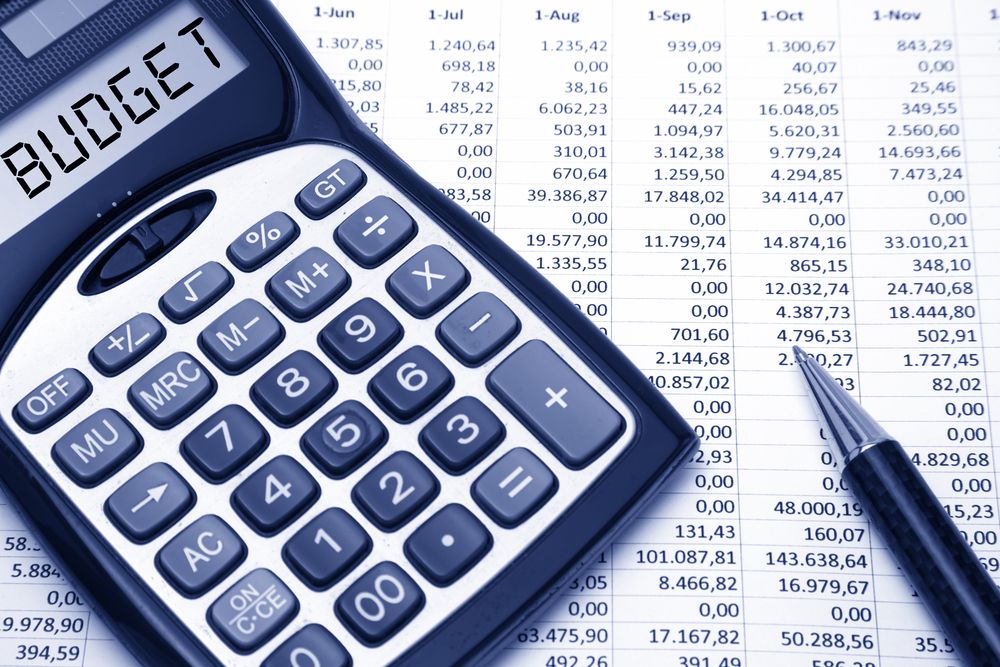 A. How should you calculate your inbound marketing budget ?
You are convinced that inbound marketing will attract and convert your target clients. You have initiated a conversation with your manager about the opportunities for adopting this strategy.
But this is new to your company, and everyone would like to be reassured that investing in inbound marketing will be worth it.
At this stage, two questions come up:
What budget is necessary to set up inbound marketing ?
What ROI should you expect from an inbound marketing strategy ?
These two questions should not be treated separately. Questions about budget and those about ROI are intrinsically linked. From the start of your strategy, your investment in inbound marketing must be in proportion with the goals you have set.
To determine your marketing budget, opt for a method that calculates by goals, which will give you a precise evaluation of the amount to invest based on the expected revenue or on lead generation goals.
B. How should you distribute your inbound marketing budget ?
Inbound marketing can be broken down into 4 priority areas :
Content creation : with budgets that vary according to the chosen solution (produce internally or externally ? With what provider ?)
Indexing : will your publisher integrate SEO in their approach? Will you need to send this to a specialized agency ?
Content promotion (social networks, influence strategy) : should community management be outsourced ? Should you invest in social media strategy tools ?
Web site optimization in terms of design, SEO-friendliness and conversion tools
This can seem enormous at first. But in practice, you are probably already accomplishing certain tasks in these 4 areas. Without a doubt, you already have a web site with basic conversion elements, even if it's only a subscription form for your newsletter. You have most likely already published content and invested a little in community management.
Inbound marketing is above all a strategy of optimization and alignment of these 4 elements. This raises the question of the human and technical resources necessary for this optimization.
02. What team should launch inbound marketing ?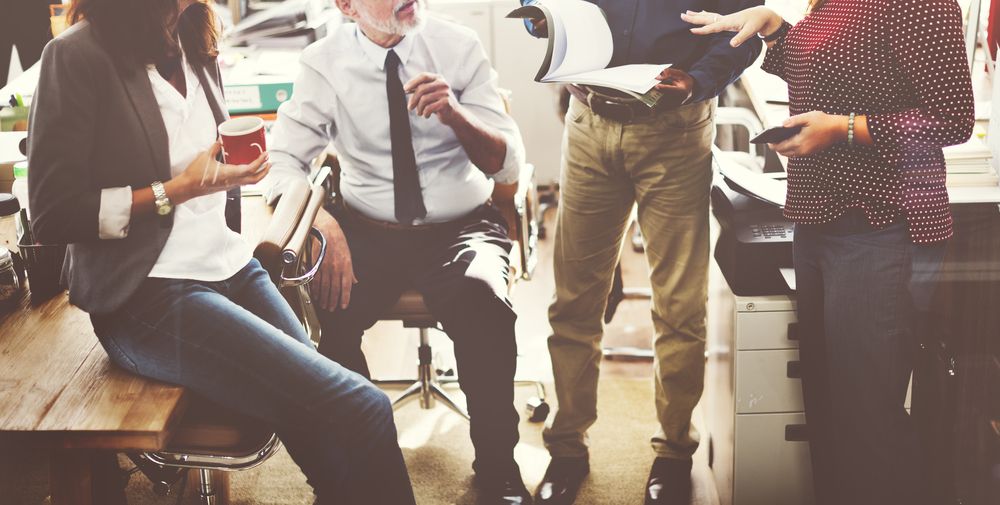 Moving to inbound marketing is a change of course for your team. In fact, inbound marketing implies a reorganization of your departments, in particular of the marketing department.
The first thing to do is to quickly keep your team in the loop. As soon as you decide to launch inbound marketing, you must inform and create your team. For your strategy to work, the support of the team is fundamental. There is no shortage of arguments. Inbound marketing strengthens the role of marketers, allows lead generation, and its effects are more easily measurable than those of traditional marketing.
Nevertheless, the profiles of those involved must be discussed. Inbound marketing is based on a logic of optimization that will lead you to automate a certain number of implementation tasks. Thus, you can manage an inbound marketing strategy with a relatively reduced team.
In reality, 4 profiles are absolutely indispensable internally:
The content manager "sets to music" your content strategy: he defines the personas, takes care of the editorial scheduling, and oversees the creation and promotion of content.
The lead manager is in charge of conversions: he conceives and follows different conversion campaigns.
The community manager showcases your brand and your content on social media.
Subsequently, other profiles (web editors, SEO specialists, web designers) can be mobilized regularly or occasionally. But, you can turn to external solutions, or, as a first step, to specific tools.
03. What technical resources are needed to launch your inbound marketing
strategy ?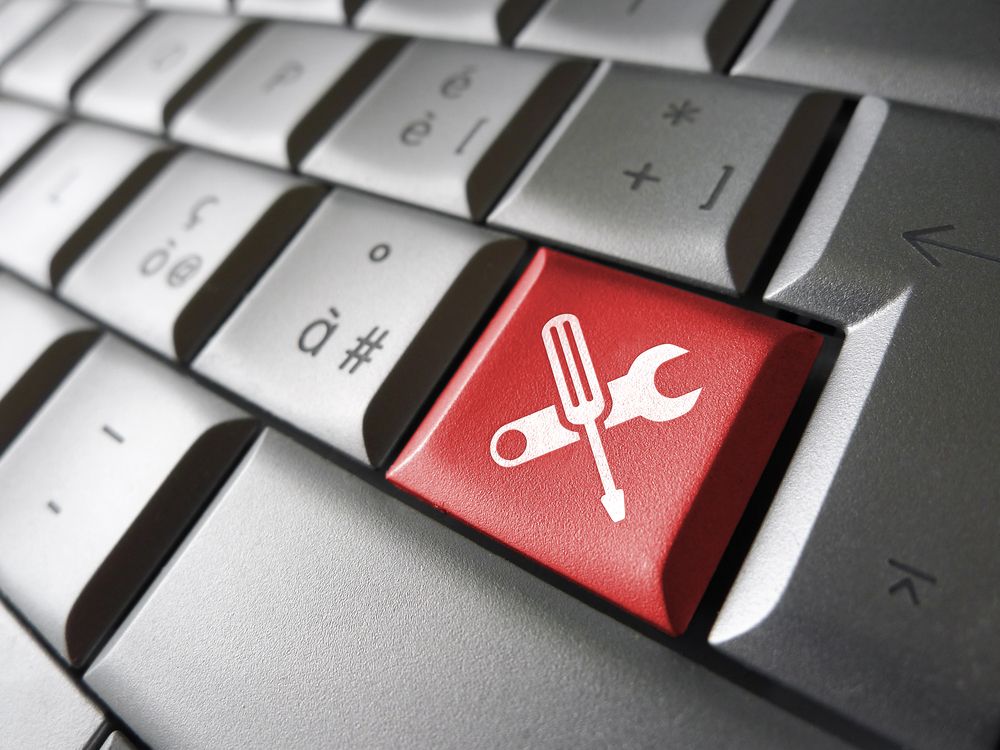 Many marketers ask about the technical means necessary to get started with inbound marketing. In their minds, inbound marketing is a discipline which hinges on the mastery of complex techniques.
Again, inbound marketing must be considered a continuous optimization strategy. In other words, when launching inbound marketing, you must accept the need to learn and improve over time and through campaigns.
To get started, there is no need to master complex technical ideas. Because fundamentally, what is technical about inbound marketing?
SEO ? You can, in the launching phase, work with editors trained in indexing and optimize your SEO tags with free plugins like Yoast.
Optimization of your site for inbound marketing ? By applying a few best practices, you can design a site tailored for inbound. You can rely on specific tools or on a marketing automation solution to design your landing pages.
Lead management ? When "manual" lead management becomes impossible, you can opt for a marketing automation tool to ensure lead management.
Are you hesitating to invest in inbound marketing? Inbound is a winning strategy that will allow you to generate 3 times as many leads while costing 62% less than traditional techniques. Inbound marketing is also less costly in terms of human resources because the optimization logic implies automating most implementation tasks. Finally, during the launching phase, inbound marketing does not require in-depth technical knowledge. The only real prerequisite is your team's mastery of the mechanisms of lead generation and conversion. Are you afraid to try it out? And what if you told us what is hindering you?
Learn to become an ace of content marketing. These 8 tips will help you create and distribute content that is noticeable.

lire l'article

What is the difference between inbound marketing and content marketing? Where does one begin? Where does the other stop? We deliver the answers.

lire l'article