Kickstart your B2B marketing strategy with our marketing automation tool!
Sign up to Plezi and get the first three months for free!*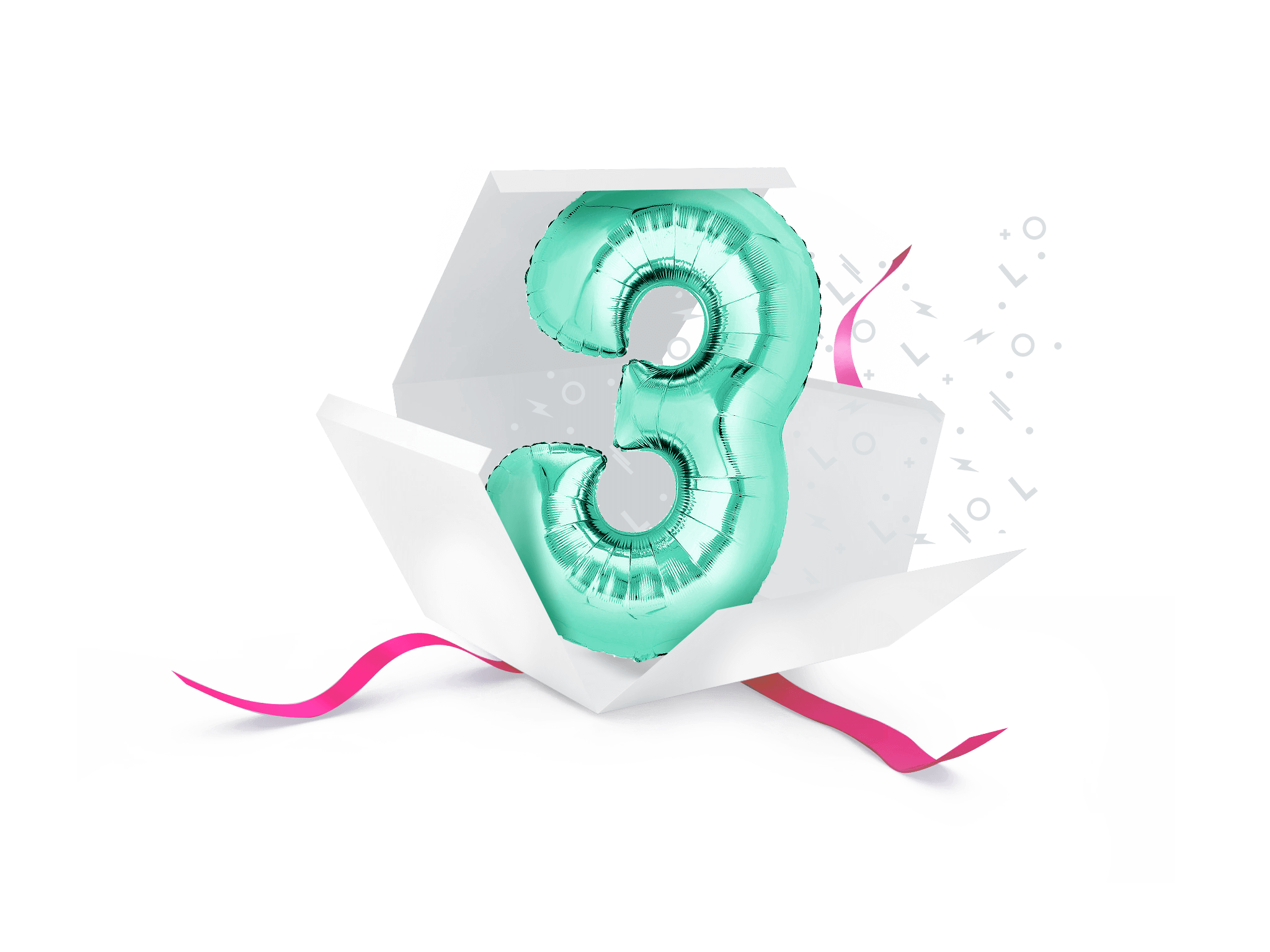 It is more essential than ever for B2B companies, to engage with your online traffic and offer purpose-driven content that will engage your leads.
Plezi software isn't just a toolbox: it guides you through each marketing action and shows the next step so you can focus purely on producing outstanding content.

Plezi: one tool for all your marketing needs, one tool to get new business!  
Simply sign up (really? why wait!) and get three months for free. Yep, for free!
What's the catch? There is none! Sign up today!
Plezi is a B2B marketing automation software which aides you at every step of your marketing strategy: from traffic generation to lead conversion creating new business opportunities.
256% more leads generated
70% more traffic
97% satisfied users
Support for up to two months to set up the tool
Continue to generate new business with a real digital strategy:
Lead nurturing: create the best workflows or use Plezi's very own Smart Campaigns to automatically send the right content, to the right people, at the right time!
Content management: from creating landing pages to promoting your content through email campaigns, social media or sponsored ads, we do it all!
And so much more time-saving tools: forms, smart newsletter, reportings, CTA, contact management!
*Offer limited to Plezi's Iron subscription, including 1000 contacts, for new clients in the United Kingdom from the 1st to 31st of March 2021 only