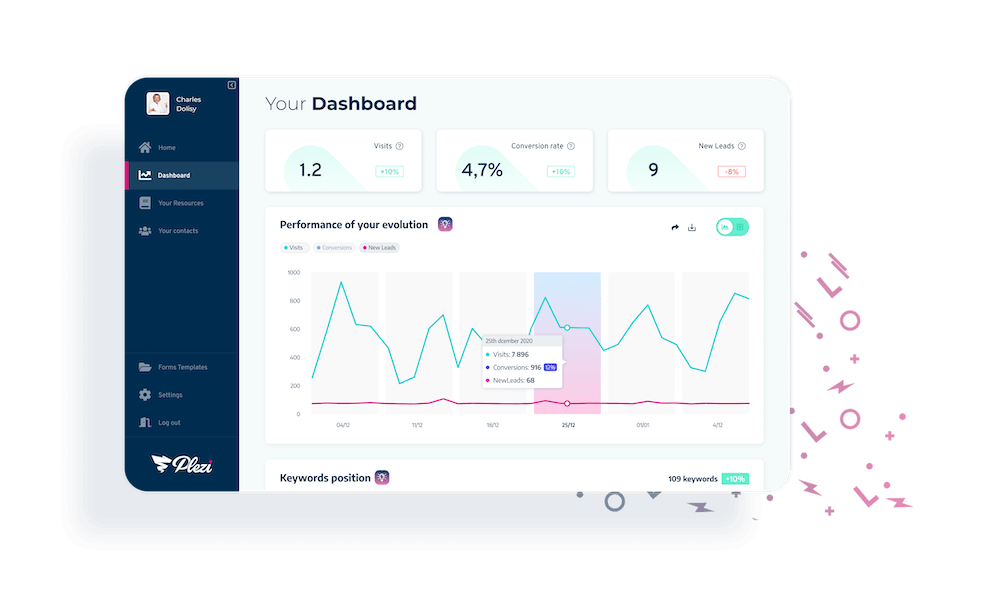 Plezi
One
B2B marketing automation


for overwhelmed marketers,
finally made easier!
Do you want to turn your website into a lead generating machine?
Are you trying to build a sustainable marketing funnel?
Measure the exact impact of all your digital marketing efforts

Double the amount of leads generated by your website

Engage smartly prospects to accelerate sales cycles
Sign up for free
HUNDREDS OF COMPANIES TRUST US TO GENERATE MARKETING LEADS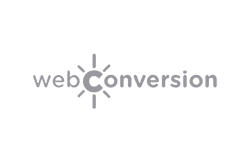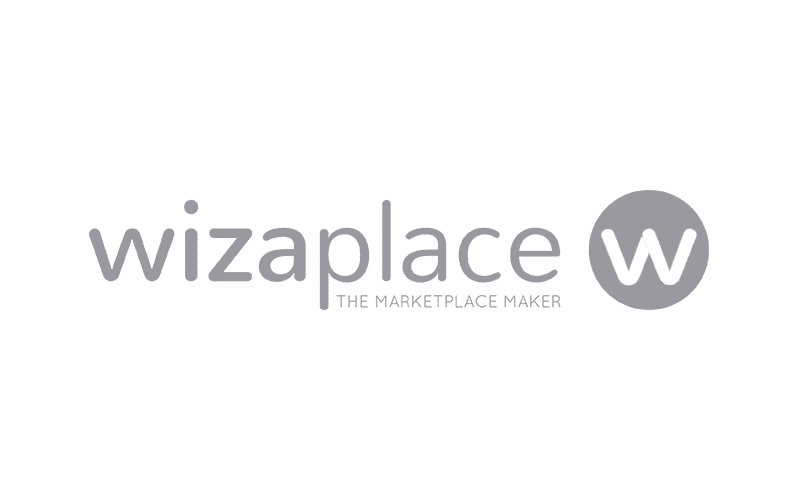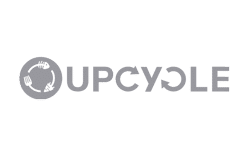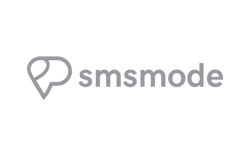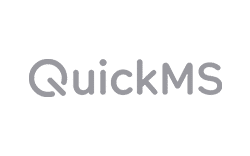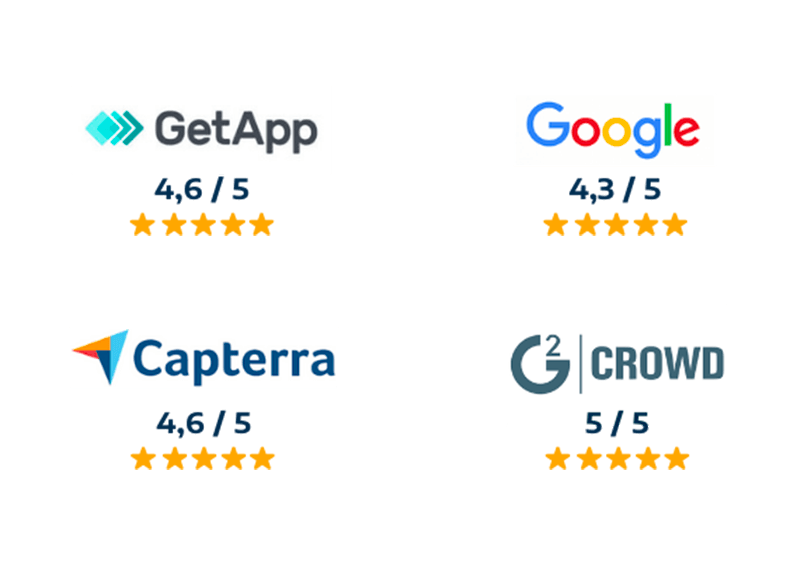 Dramatically increase
your lead generation results
Basic contact forms transform 0 to 2% of your visitors into leads. With Plezi One, you can create attractive lead magnets that will convert your visitors at every stage of the buying cycle.
Create, publish, and automate forms in a few minutes
Track and understand your leads with analytics
Share qualified leads with your sales team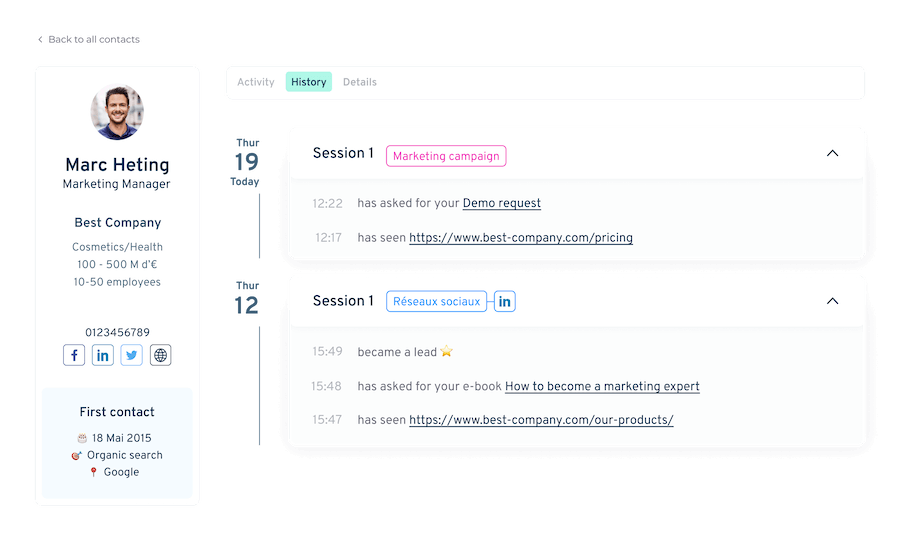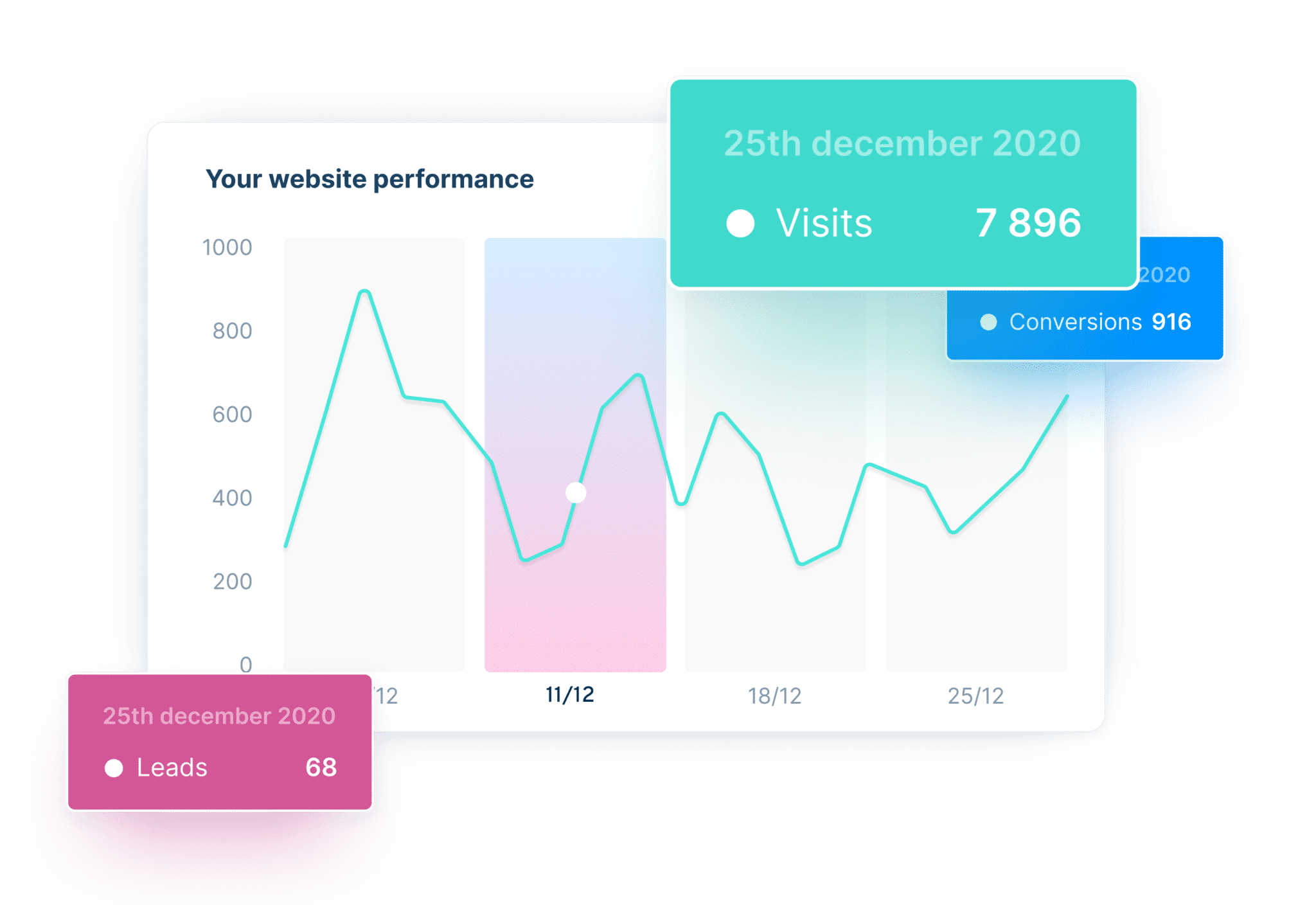 Easily understand

how your content performs online
You can't manage what you can't measure. Plezi One gives you metrics and insights on your content visibility and conversions
Dashboards to understand what traffic is turning into leads
SEO rankings to identify your best content
Applicable data that doesn't need translation
You don't need to spend more money on advertising.
Start with optimizing your website for conversion.
Manage your content
E-books, webinars, brochures: give them the audience they deserve. Upload, publish, and promote your content all from one place.
Never let a lead slip away
Get to know your people. Ask them exactly what you want and watch your conversion rates soar with our automated forms.
Don't waste time on confusing vanity metrics
From SEO performance to conversions, Plezi One focuses on the data that helps you make more informed decision to exceed your marketing goals.
Understand what makes your customers buy
Get to know their favorite content, where they found you, what they are looking for and use this information to generate better leads.
Find out why over 1,000 B2B companies trust Plezi to help them grow.

This is exactly what Plezi One is for – transform your site into a lead machine. No need to concentrate your efforts on outbound. No need to spend money on ads for new business.

MarketingWeek
Plezi is more than easy to use. The way the features are designed is a huge time and productivity saver, everything I need is there. Thanks to Plezi, I have dramatically increased my lead generation results.

Fanny Bourdon-Bart

MERAKY
Plezi One has chosen to focus on the data that is essential to understanding the performance of your site, rather than dwelling on confusing and dispensable metrics. It's a great way for a manager to get to grips with digital marketing!

Digital Journal
Plezi makes life easier on a daily basis, especially when you're alone in marketing. Every morning, my first instinct is to open my mailbox and Plezi to track my results.

Emilie Kerebel

TALENCO
Plezi One goes against the grain of overly complex (and often underutilised) solutions by offering a fluid experience for a tool that is at the heart of a company's marketing strategy.

London Loves Business
Congrats Plezi, a real answer to the challenges of startups and SMEs.

Maxime Marchand

MÃO BOA
This free and intuitive tool allows companies to boost the amount of prospects generated through their website and helps them understand their marketing performance. All this, without needing any technical skills!

Martech Series
Plezi is an intuitive and very user-friendly platform that makes it easy for our clients to access inbound marketing.

Michel Brebion

WINDOUND
Plezi One helps B2B marketers generate leads through automated forms and create conversion-focused content through focused SEO reports.

TL;DR Marketing
You're 4 steps away from generating more leads
🖥️  Create your free account
Get started in 2 minutes. Copy paste a small code to your website, or use our WordPress Plugin, and connect your Google Search Console in a click.
📄 Publish forms and contents
Publish new forms, ebooks, webinars and create automated personalized messages your prospects will receive once they submit your forms.
⚡ Watch your leads come in!
See where your leads come from and what they do online and receive monthly reports directly into your inbox.
📈 Understand your performance
From SEO to conversion rate, Plezi doesn't only show you metrics, it guides you to improve them.
To start generating more leads.
Unlimited forms
Unlimited resource creation
Unlimited contacts
Unlimited users
Resource report
Website report
Google Search Console report
To go further in marketing automation.
€39
per month. Try One for 14 days free.
All free plan features
Contact import
Contact segmentation
Email campaigns
1 custom sender domain
Landing pages (coming soon)
No. Plezi One will always have a free version. As we develop the tool, some paid features will be added, but you will still be able to create your favorite forms and dashboards for free. We already have a premium version including automated emailing campaigns for $39.
Plezi One is aimed at small businesses, agencies or freelancers working in B2B and wishing to make a first step (and a first deal!) in digital marketing.
You must have a B2B website and have Google Search Console enabled on it. If you use WordPress, even better! You'll be able to use our WordPress plugin to facilitate form integration and site analysis.
To get more leads, you need good content combined with forms to collect leads and you need to understand what is going on your website. Plezi brings both.
Plezi's focus is on the data that matters most for your business. Plezi enriches your leads and content with useful insights. Additionally, you'll be able to leverage your contents and contacts, create and automate your forms: your first step into "marketing automation".
Plezi already has a "Stark" and an "Iron" version: we are marketing automation game changers. However we see many B2B companies struggling with digital marketing and wanting to initiate a real marketing machine. This Plezi One version is for them.
Plezi is a startup created in 2015 located in London and Paris developing the future of marketing automation tools. Plezi has already changed the way B2B companies nurture leads with its smart campaigns, and now wants to help every company on its first step to the digital world with this freemium product.
40 employees all over the world
1000 companies using Plezi