As we are all living in a new reality over the last week, with everyone on lockdown, social distancing and self-isolation, we decided to share with you how the Plezi team have been getting on working from home.
As everyone knows, most of us read from left to right (although, we can also see how long people spend reading our articles, sometimes spending less than 1 minute on 1000 words) and that everyone on social media has told you that now is the time to read, draw, become creative, or even change your life … (WTF?), we thought we'd make it easier and do it in gifs and photos!
When even your cat is fed up with being stuck indoors (even though it's never gone outdoors in its life)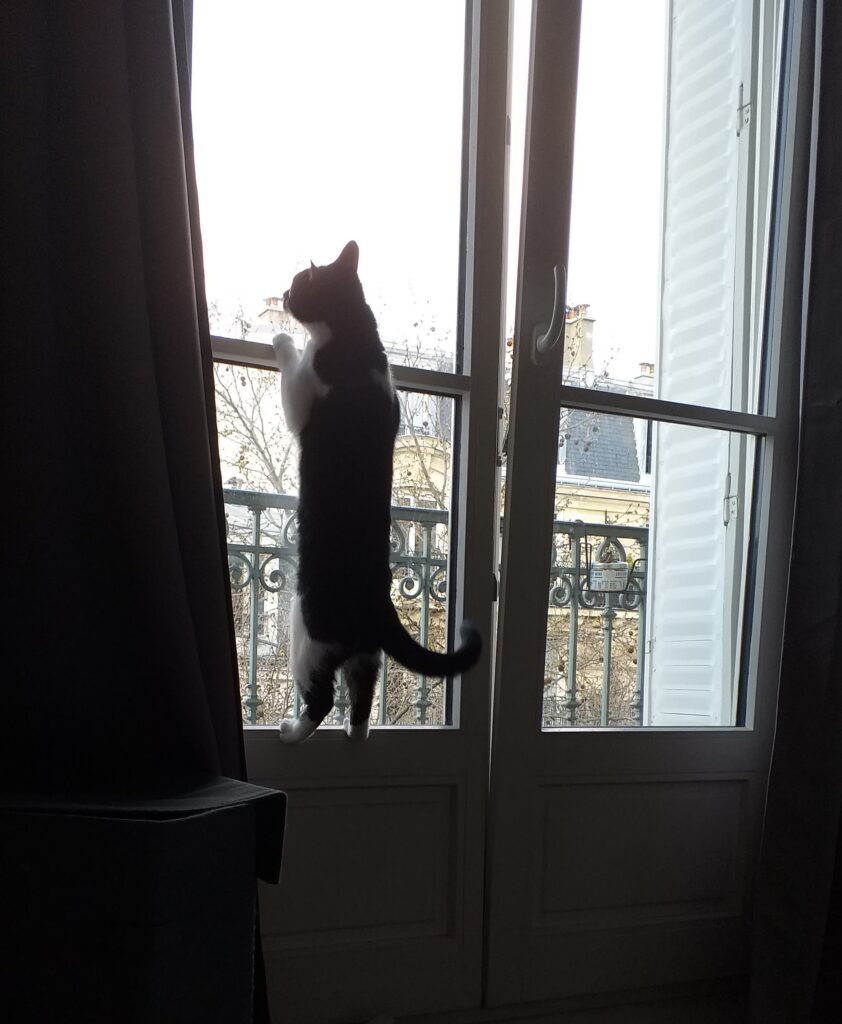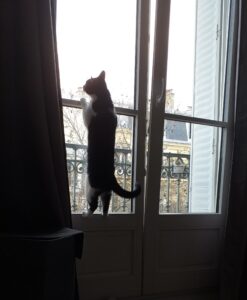 When your partner is a salesman
The definition of multitasking for those who are not bilingual: homework on the left, emails on the right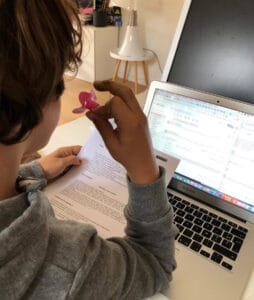 When the support team can finally go clubbing, in peace!!
When your internet connection is worse than at work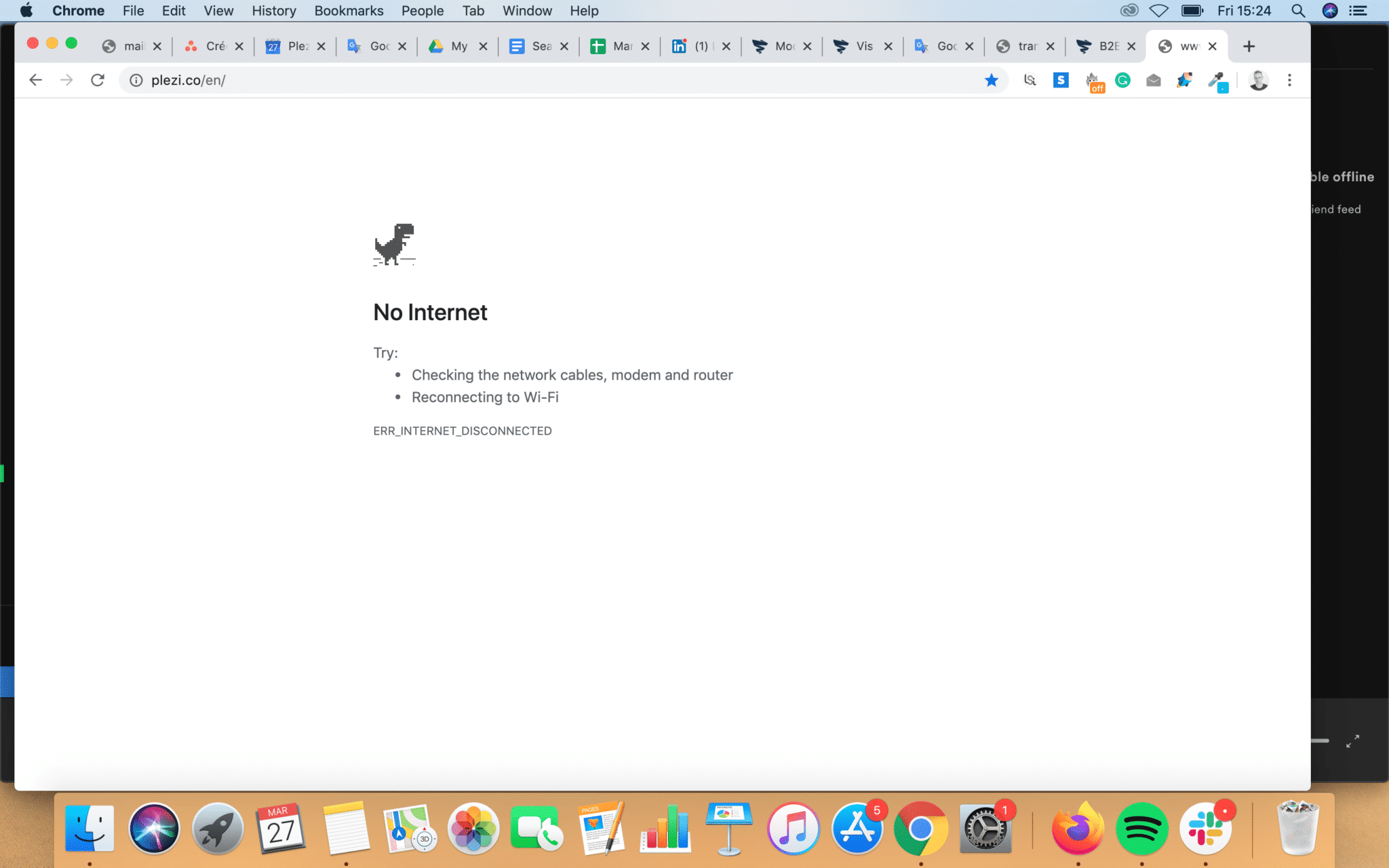 When WFH means you can work and do sport at the same time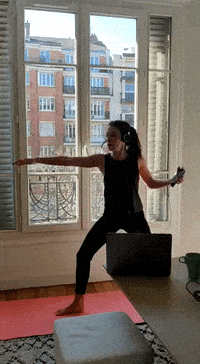 Netflix or the To-Do list, that is the question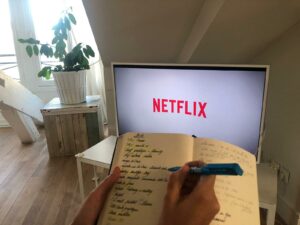 When you find a decent home hairdresser and he cuts your hair while you work
When your roommate photobombs your video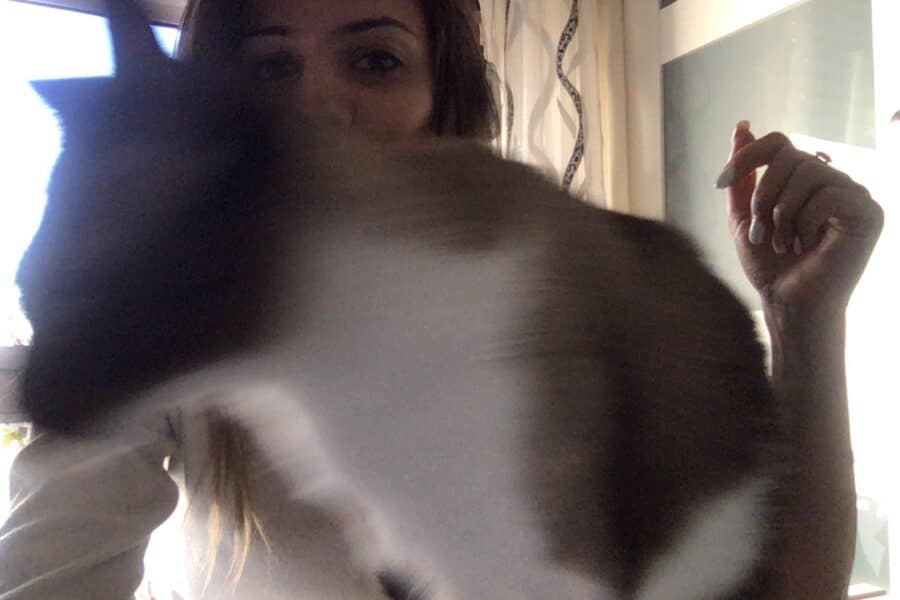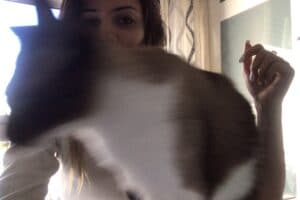 When your cat has too much influence on you, mutes slack so you can focus on 'important' issues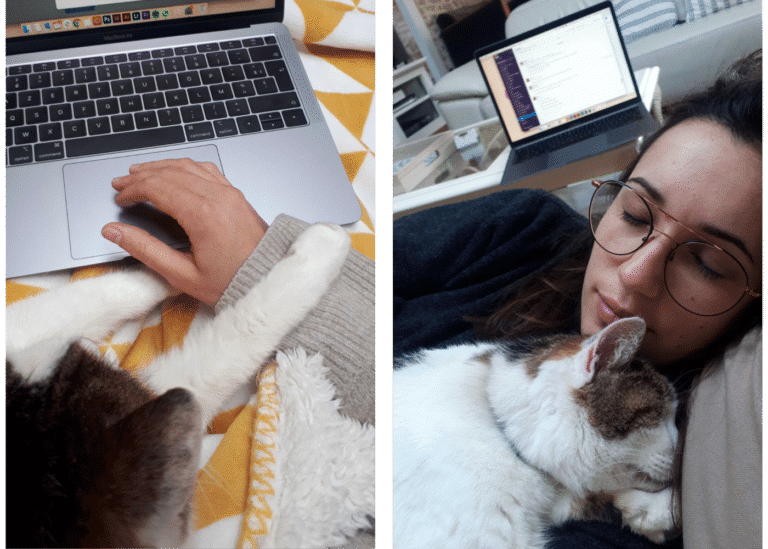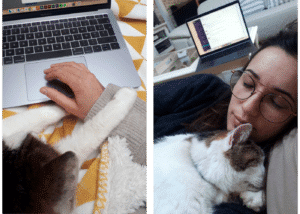 When the only tidy spot left in your house is the little square we see in your video conference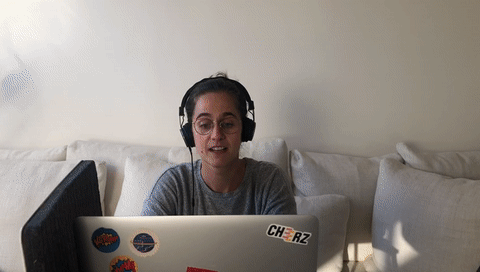 When your son starts freestyle breakdancing (music inspired by 7-year-old brother) while you are conducting a job interview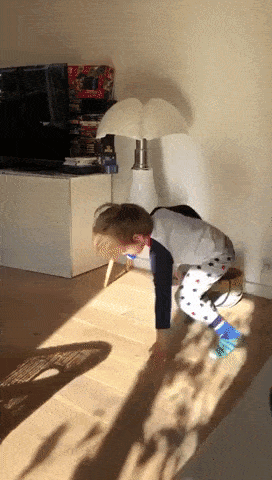 When your growth hacker doesn't stop
This article was made for one simple reason… to make you smile!  Take care of yourself, stay at home, stay safe and leave us a comment!