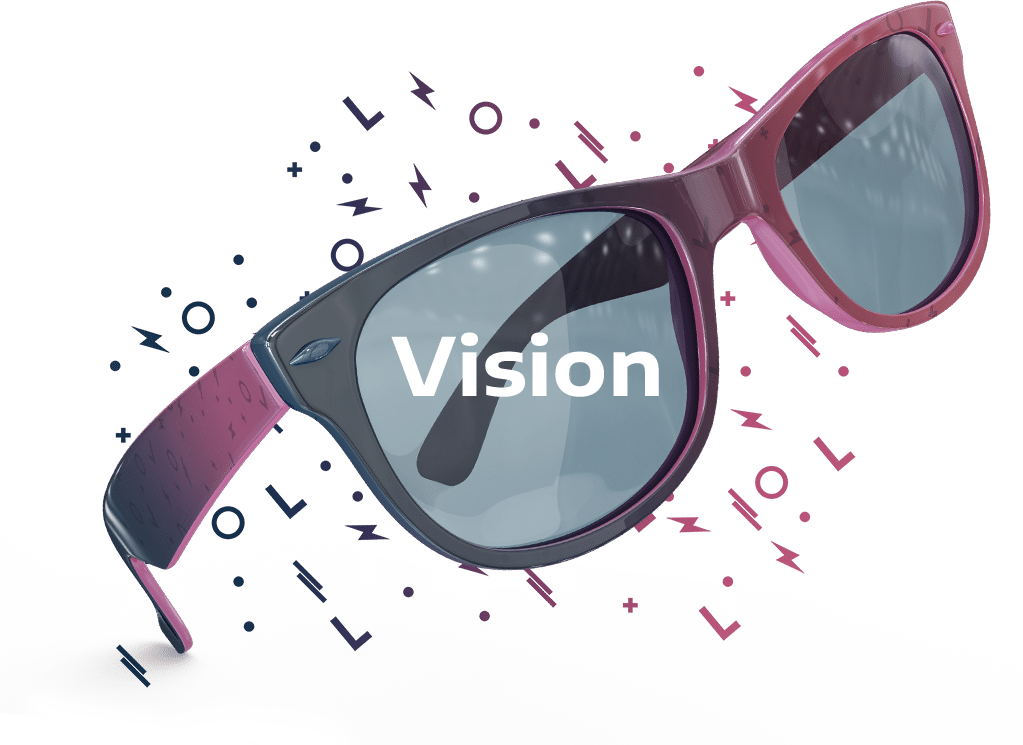 At Plezi, we believe that what makes a company strong is a team that supports it on a daily basis and the values it shares.
A man is incredible, capable of doing extraordinary things. A person alone is agile and each one of us is able of great achievements. But the sum of all these talented people allows the team to go where a person alone would never have imagined going. Beauty is in what we build together.
Would you sign
your name on it ?
In life we have the choice between doing things with all our heart or simply doing them because we have to. Only one of these choices gives you real pride in the long run: the choice to invest yourself fully with all your heart! We can only be proud of our achievements, and therefore be ready to put our name on it.

Apart from its brillliance, the reason we admire MacGyver is its resourcefulness. His ability to use what he has on hand to do great things. Be clever and tenacious.

In a world where technology is taking up more and more space, it is important to keep the human being at the centre of our endeavour. Employee or customer, at Plezi, we are not just numbers or tasks to be done!
Performance is not the only relevant indicator here! We like to value the contribution of everyone in the group, because in a company, we never move forward alone.