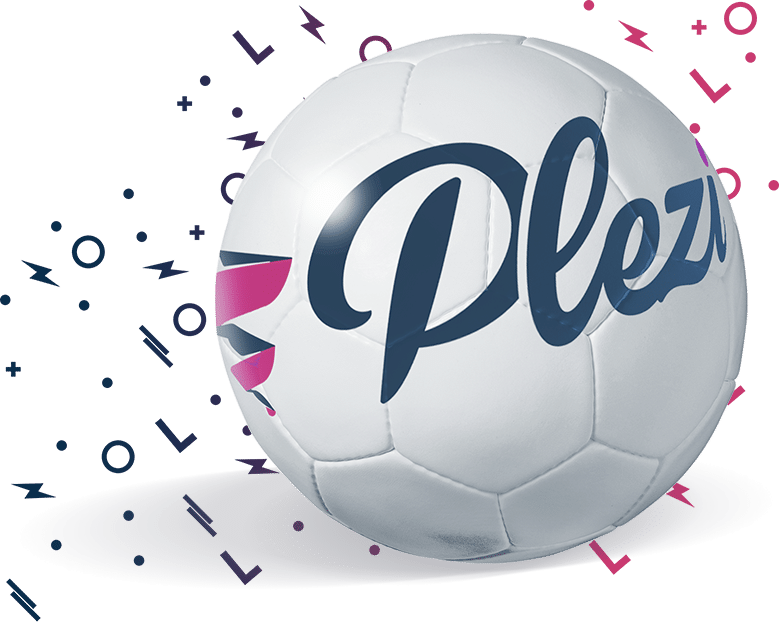 The strength of Plezi is in its team. Unique personalities but all driven by the same desire: moving forward together.
"What impresses me is the kindness & ambition that drives everyone at Plezi. We want it, but together. And we're moving fast."
Gabriele de Lamaze
Head of customer success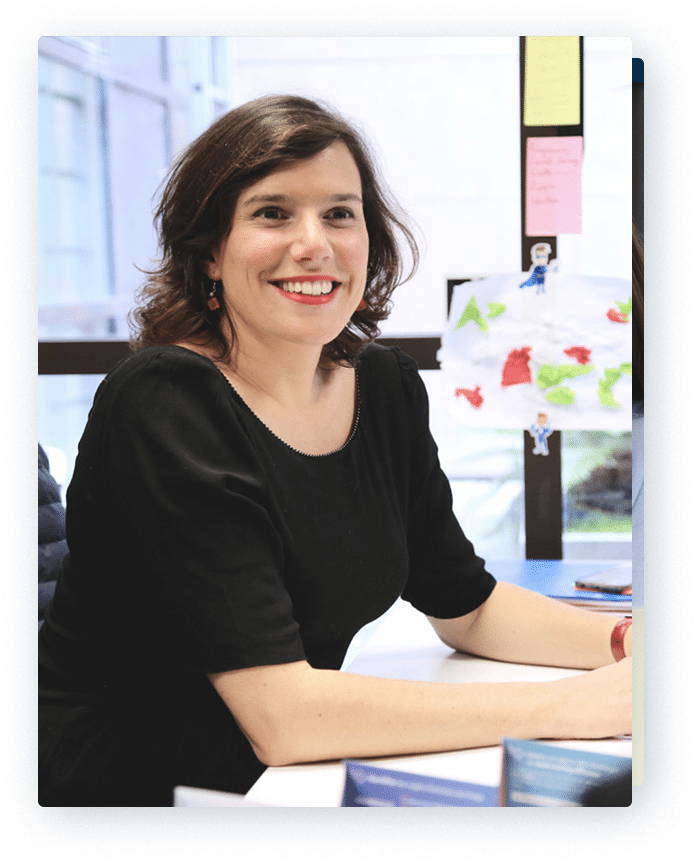 "What I like most about Plezi is its innovative product, its reliable team that shares the same values and moves in the same direction and my position in which I am challenged on a daily basis."
Adeline Lemercier
Head of marketing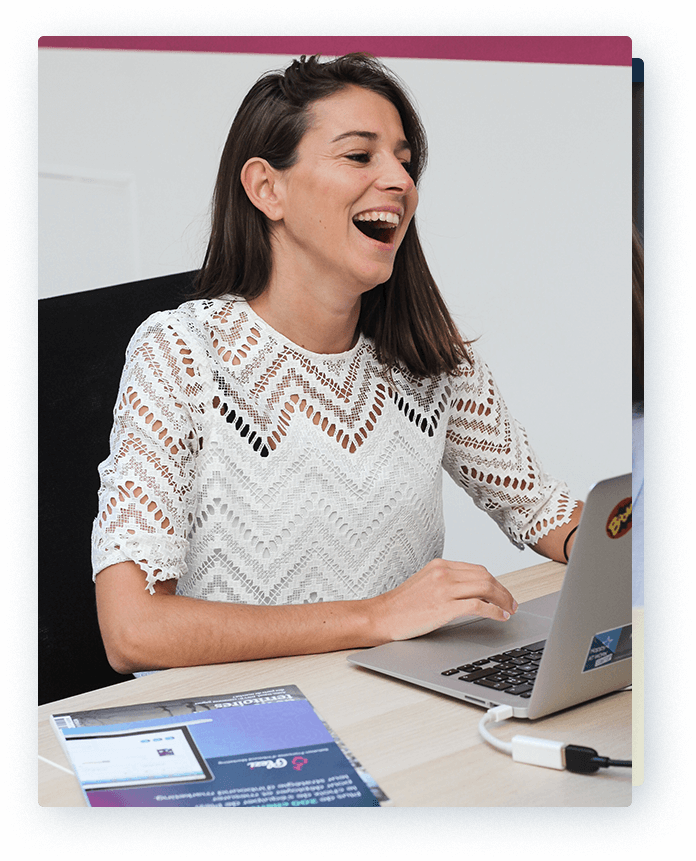 "I am positively surprised by the internal structure you have created: online material, tools like intercom, HeavenHR, Tetra, Slack… For a young company you already have the organization you need to grow and develop."
Daniela Burbano
Customer success manager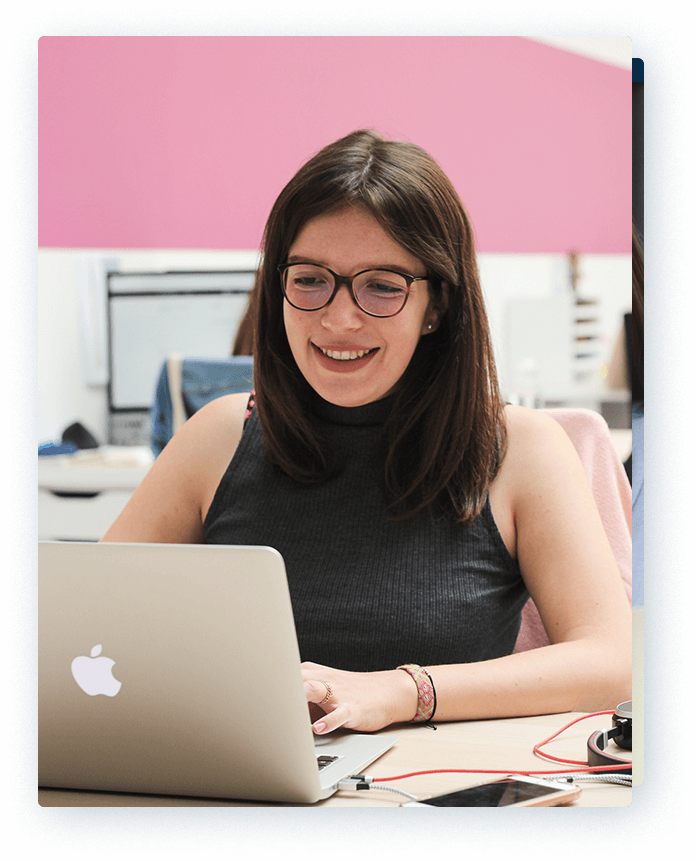 "Plezi is always the beginning of a great adventure, for both, a new recruit or a new customer. It is a human company with a great team, a global dynamism, an innovative product, and above all a single ambition: to succeed, evolve and build together.
Claire Kilic
Inside sales manager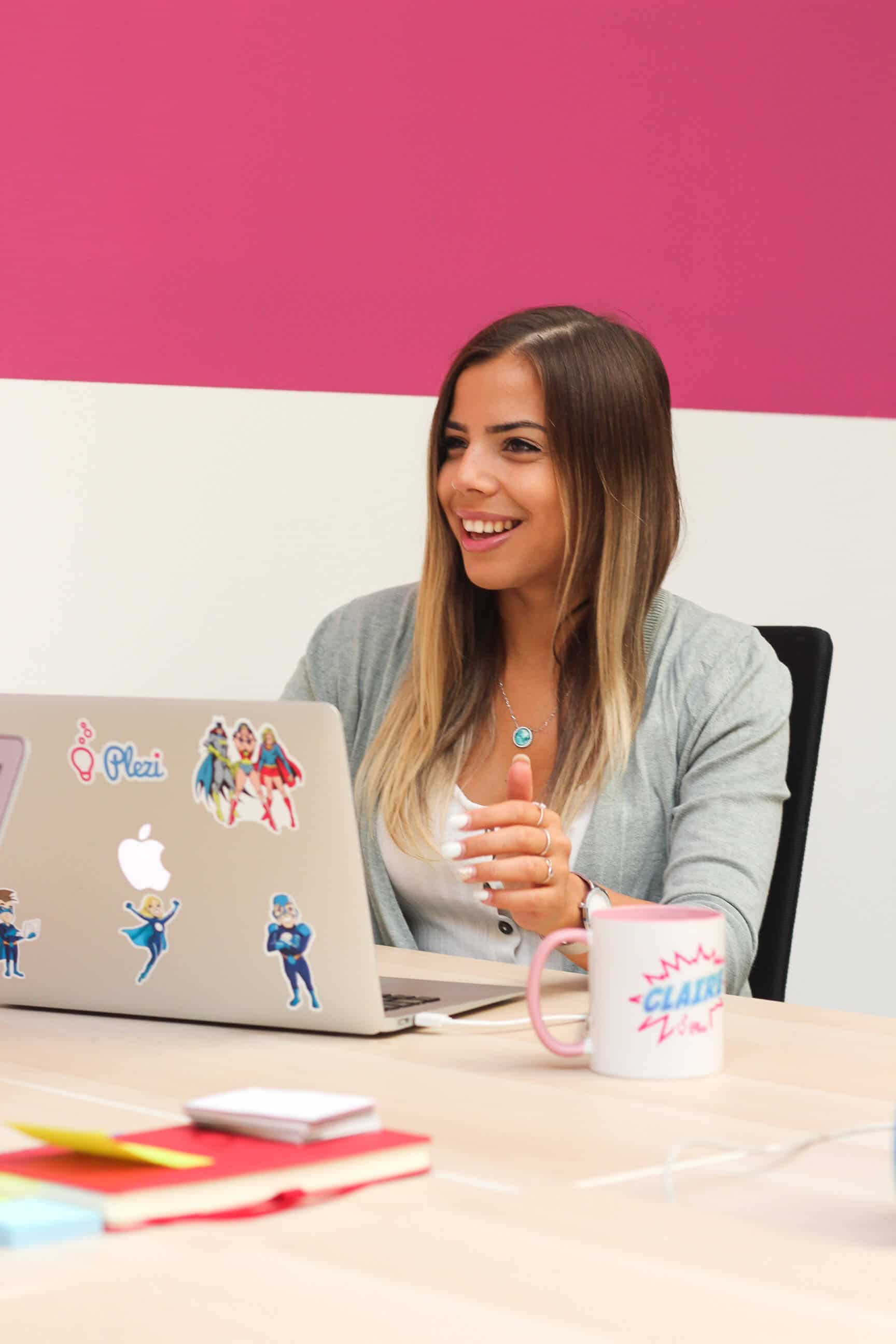 "Before I arrived at Plezi, I was very interested in my missions, the product but also the culture. I was more than surprised because the adventure in which the whole team participates exceeds all my expectations. The daily atmosphere makes you want to get up early to surpass yourself"
Ohtmane El Azzouzi 
Inside sale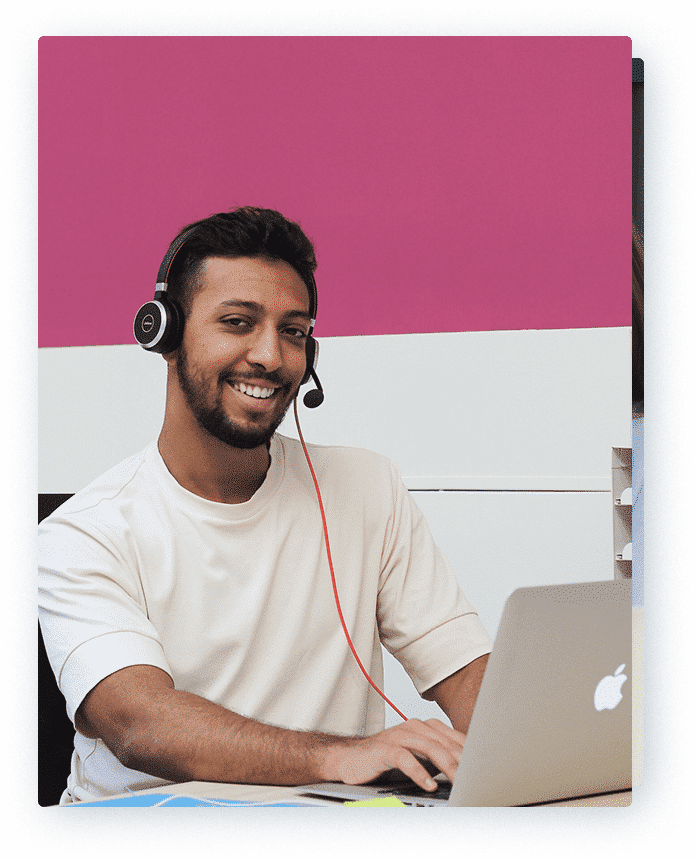 "Did you know that "Plezi" means "pleasure" in Creole? For me, everything is said in this word! Because the challenge, whether on the customer side in the daily use of our solution or on the internal side to always seek to exceed our objectives, is to succeed with Plez-ure."
Joëlle Gilbert
UK sales representative 
Plezi is for me the perfect representation of the  startups' spirit where the balance between professional and personal life is respected. The environment and working conditions are very pleasant and projects are very interesting. From an R&D point of view, the discipline and methodologies applied are very advanced. A real treat!
François-Anthony Navarro 
Developer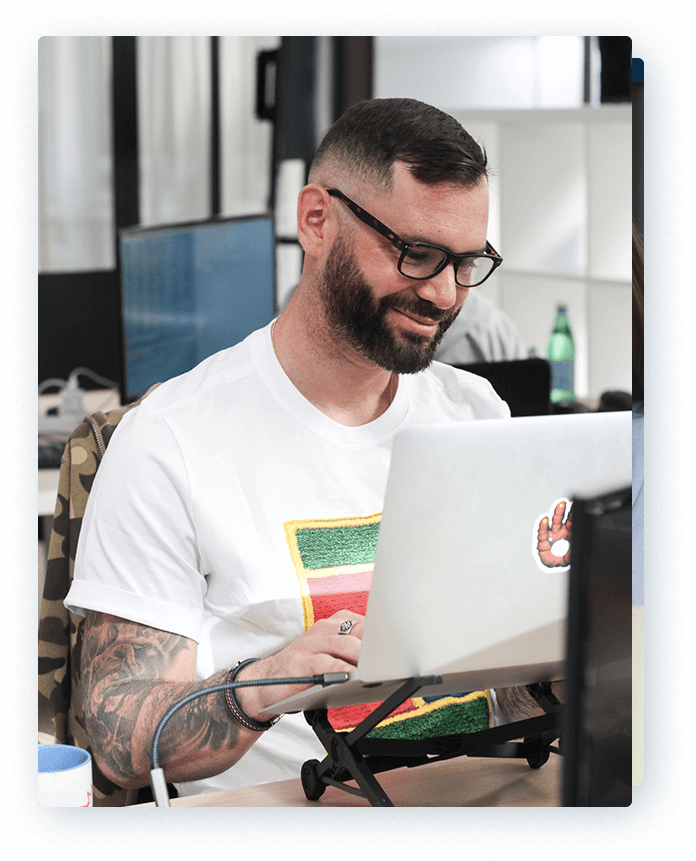 different origins ?! be careful it is touchy