Predictions can be pretty dangerous things. And who wants to add their two-pence after what just happened in 2020? All the same, here at Plezi we won't be put off. To get a real sense of what to expect as a marketer in 2021, we thought it best to ask those in the know. So we've gathered together our favourite marketers to give us their point of view on the trends, tactics and tips for the year to come and what they consider the most important things for B2B marketers to look out for and to concentrate on.

Opportunity and competition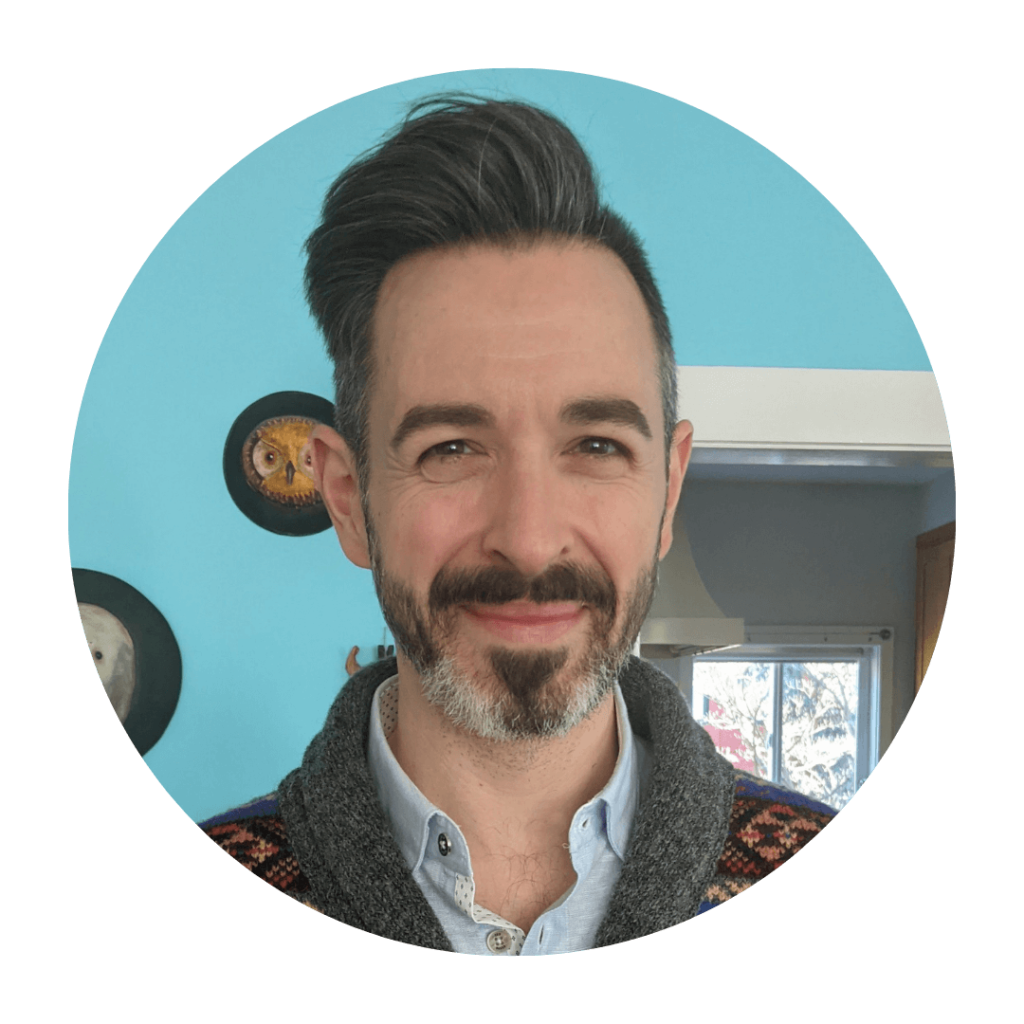 by Rand Fishkin, CEO and founder of Sparktoro
2021 will see many rich countries experience a return to some semblance of pre-Covid normalcy, and with that, a lot of behavior change and new forms of spending. In B2B, tons of companies will be seeking to capitalize on that anticipated spend, and most will need to use digital marketing aggressively over the next 6 months to do so. Long story short: tons of opportunity, lots of competition, increased activity levels, and checkbooks opening up.
As for channels and tactics, we're seeing the big tech monopolies increasingly play hardball on every side of their businesses. Google and Facebook are less friendly than ever to advertisers, sharing less data, offering fewer targeting options, and trying to nudge advertisers to give in to their recommended settings (i.e. maximize their revenue). SEO is becoming more competitive every day, while opportunity in many sectors shrinks as Google builds their own "answers" that redirect traffic to Alphabet properties or preclude the need to click.
A lot of the opportunity, in my view, lies in the publications, people, podcasts, YouTube channels, social accounts, etc. where folks already pay attention. It's tough for marketers to target these sources of influence, and very hard to do effectively at scale, which is why it works so well. Whether you call it "digital PR" or "influencer outreach" or "attention economy marketing" doesn't much matter, but there's still gold left in those niche hills for folks willing to put in the hard work.
Talk to your customers!
by Lucy Heskins, Early stage startup marketer at Oh, Blimey
How customers derive value from a product or service will change over time. That's why talking to customers and unlocking why they buy from us is so important. However, as marketers we are often guilty of playing lip service to customer research. We say we're busy or that we know what customers want without rarely talking to them.
2021 is the year this is really going to change.
The brands who didn't talk to their clients when the pandemic hit are lagging behind. Their lead generation efforts are drying up, their sales cycles are becoming longer, and their churn levels are increasing. It's because they weren't talking to the customer, segmenting their audiences, and changing their proposition.
Frameworks such as Jobs to Be Done are becoming mainstream conversation for us marketers. Video calling software means we don't need to wait to meet a client for coffee, we can automate the process! We've got the tools available to us, it's time we stepped up our marketing and made the most of this opportunity ahead of us.
Invest in your Marketing now!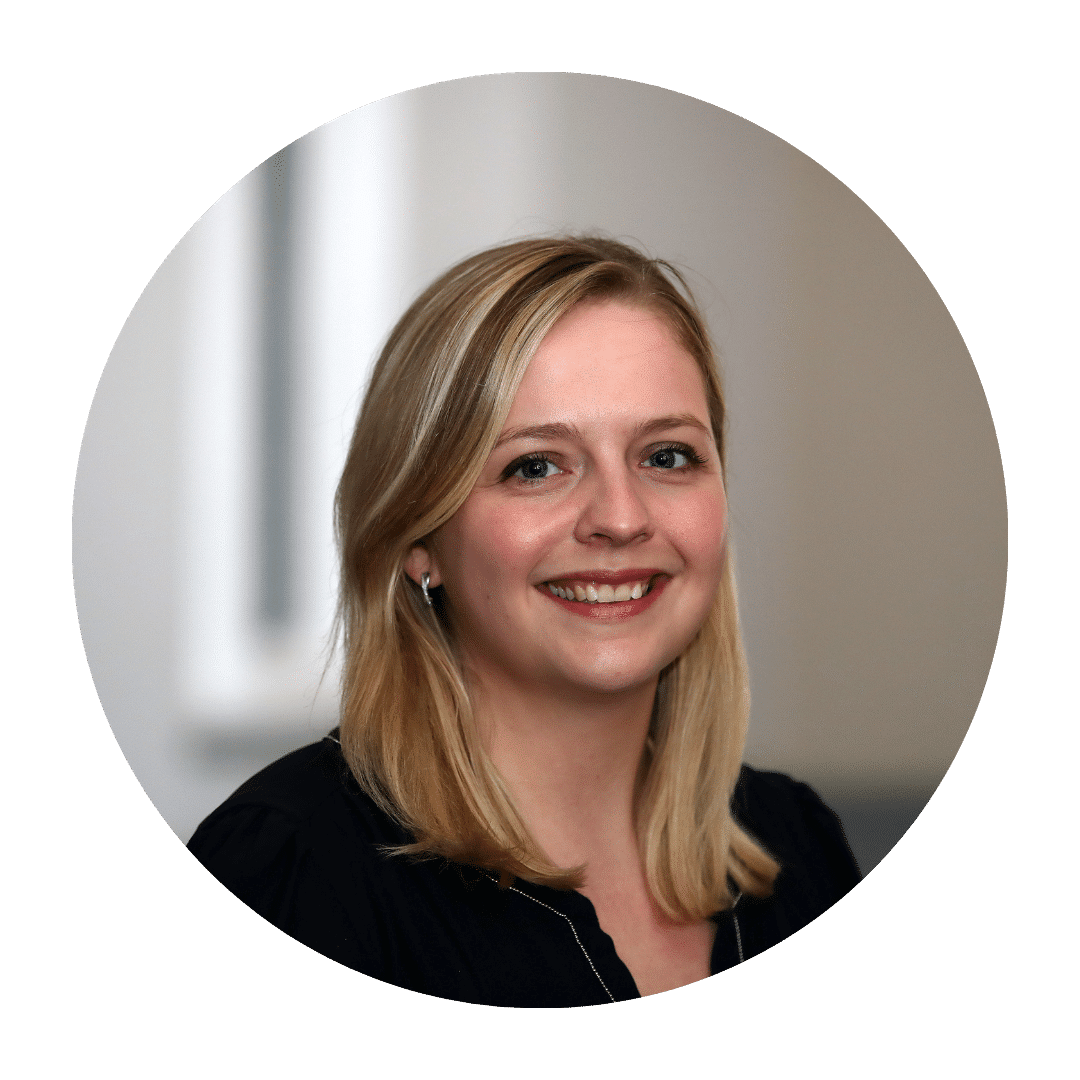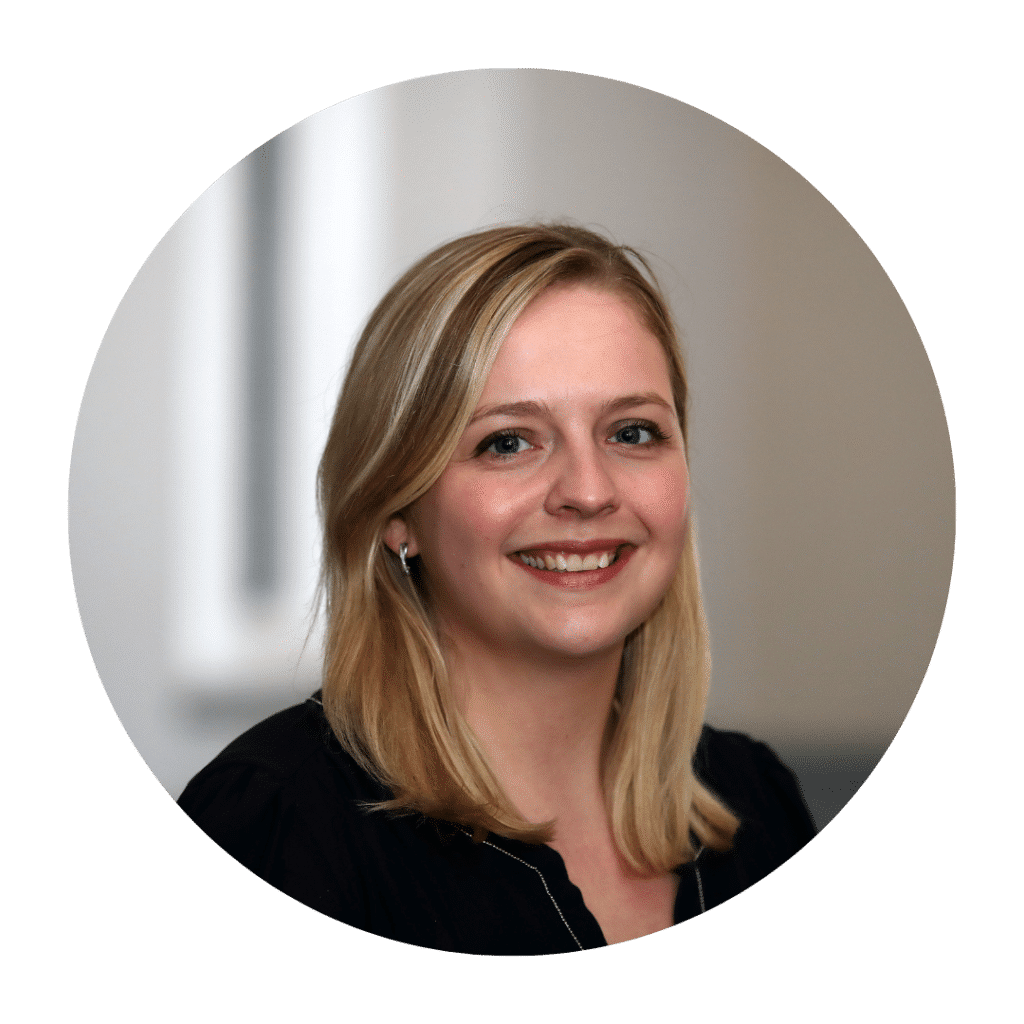 by Lauren Bigland, VP brand strategy & communications at S4M and one the drum's 50 Under 30 and B2B marketer's women in tech. 
2020 left most marketers scrambling, cancelling events and pulling spend to try and balance their P&Ls. This year, many are going to be more cautious towards the beginning of the year, waiting to see how the vaccination programs play out and whether business recovery goes to plan, but it could come at a cost.
Savvy marketers know keeping their presence felt among their customers is vital to drive growth, so they'll be maximising their budgets now, getting great value deals struck ahead of the summer boom where costs will inevitably rise as confidence and competition returns. Those who take a leap of faith, commit now and invest in their businesses will be reaping the benefits come the summer months while others are just getting started.
More professional content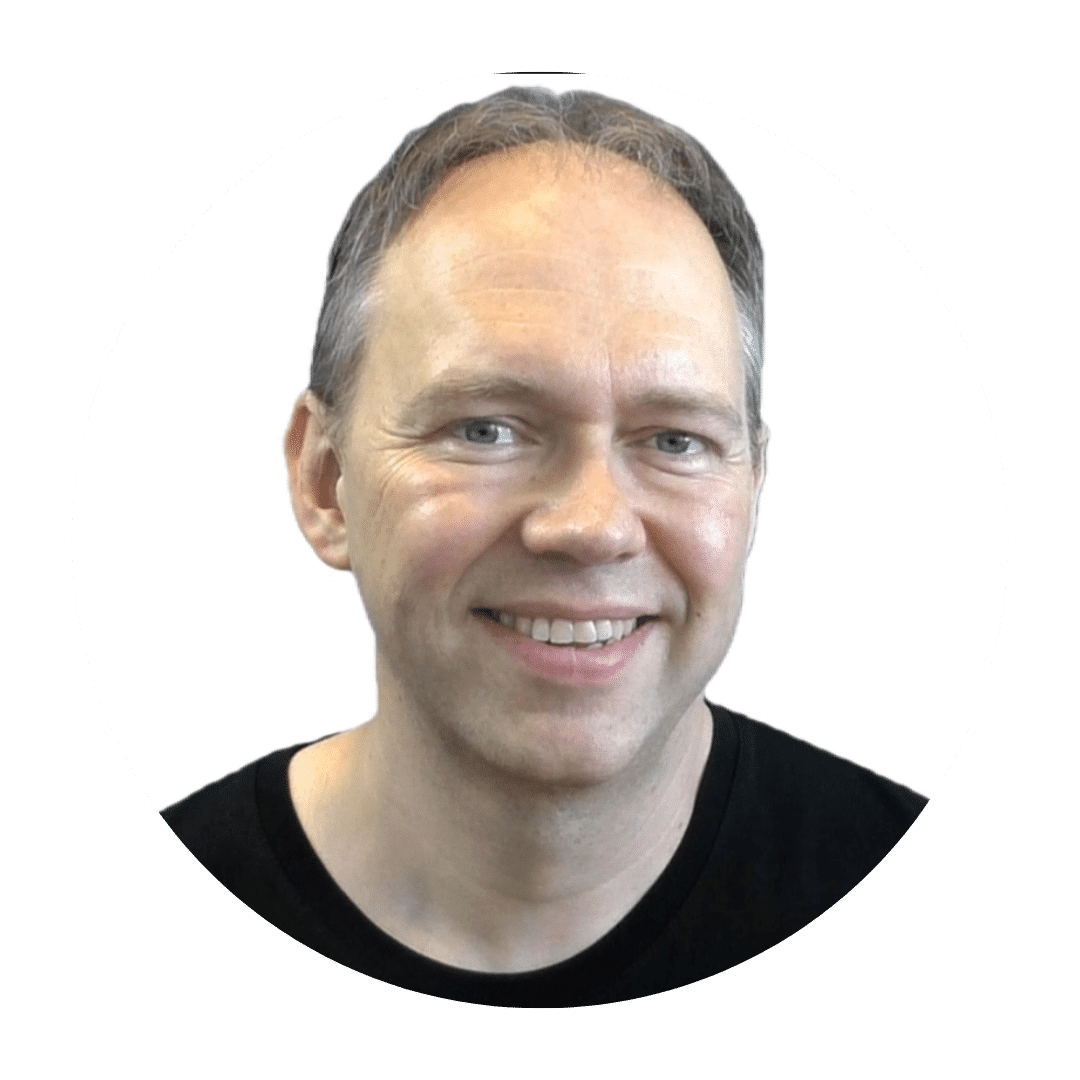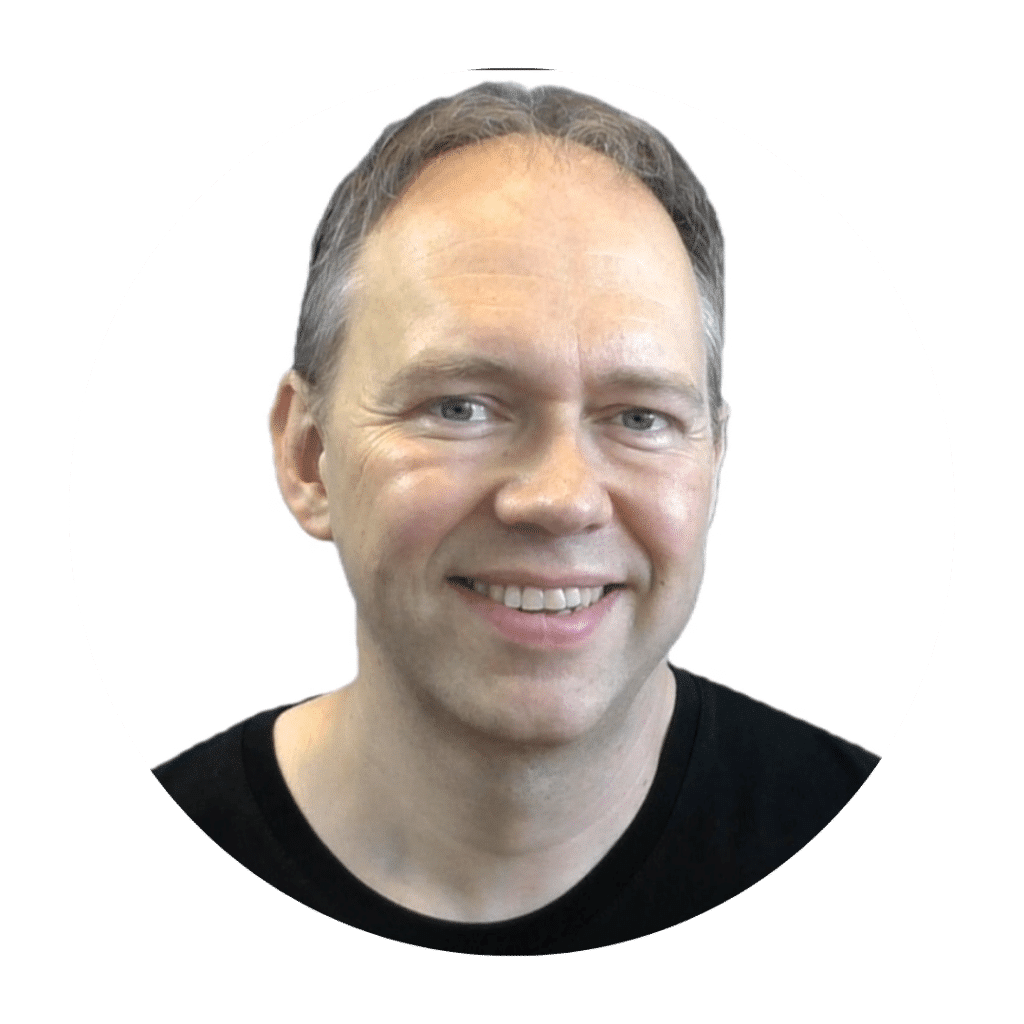 by David Bain, founder of CastingCred
In 2021 we're going to start to see the professionalising of podcasts produced by brands.
Back in the early 2000's, brands started to realise that they needed a website, but many of them made the mistake of getting the intern to do it. This resulted in thousands of brands having websites created with bad code that looked terrible and presented a poor brand image.
Thankfully, businesses now realise that a great website that portrays a professional, trustworthy brand identity is essential in the modern world.
However, that's not currently the case with podcasting. Many brands are treating podcasting the way that they treated developing their first website 15 years ago. The podcasts that they're producing are often poorly thought out, are recorded using bad microphones and are badly produced.
In 2021 brands are going to wake up to the fact that podcasts can build or tarnish their reputation – and that having a professionally produced podcast is essential.
The future of SEO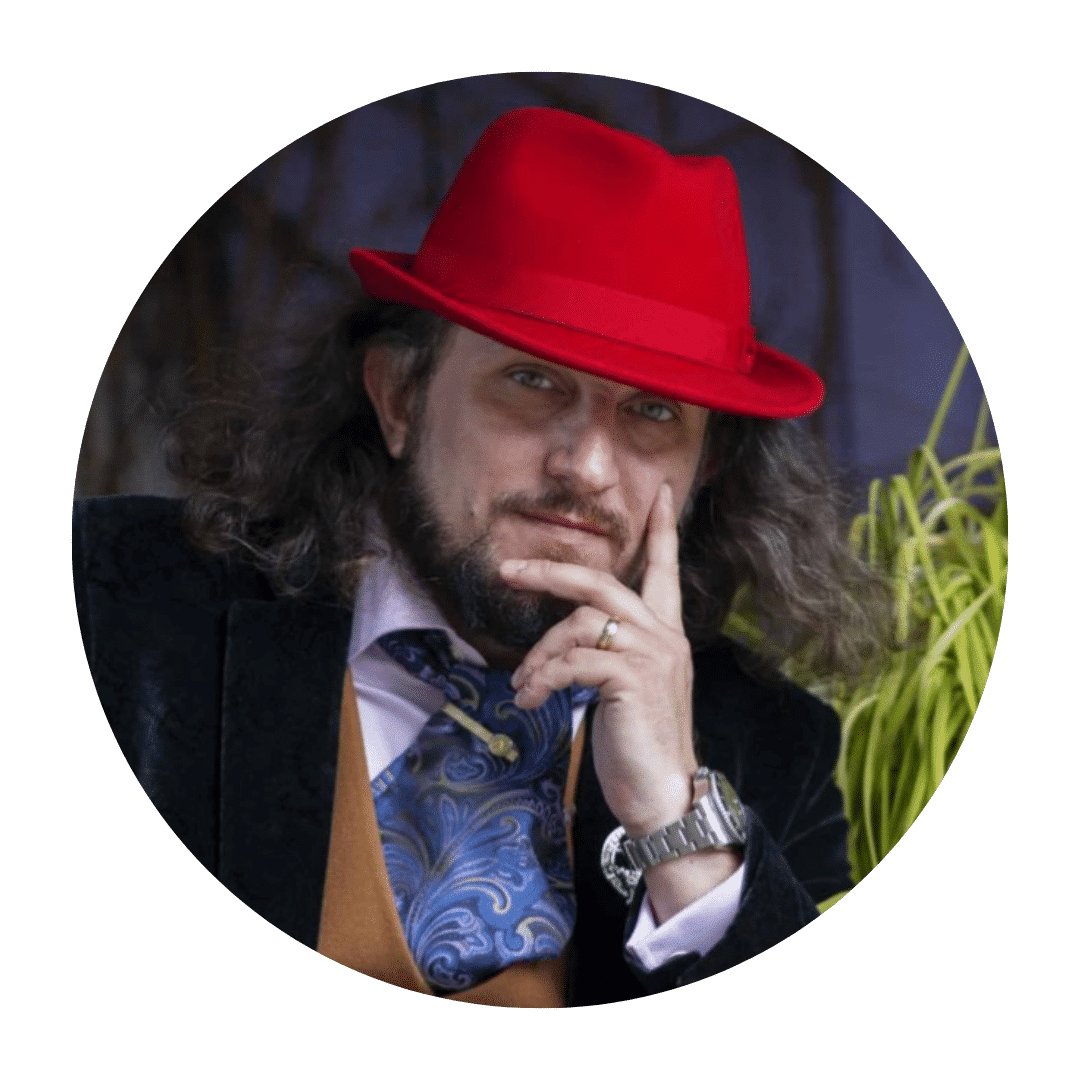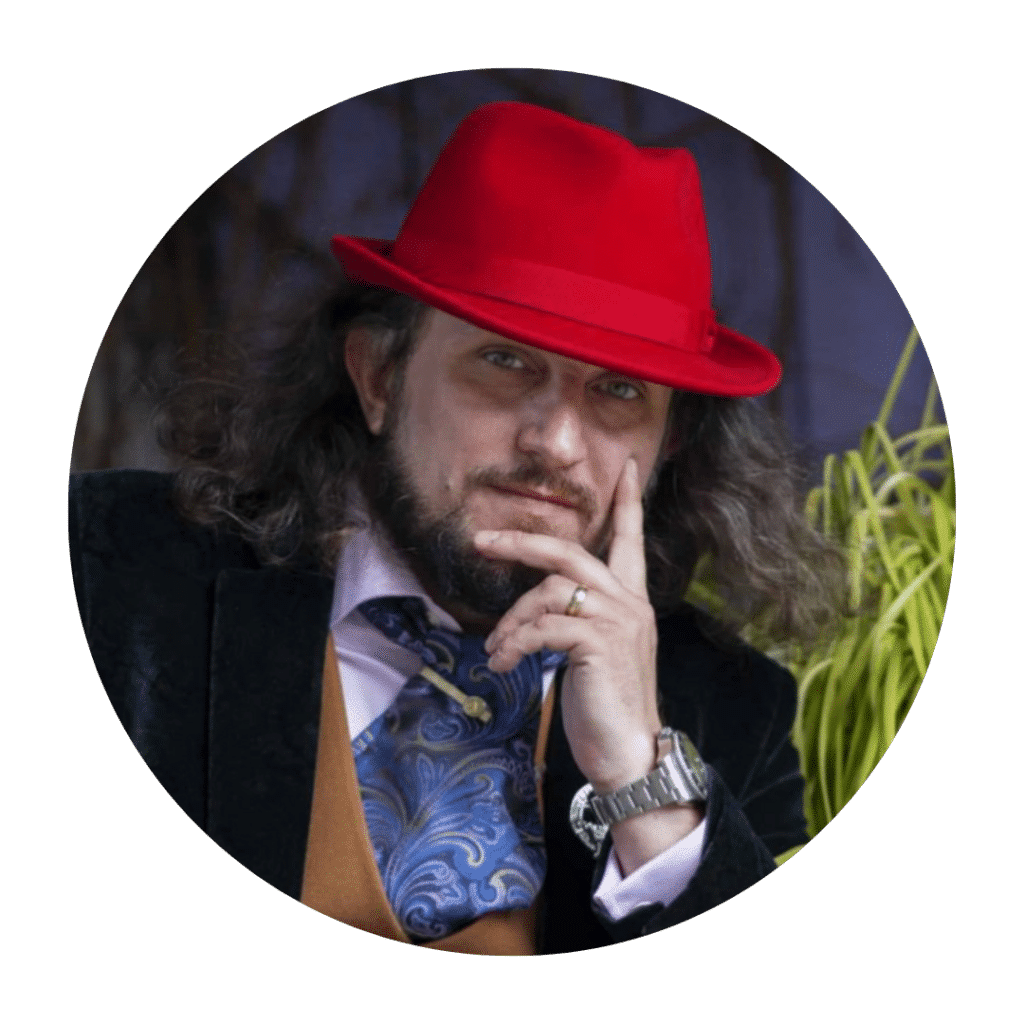 by Lukasz Zelezny, director of SEO.London
It's clear to everyone that, to rank in Google, amazing content is key. But just posting high-quality content is not enough. For your content to rank higher, it needs search engine optimization.   In Simple words it is
Amazing content + Solid On-Page optimization = SEO Writing
Future of SEO
Usually, the algorithm of Google updates on a near-daily basis. Some changes are very small to discuss. However, these minor changes create large-scale differences in the way google search results come and how Google works for a higher ranking of your content.
So, it is important for you to be aware of these things. By early understandings of trends, we can do something to incorporate SEO marketing strategies. This gives you enough time to get benefits in the future.
Beneath are the three leading trends you should know to rank higher, for now, and in future.
The impact of AMP on the speed of a website
The AMP (Accelerated Mobile Pages Project) is a quite new, simple open standard for the rendering of web pages. Its main work is to increase the load speed twice as fast as normal mobile pages. This is done by removing all the needless elements that enhance the download time such that popup banners, video ads, and external CSS.
Recently, Google has made the speed of a page a ranking factor for all types of web pages and mobile sites. Though AMP does not have a big role in the ranking yet. But, because of its clear connection with mobile page speed, it can become one soon. For the time being, executing AMP on the front-face of your website can help you to get placement in Google's mobile search results, same as the Top Stories news carousel. It can also increase the ease for your visitors, as it is a faster and less time-consuming process for a better experience.
AMP can support different types of pages, like web forms, blogs and articles, and e-commerce landing pages. You can implement AMP today on your site by using Google's resources page as a primary guide. According to the record, there are more than 24 million domains that are already using AMP. So, implement it as soon as possible.
Creating a new search landscape with schema
Schema markup is one of the best ways to help your website rank high on google. Schema or structured data markup can be defined as a vocabulary developed and when added creates an enhanced description (rich snippet), which occurs in search results.
BY implementing schema vocabulary, you need to attach a code in the backend of your website. Then Google will transform this code to results that compel the users to look at and click your site over another one. It looks like a simple blue link.
Though it improves your click-through rates among computer and mobile users. But collectively, it does not grantees you of higher ranking. It improves another search type which is voice search. According to experts, by the end of 2021, 50% of all the searches will be of voice searches. As voice technology depends on structured data to find answers to questions asked via voice.
The evolution of "mobile-friendly"
In past, people took the "mobile-friendly" term as something decent look to the content on mobile devices. Then there was a time when people considered a fully responsive website as a "mobile-friendly". But the concept of mobile-friendly is evolving day by day, same as SEO.
Now it is time to think beyond the scope of smartphones and tablets. Now it is time to ponder about smart speakers and smart screens in the future.
The only implementation of schema on your site is not sufficient, you need to consider how to present the content on the website. You should use HTML tags. How have you optimized your site for snippets? How have you adjusted your keywords for voice searches? Do not forget that user's feedback has become a very important factor for ranking. 
Conclusion:
SEO can help you to increase your click-through rate. But most important is your content. How you choose a topic, your keyword research
Search behaviours are changing, from text to voice and from desktop to smartphones. Now if you want to beat the competition, you need to invest sources in modern SEO practices like schema markup and AMP. You should update your keyword strategies according to the situations.


Okay… there's your five, but it's not quite everyone. We also had this one sentence from Louis Grenier of Everyone Hates Marketers. As if he was reading Lucy Heskin's mind, he told us his prediction for 2021:
"The same thing as ever: obsessing over customers"
If you follow Louis, you will know this is something he talks about A LOT.
A big thanks to all the contributors and don't hesitate to leave your comments on what you think is the most important thing for marketers to concentrate on this year.